Postgraduate Courses
We offer a broad range of taught postgraduate courses, including MA Fashion Design Technology Menswear, MA Fashion Artefact, MA Fashion Futures, Executive MBA, Postgraduate Diplomas and Postgraduate Certificates and Graduate Diploma courses.
As part of UAL, our postgraduate students have access to a University-wide support network, the largest postgraduate arts and design community in Europe. This includes access to cross-disciplinary talks, exhibitions, performances, screenings, festivals and workshops, as well as pop-up common rooms.
Please note, the previously advertised flexible mode of study for MA is no longer available.
Useful links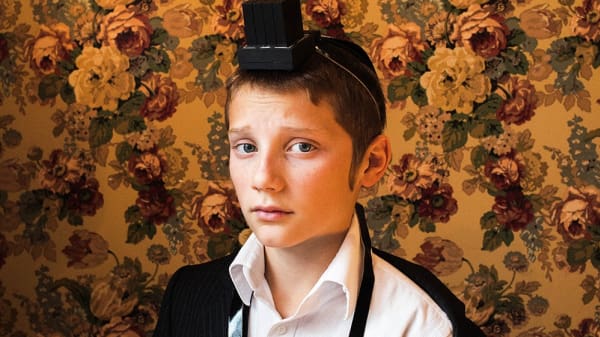 MA students get the opportunity to take part in a collaborative unit project, working with industry and students from other disciplines.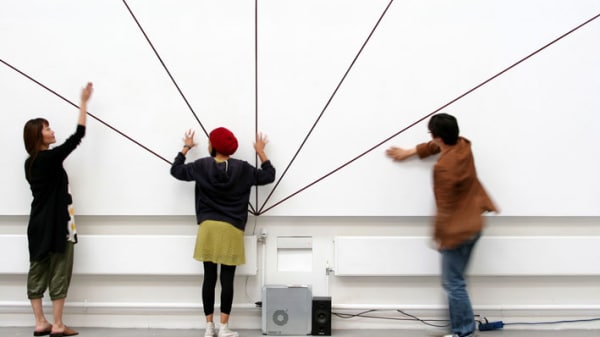 Meet fellow postgraduate students from across UAL, attend special events and gain opportunities to further your studies and career.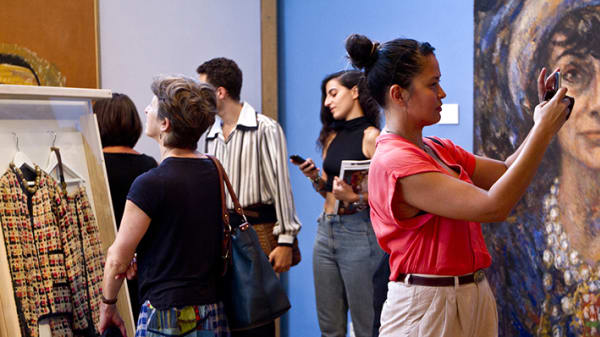 UAL offers both theoretical and practice-based research programmes, leading to a PhD or MPhil in any subject area.