Whether it's the software on our computers or the free apps we recommend for your phones and tablets, there are many tools out there to help you with your learning. This page gives suggestions on how to use technology to improve your studies.
Learn how to effectively plan and manage your essays.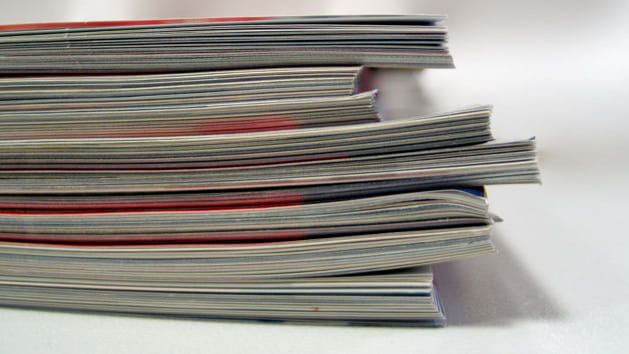 Find out how to convert files and paper documents into formats that text to speech software can read easily.