Should you decide to study at UAL, your application process depends on both the course chosen and where you're applying from.
Discover the application process for your course
Help and support for applicants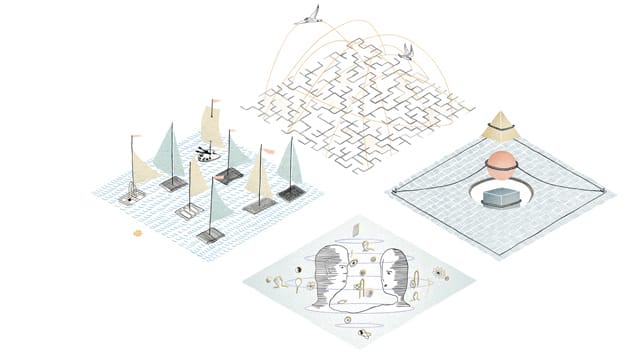 They can offer application support to anybody who is disabled, dyslexic or has a Specific Learning Difficulty (SpLD).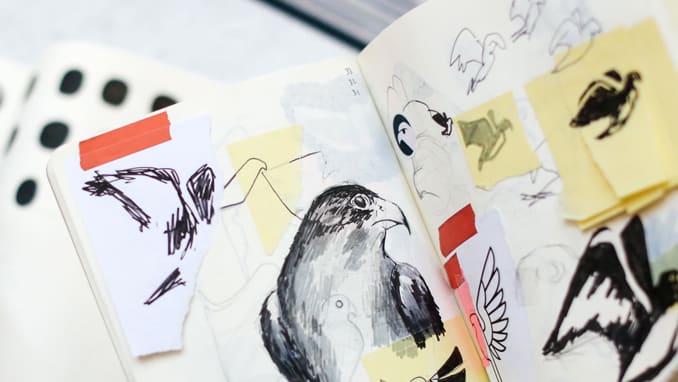 Tips and advice on how to prepare a portfolio, an important part of an application for many courses.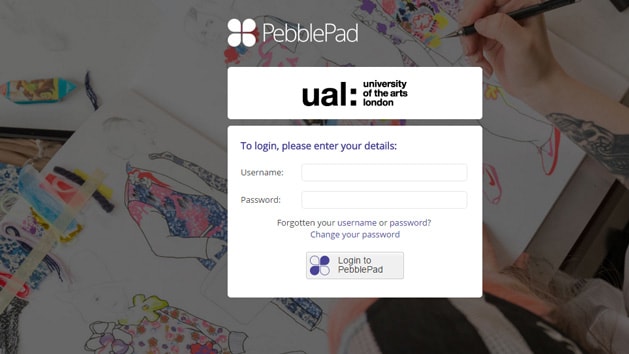 We use a tool called PebblePad to submit supporting documents such as portfolios. Find out how.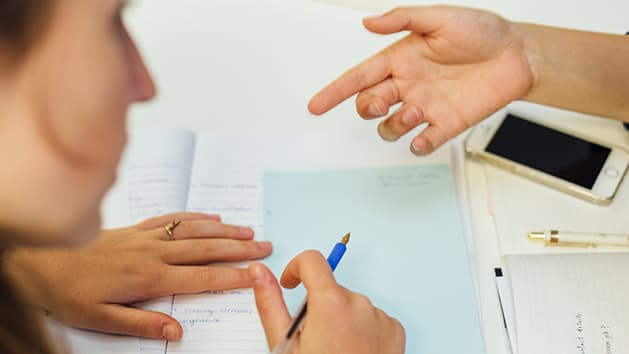 Some courses ask you to interview. Find out how interviews work and how to prepare as best as possible.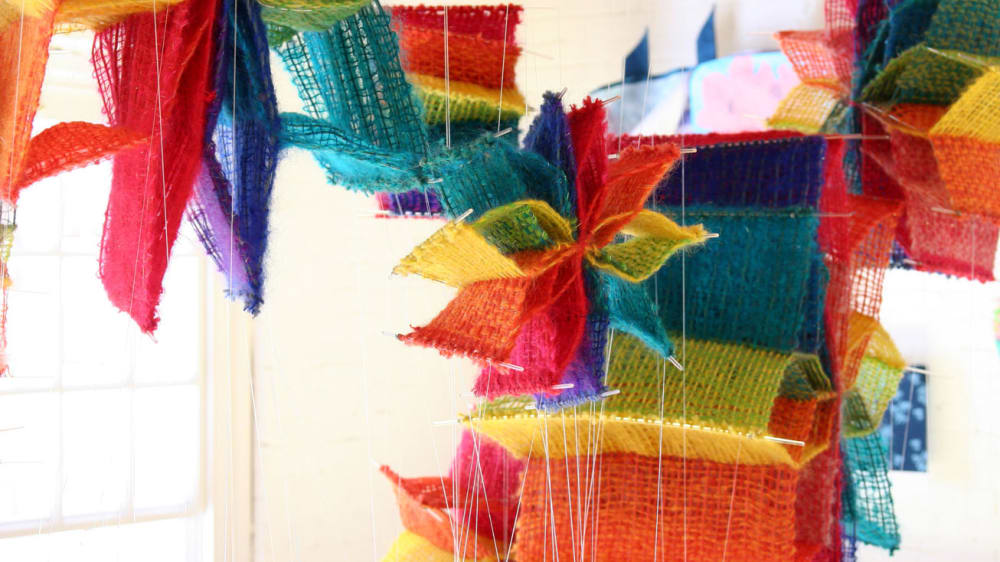 For applicants who want to appeal against a decision or make a complaint related to the application process.
Admissions Policy
University of the Arts London is committed to an Admissions Policy that is:
Consistent in application and operation
Transparent in its procedures and process
Accountable to all stakeholders
Managed clearly and responsively
Professional in all aspects of its execution
Information on Transparency data for Admissions can be found on our Office for Students information page.
Enrolment queries
Find out how to enrol, including enrolment terms and conditions.