Student Services at University of the Arts London includes the Student Advice Service, the Counselling, Health Advice and Chaplaincy service and the Disability Service.
Student Services staff provide a professional, confidential, and free service to UAL students and also, where appropriate, to prospective students from the UK or abroad who are considering applying for courses at the University. Staff are based at each of the main College sites, and at the central office building in Holborn.
The different teams provide an integrated service, which makes sure that the support and advice given to students is appropriate and relevant, equipping and enabling them to succeed.
Student advisers are money and immigration specialists. They provide guidance on how to fund costs related to studying in the UK, and can assist International students with enquiries about visas and other immigration matters.
Counsellors, health advisers and chaplains support the health and well-being of students by listening to them and helping them with issues and concerns such as depression, anxiety and illness, and by providing pastoral and spiritual care.
Disability advisers, dyslexia coordinators and specialist tutors support the University's commitment to inclusion and equality. They aim to remove the barriers that students may face, and support them to work as independently as possible.
Support is also available for students who are care leavers and have been in local authority care for three months or more. Student Services works in conjunction with colleagues responsible for academic support as well as with the student welfare mentors at halls of residence.
Student diversity
Please visit our Student Diversity section for information on how UAL promotes and supports diversity, individuality and innovation.
Support for staff
Student Services can also assist staff in supporting students who may need access to services. Staff should visit Canvas to find more detailed information.
Student Services illustrations
The illustrations on these pages are by students and graduates from the MA Illustration course at Camberwell College of Arts: Ewelina Skowronska, Marja de Sanctis, and Augusta Akerman.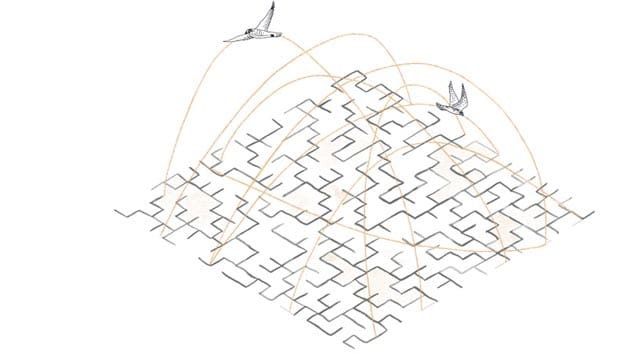 Important information about disability and dyslexia support if you are thinking about applying for a course at UAL.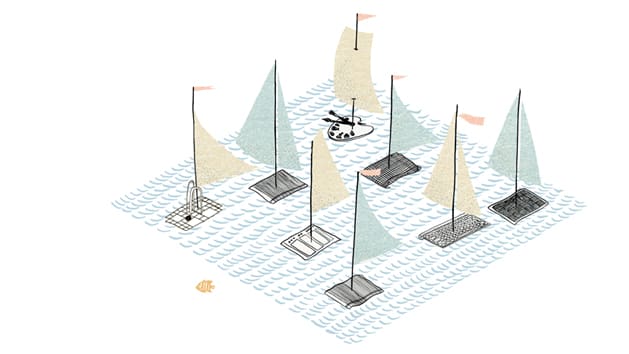 Find out about screening and assessment for dyslexia and other specific learning difficulties.