The UAL Alumni Association hosts events throughout the year; from international group meet ups to creative workshops, panel discussions and opportunities to share knowledge. Here you can find information on upcoming Alumni events around the world.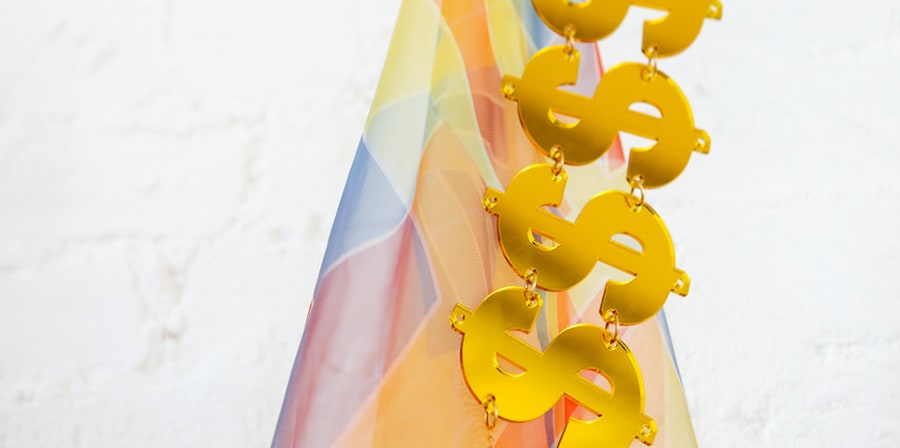 UAL Enterprising Alumni Association Workshop: Finance & Budgeting Basics
Wednesday 23 September 2020
12.30pm - 2.30pm (BST)
Book your place by emailing: enterprisingalumni@arts.ac.uk
This free two-hour workshop is for complete beginners and refreshers alike. Led by UAL alumna Shaili Poddar, you will cover the finance essentials for running your own business. You'll learn:
The art of budgets; understanding the basics, developing your own budgets, and how to monitor and re-evaluate budgets
Understand drivers of revenue and costs
Gain an overview of the tools of finance (including income statements, balance sheets and cash flow)
Shaili Poddar:
Since graduating from London College of Fashion (LCF), Shaili has gone on to become an experienced management consultant currently working with Deloitte Consulting. She has many years of experience in the areas of consulting, financial analytics, tax, and internal audit. She has worked across various industries including pharmaceuticals, consumer goods and reinsurance. She has also passed the CFA level 1.
Book your place by emailing: enterprisingalumni@arts.ac.uk
This event is hosted by the UAL Enterprising Association, who organises activities and events to connect you with other creative leaders who've graduated from UAL.
This event is only available to UAL current students and alumni.
Our events are open to all UAL alumni