All our halls are staffed 24/7 and either have a Residence Manager or Accommodation Manager who manages the team in each hall.
Residence Managers
Residence Managers are responsible for the day-to-day management of the building. This can range from managing the welfare of students to ensuring residents comply with their tenancy agreement. You will usually find your Residence Manager in the main hall office of your building or around the hall carrying out duties. Please remember you can always contact your Residence Manager for help about anything to do with your halls, advice on your local area or if you need someone to chat to.
Social Programme
There are more than 30 Social and Wellbeing Representatives who are current students and live in halls. They provide peer to peer support throughout the year and run our events programme. Your reps also run weekly events to ensure you have a great time.
Events
Social Reps run free weekly events in halls including afternoon tea, film nights, yoga and fitness classes. You can also take part in a number of low-cost day trips in the UK, theatre visits, art gallery exhibitions and other events across London.
To find out more about what's happening this year visit the UAL Social Facebook page or Halls Life platform.
Drop-in sessions
Wellbeing Reps also host weekly drop-in sessions, so if you want advice on how to look after your health, would like some help with managing deadlines or just fancy a chat, they are there to listen.
To find out more about the drop in sessions and make an appointment, you can email the team at here4u@arts.ac.uk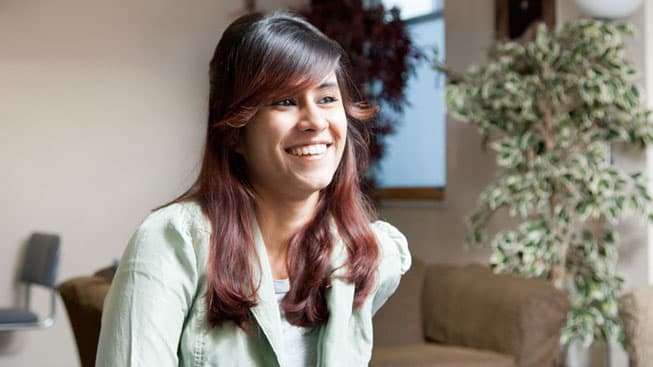 Information about your contract, your insurance policy and paying rent.
Further information for disabled or international students or students under 18.