All our halls are staffed 24/7 and either have a Residence Manager or Accommodation Manager who manages the team in each hall.
Residence Managers
Residence Managers are responsible for the day-to-day management of the building. This can range from managing the welfare of students to ensuring residents comply with their tenancy agreement. You will usually find your Residence Manager in the main hall office of your building or around the hall carrying out duties. Please remember you can always contact your Residence Manager for help about anything to do with your halls, advice on your local area or if you need someone to chat to.
Student Welfare Mentors
Our friendly Student Welfare Mentors are based in each hall to give advice, support and information regarding anything that has an impact on your life as a UAL student.
With up to 3 weekly drop-in sessions, they're a welcoming face to chat to, ask questions, and help you settle in. They can offer guidance on a whole range of issues, from flatmates, managing workloads, and compiling your portfolio, to moving away from home and making new friends.
If you're currently in halls, get in touch by emailing your Student Welfare Mentor. Email here4u@arts.ac.uk, with your hall as the reference in the subject line. Everything you discuss is confidential and will be dealt with sensitively.
The Social Programme
UAL is proud to host the UK's leading events programme. The programme is fresh, innovative and creative. What's more, it is completely coordinated by students, which makes it unique, inclusive and empowering for everyone involved. The majority of events are free and the programme pioneers campaigns and community projects across every hall.
The 'Social Reps' are at the foundation of community life and student experience as they create an environment of peer-to-peer support. The list of events is endless and can range from chilled out movie nights to more adventurous tours of London, giving students the opportunity to get to know not only their new home but their new city. Students even have the opportunity to join The Social Programme on trips abroad throughout the year, which provide cultural insight and a break away from studying.
To find out more about what's happening this year visit the UAL Social Facebook page or Halls Life platform.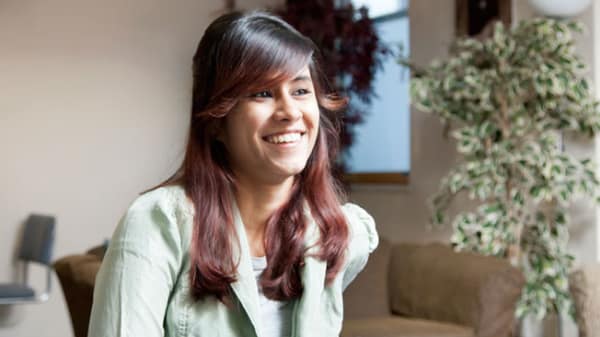 Information about your contract, your insurance policy and paying rent.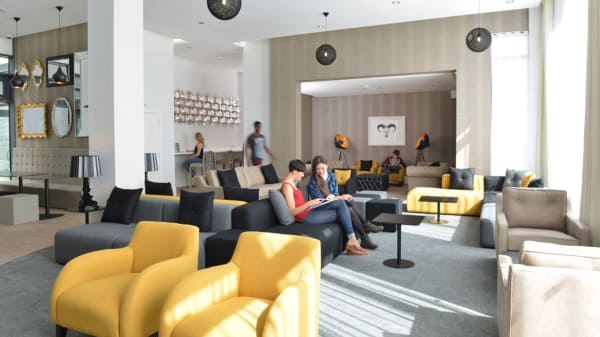 Further information for disabled or international students or students under 18.