Managed by UAL's Careers and Employability team, not just a shop exists to support students who want to run their own product-based businesses by teaching them about working with retailers.
We operate a not-for-profit model, so all proceeds are reinvested back into running the shop and supporting students and graduates from all UAL Colleges with their businesses.
We exclusively sell design products and artwork created by UAL students and graduates.
How can not just a shop help me?
not just a shop is an enterprise learning space, which mirrors the practices of retailers and galleries to provide students with realistic commercial experience.
Engaging with it can help you to learn about all aspects of running a product-based business, including market readiness, pricing and branding.
If you are interested in selling your products or artwork in not just a shop, we strongly recommend you visit us first to see the space.
Contact
Get in touch: notjustashop@arts.ac.uk
Design products
Students and graduates from all UAL Colleges can submit work to be considered for sale in not just a shop. We run open calls 2 times a year, and new products are selected by a panel made up of UAL staff, students and industry. We purchase products up-front at a wholesale price, so there is no financial risk to you if your products don't sell.
We currently sell:
Stationery
Accessories
Souvenirs
Homeware
Artworks and prints
Jewellery
Gifts
Ceramics
Games and toys
Small furniture items
Beauty and wellbeing products.
Find out more and view the next product deadline.
Fine art
We run open calls for new artwork 4 times a year, and selected pieces are displayed for sale in-store for 3 months. Due to the high value of some pieces, fine art is accepted on a sale or return basis.
By exhibiting and selling art in not just a shop, we aim to teach UAL's emerging artists about best practice when engaging with commercial galleries. As part of this, we take 30% of the wall price in commission for any pieces sold and ask all artists to sign a clear and fair contract.
We currently exhibit:
Paintings/drawings/original 2D pieces
Limited-edition prints
Photographs
Sculptures
Textiles
Installations
Due to the limited wall space available and size of the shop, we are currently unable to accept very large-scale pieces.
Find out more and view the next fine art deadline.
Support for your business or creative practice
The Careers and Employability team supports UAL students and graduates to make a living doing what they love. As part of this, all of the proceeds from not just a shop are reinvested back into supporting students with their businesses.
Activities include:
One-to-ones
Live briefs within the curriculum
Supporting student groups with projects and final year fundraising.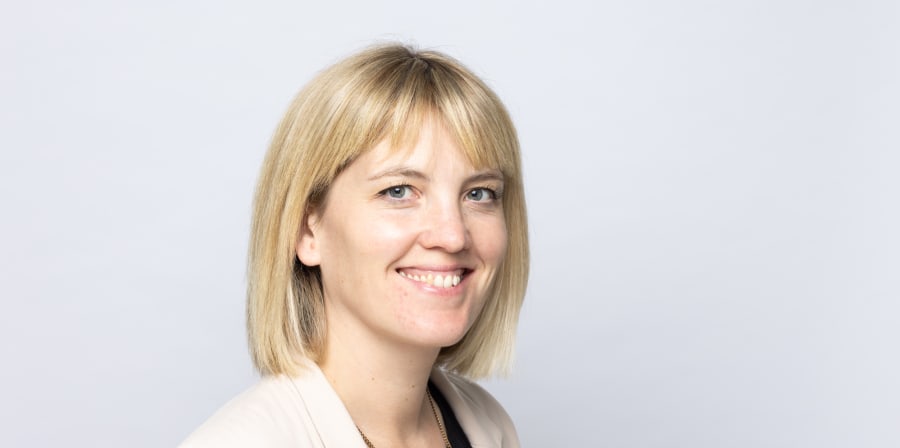 Natalie Stevens, not just a shop Manager
I oversee not just a shop's retail operations including buying, visual merchandising, staffing and management of the space. I also run student engagement projects such as competitions, internships, open call applications, product commissions, external pop-up shops and special projects. Contact me at: notjustashop@arts.ac.uk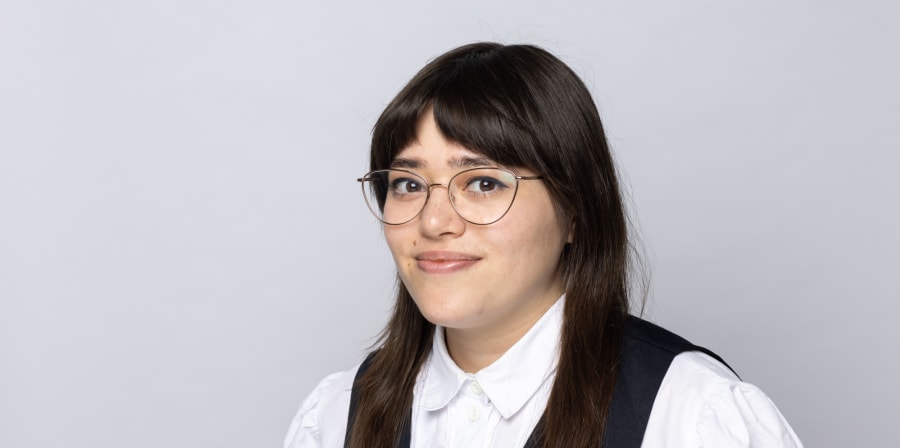 Clio Delcour-Min, Retail and Student Engagement Coordinator
I'm responsible for the day-to-day running of not just a shop, including taking sales, stock control, and maintaining and updating displays. I also support student facing opportunities such as competitions, live briefs and open calls, and provide support to our current sellers. Contact me at: notjustashop@arts.ac.uk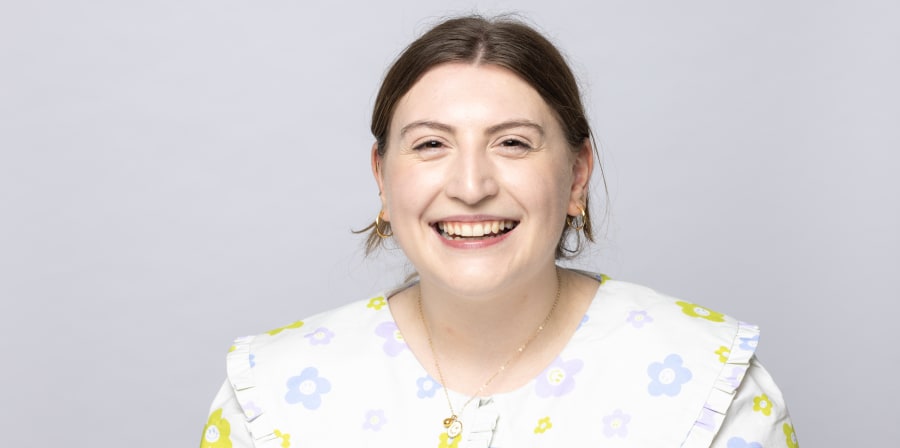 Eleanor Binns, E-commerce Coordinator
My role centres around managing our online shop. This includes adding new products, updating images, writing content and shipping orders. You'll also find me helping out in our shop in High Holborn during the week. Contact me at: notjustashop@arts.ac.uk