Postgraduate study
UAL is home to Europe's largest postgraduate arts and design community.
Postgraduate study at UAL is challenging and we expect students to take the initiative and deliver work well beyond what they thought possible.
Whatever course you decide to follow, studying a postgraduate degree at UAL will allow you to grow creatively and professionally.
Our 6 Colleges offer a range of postgraduate taught courses, including Postgraduate Diplomas, MAs, MBAs, MFAs, and more. Find the right course for you.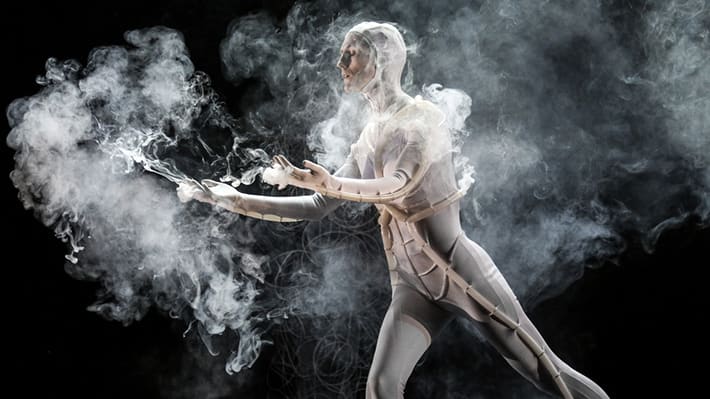 There are currently over 250 research degree students at UAL. Find out more about UAL's theoretical and practice-based research programmes.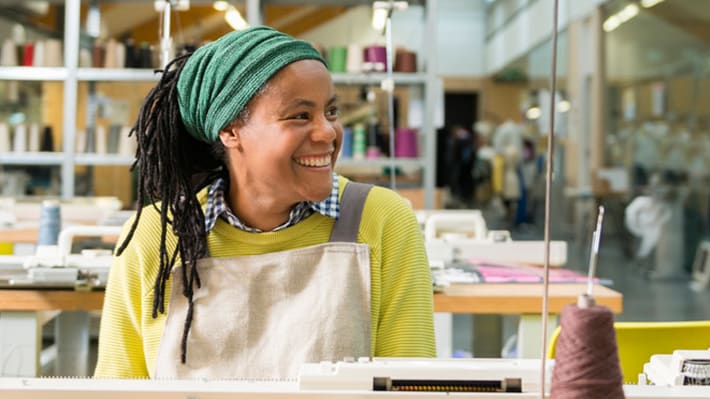 Get advice on fees, immigration and visas, or speak to someone in your country about your application.
Once you've decided on a course and understand its requirements, find out how to apply.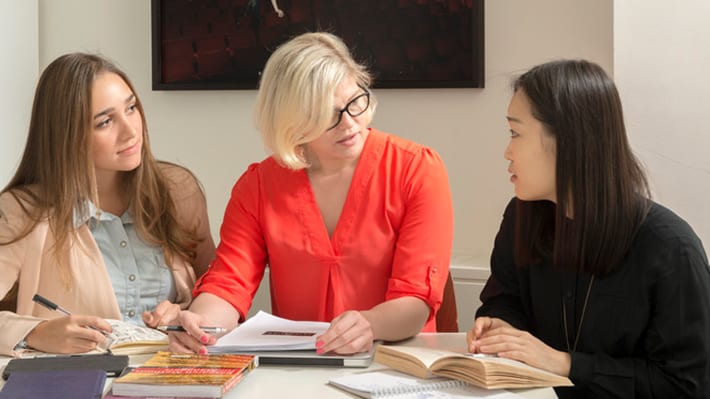 Find out about Careers and Employability, UAL's dedicated careers and professional practice service.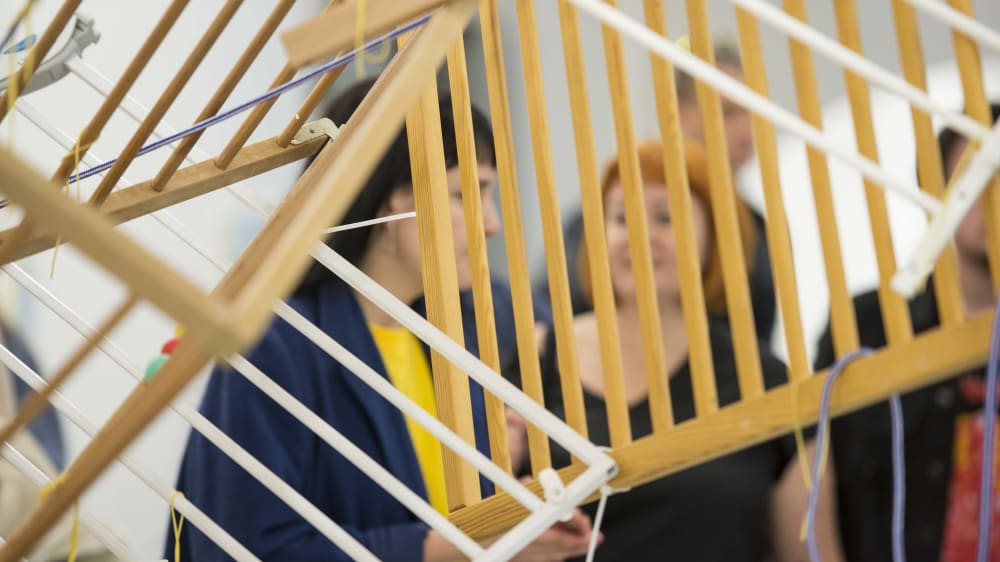 Be part of the Post-Grad Community, with access to special events and networking opportunities #create #connect #collaborate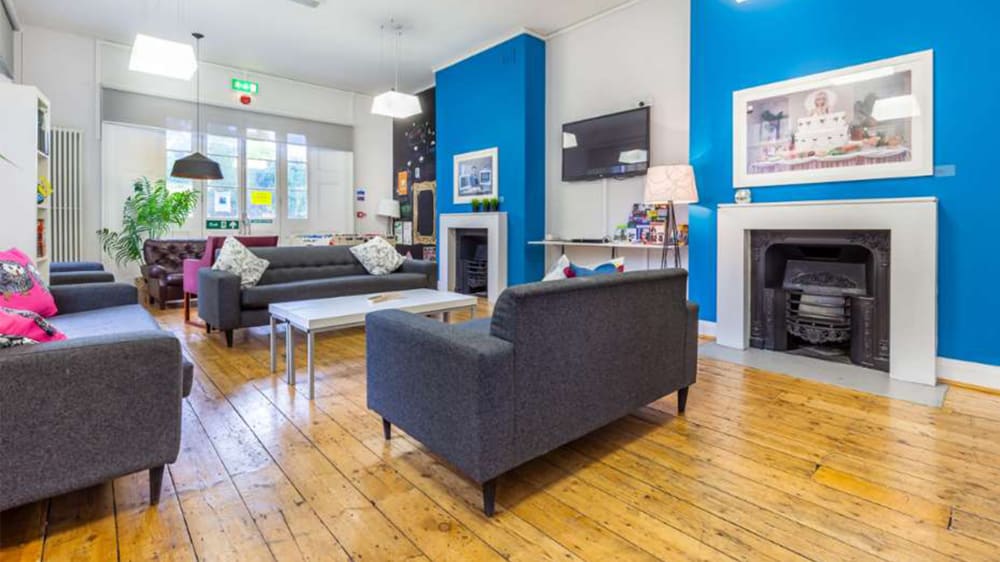 UAL has rooms exclusively available for MA students starting in January 2018, as well as a Private Accommodation Adviser.