Taking part in exhibitions, trade shows and other events is a great way to promote your business, sell your work and get commissions. It's also useful for getting first-hand feedback on your products and prices.
Careers and Employability helps UAL students and graduates to exhibit and sell their work through:
In addition, our programme of free enterprise events will help you to turn your business ideas into a reality.
Related content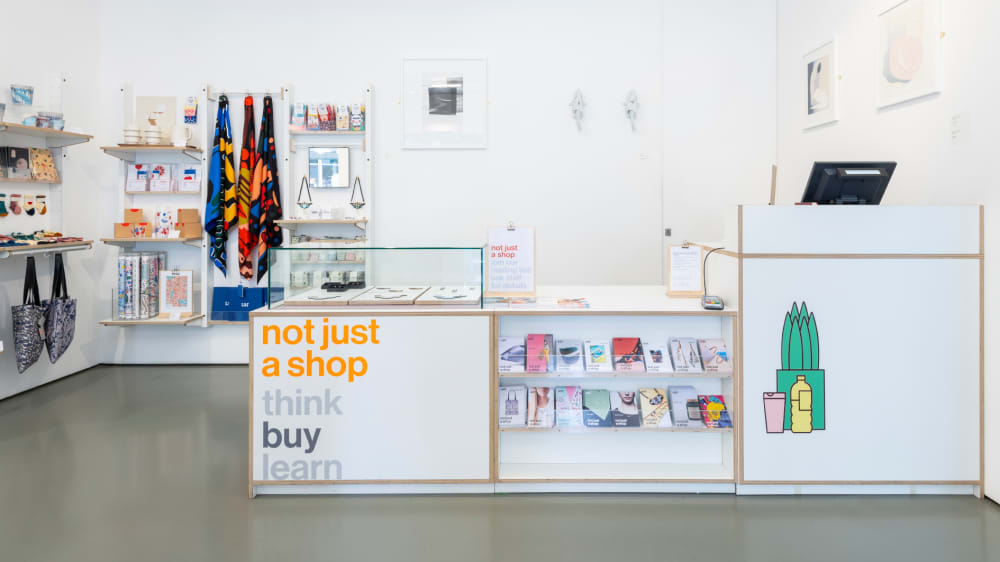 If you're a student or graduate from UAL you can apply to sell your work in not just a shop through our open calls.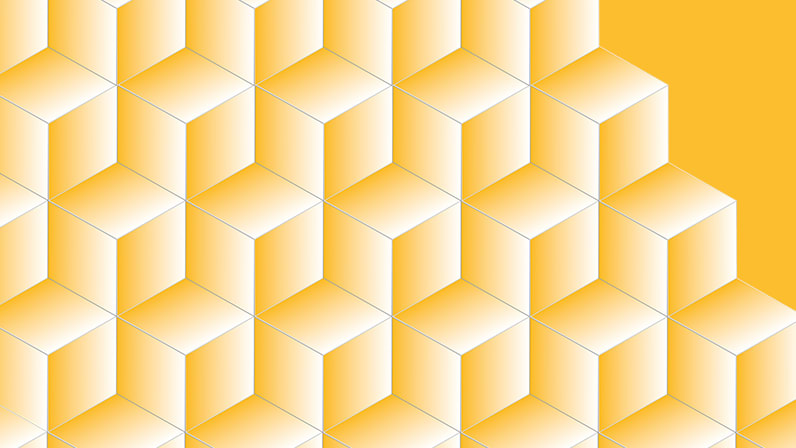 Get useful advice on starting and growing a freelance practice or business.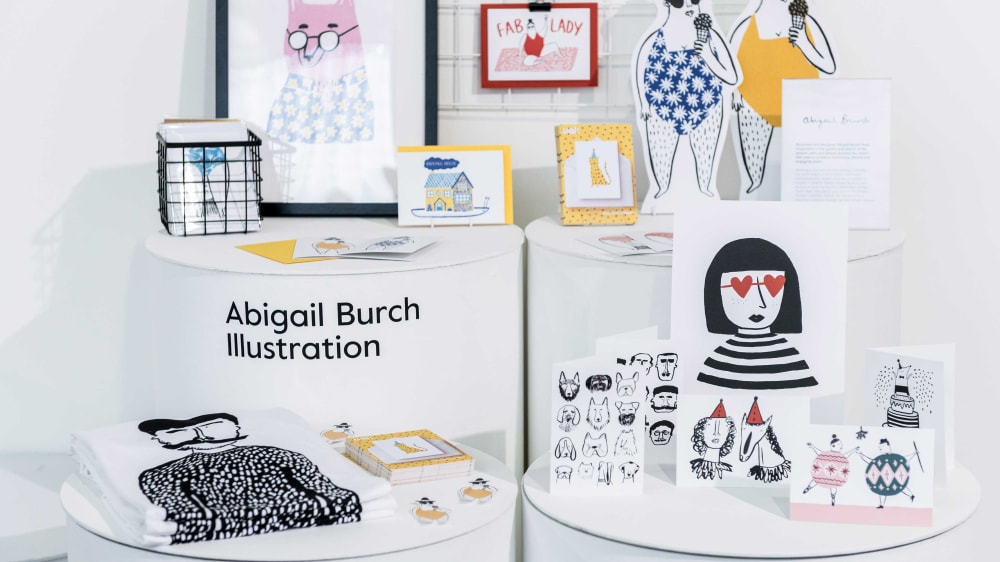 Get advice on pricing, invoicing and selling your work as a designer, maker or artist.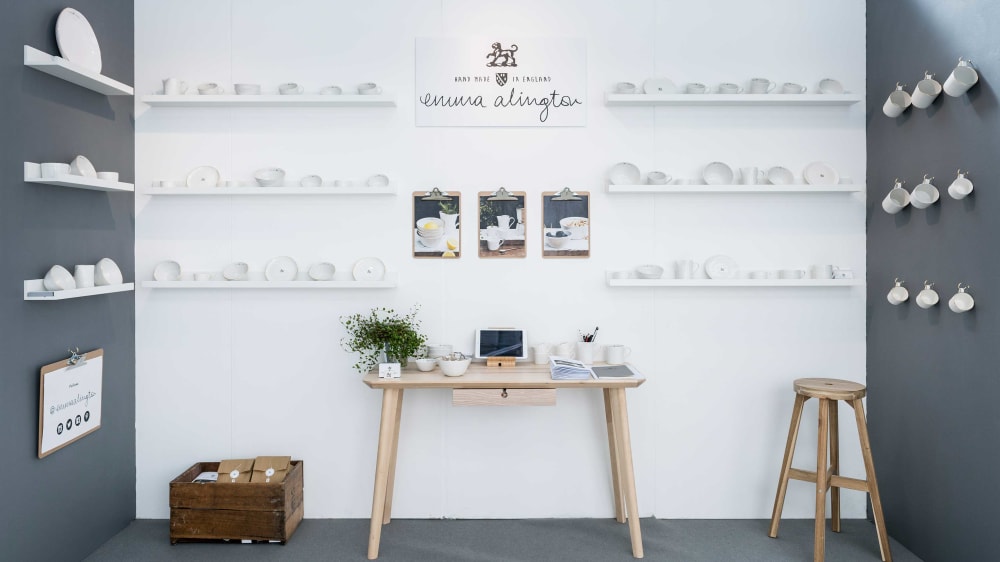 Read our advice on how to get the most from selling and showcasing your work at exhibitions and trade shows.
Made in Arts London is the Students' Union's selling platform. Current students from all UAL colleges can submit work to be considered for sale.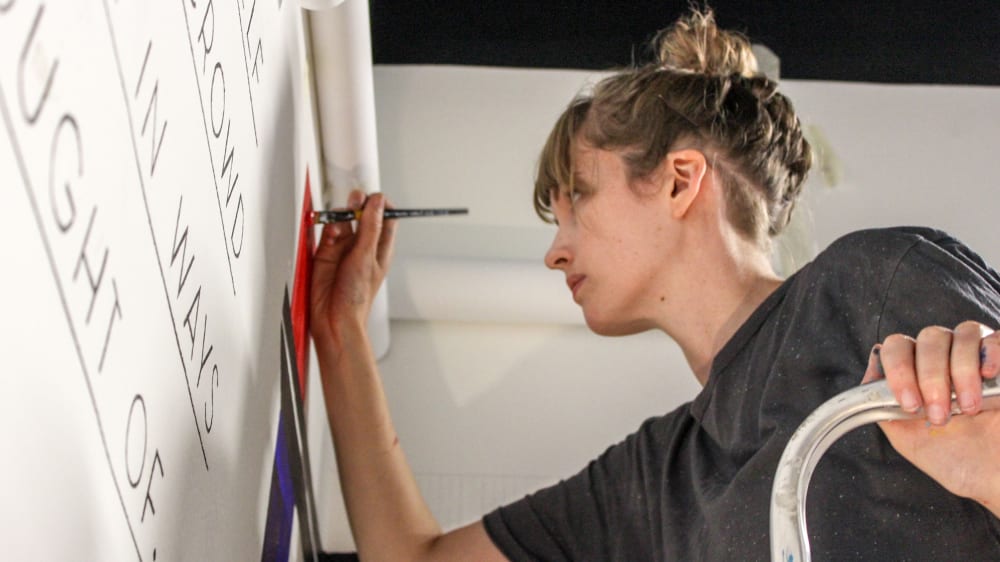 Need a space to test a project or hold an exhibition? Arts SU has four free exhibition and project spaces that students can apply to use.