Exhibit and sell your work
Showcasing and exhibiting helps you promote your work, company or brand. It also increases your chances of employment, sales and commissions.
Careers and Employability provides UAL students and graduates with a range of opportunities to exhibit and sell their work. Examples include:
These opportunities are supported by our programme of free enterprise events, which aim to support and inspire UAL students and alumni to realise their creative ideas and businesses.
Resources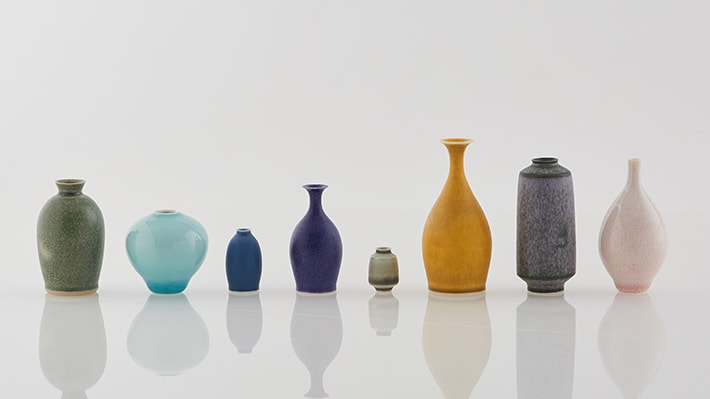 New products and artwork are sourced through our open calls. Students and graduates from all UAL Colleges can submit their work for consideration.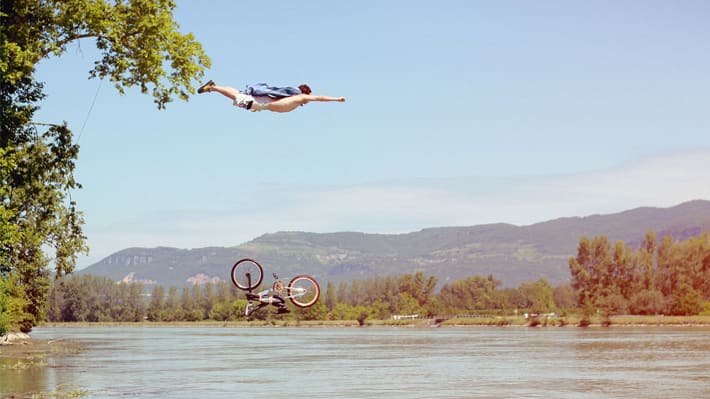 The University Collection is a great opportunity for UAL graduates to get their artwork purchased and displayed by the University.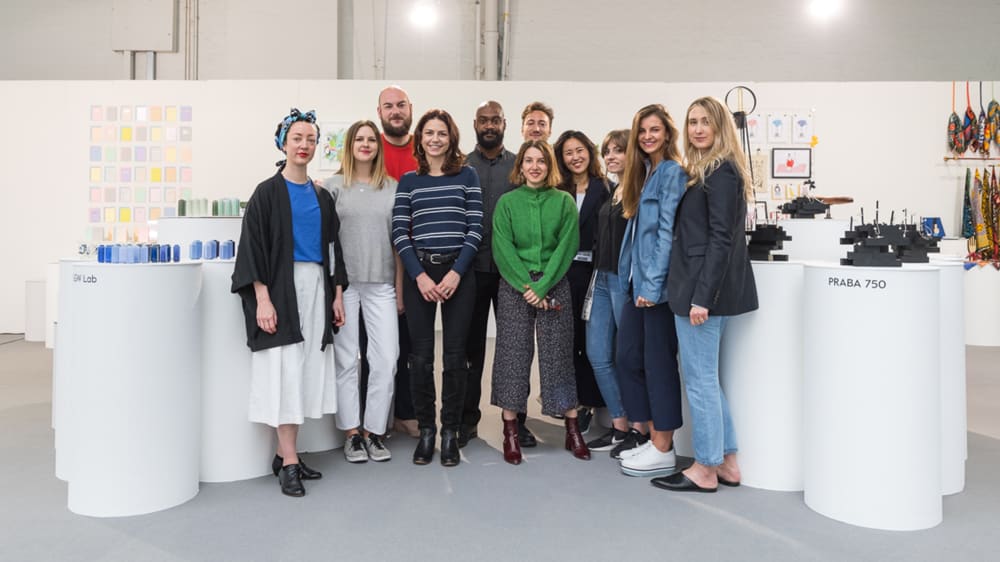 Showcase your work on the UAL stand at Top Drawer - the UK's leading trade show - this autumn. Apply for a subsidised place by 24 June 2019.
Made in Arts London is the Students' Union's selling platform. Current students from all UAL colleges can submit work to be considered for sale.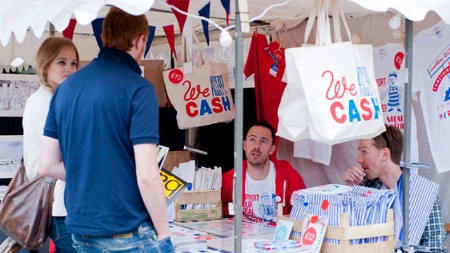 Get advice on pricing, invoicing and selling your work as a designer, maker or artist.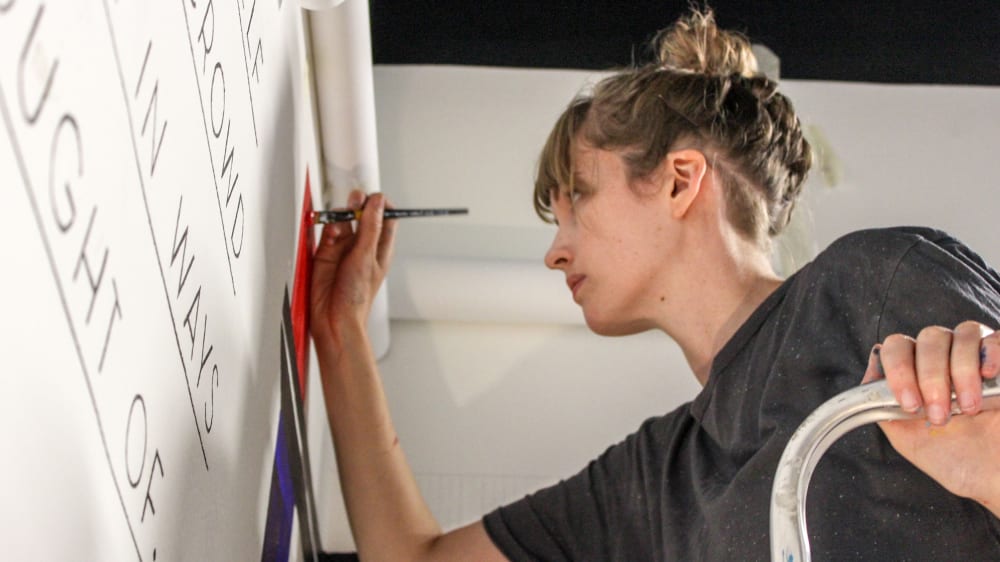 Need a space to test a project or hold an exhibition? Arts SU has four free exhibition and project spaces that students can apply to use.