Join our amazing team of volunteers to learn new skills, meet new people and help others discover their potential.
How to get involved
Explore these opportunities and contact us to find out more: alumni@arts.ac.uk
Once you've registered your interest we will do our best to match you to the right opportunity.
Mentor students and graduates
You can mentor the next generation of artists, designers and entrepreneurs by sharing your knowledge and experience. If you can give 1 hour per month for up to 6 months then please get in touch: alumni@arts.ac.uk
Opportunities include:
mentoring undergraduate and postgraduate students
offering students feedback on their portfolios.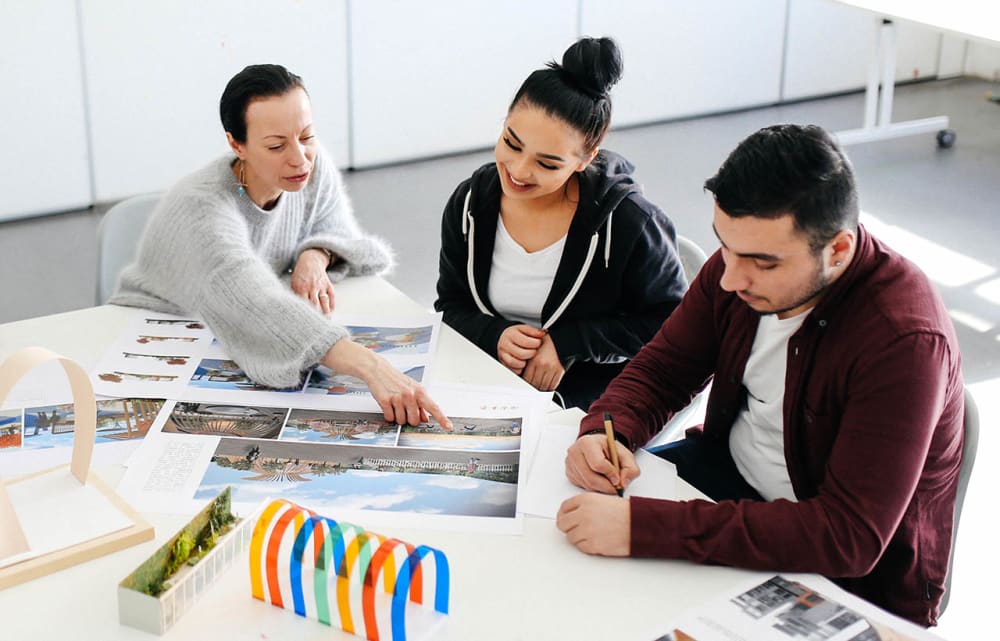 Speak at an event or workshop
Are you passionate about your work and happy to speak to a group? If you can give 2-3 hours of your time to engage with students, please contact us: alumni@arts.ac.uk
Opportunities include:
coming back to UAL to talk about your work
speaking to students and alumni at careers events
talking to prospective students at recruitment events.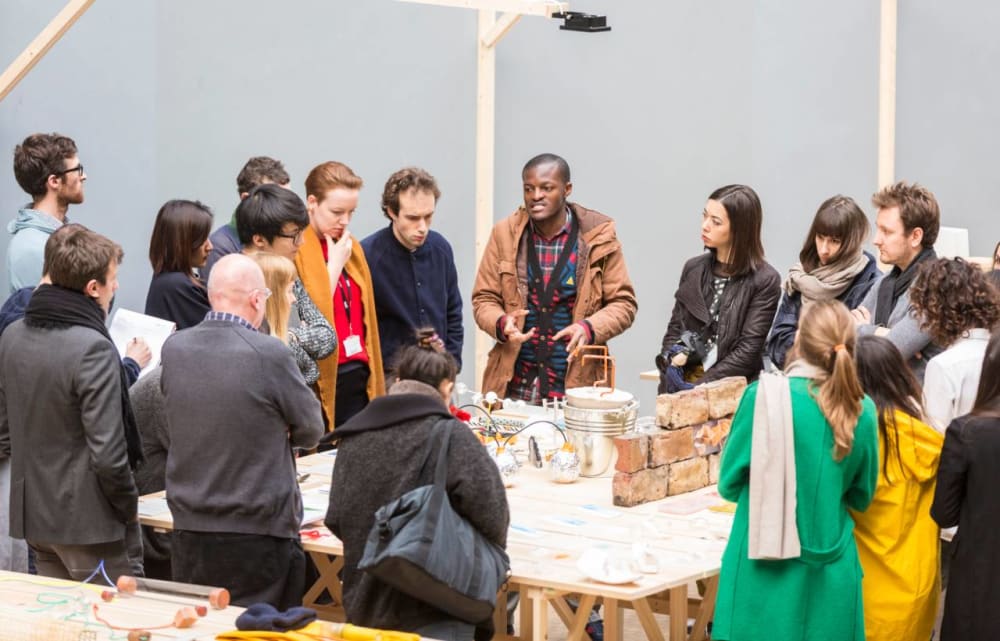 Join an alumni group
Get involved with one of our alumni groups around the world and take part in activities and events.
Can't find a group in your country? Contact us to find out how to set one up: alumni@arts.ac.uk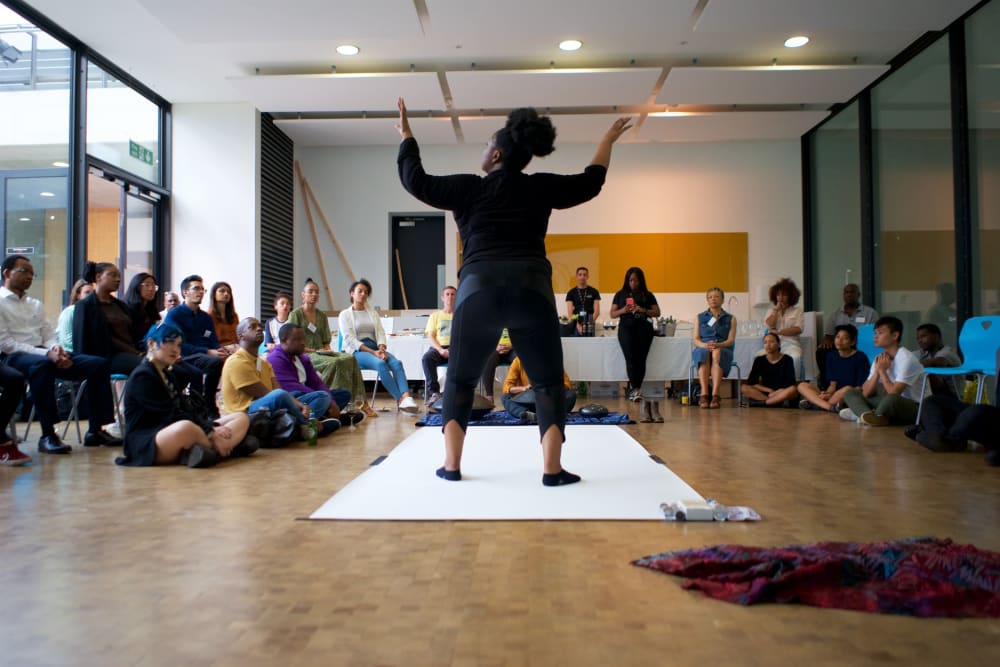 Provide a venue for an event
We're always looking for venues for our events in the UK and around the world.
If you can let us use a space or studio for free then please get in touch: alumni@arts.ac.uk