Centre for Fashion Curation
The Centre for Fashion Curation (CfFC) is an international centre which explores all elements of exhibition-making and archival research. Situated within an academic and inclusive environment, the Centre engages with meaningful and experimental enquiries into theoretical and practice-based fashion curation.
The Centre provides a unique catalyst and platform for research, exhibitions, symposiums, workshops and publications, and collections-based enquiries. We have developed the 'Exhibiting Fashion' website, a database that records. by year, details of international fashion exhibitions for the purposes of capturing, investigating and reappraising the discipline of fashion exhibition-making.
Research, teaching and learning are embedded within the practices of the Centre. CfFC's academics lead and teach on the MA Fashion Curation and most provide PhD supervision.
We actively forge close partnerships with global, national and regional museums, galleries, archives, private collections, conservators, creative and commercial industries and publishers to support the theory and practice of the discipline in its broadest sense.
Find out more about the Centre for Fashion Curation.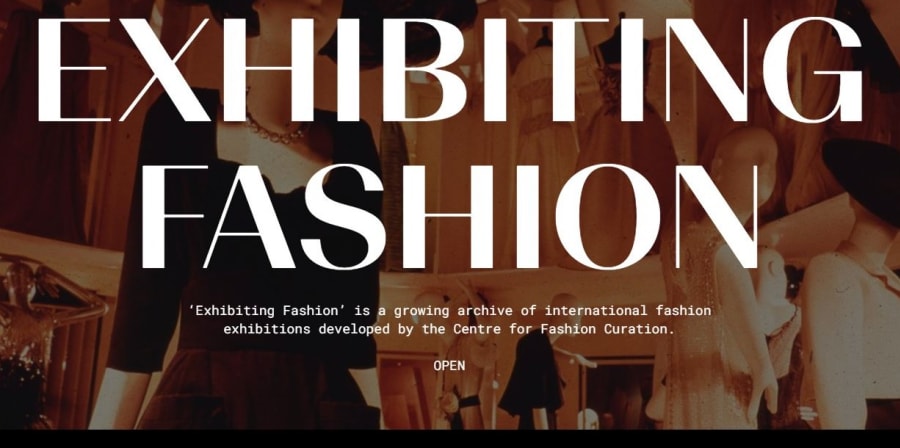 'Exhibiting Fashion' is CfFC's database that records by year, details of international fashion exhibitions for the purposes of capturing, investigating and reappraising the discipline of fashion exhibition-making.
Practice-based PhD student at Centre for Fashion Curation, Louise Chapman presented a new approach to her PhD confirmation. Louise created a multi-sensory experience for her examiner, Donatella Barbieri, through a participatory, object-based approach to the presentation of her research
Online Resources
Amy de la Haye is joined in conversation with EJ Scott about the Museum of Transology. They discuss the evolution of the project, collecting, interpreting and exhibiting objects with trans people.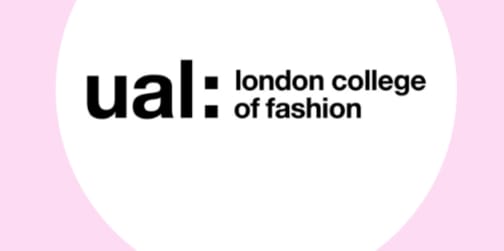 In this Sartorial Stories series of podcasts LCF's Fashion Archivist Susanna Cordner, invites fashion industry guests to bring one item from their work or wardrobe to discuss in detail.
International partnerships
Sabotage and Tradition: Alexander McQueen
Centre for Fashion Curation stories
Wearers Festival

Wearers Festival, a multidisciplinary platform that inspires anyone who wears clothes

Journaling a personal archive

Niyati Hirani reflects on her experience in London pursuing an MA during the pandemic and now back at her home in India, working through her new job during lockdown

Transformation - another man's crossdressing wardrobe

A personal insight into a life told through one person's wardrobe, Luke Moss is reminded of the deep and intimate connection we share with our clothes which has become somewhat lost during these past fourteen months of lockdown restrictions.
Projects
Engage
Sartorial Stories

LCF's Fashion Archivist Susanna Cordner, sits down with creditable fashion industry guests to discuss their sartorial choices, careers and work.
Past PhDs
Matteo Augello: Corporate cultural policies and museums: a critical evaluation of the role of the industry in the evolution of fashion curation in Italy. View Matteo's alumni profile.
Watch a research lecture by Dr Augello.
Sara Chong Kwan: Making Sense of Everyday Dress: Integrating multi-sensory experience within our understanding of contemporary dress in the UK.
Jenna Rossi-Camus: Curating the fashion victim: establishing strategies for exhibition-making towards the presentation of fashion and humour in museums and galleries. View Jenna's alumni profile.
Ben Whyman: How can a detailed material culture analysis of fashionable menswear wardrobes augment biographical and museological interpretations? A comparative analysis of three twentieth century menswear collections from the Victoria and Albert Museum. View Ben's alumni profile.
June Rowe: Sculpting Beauty: a Cultural Analysis of Mannequin Design and Fashionable Feminine Silhouettes. View June's research.