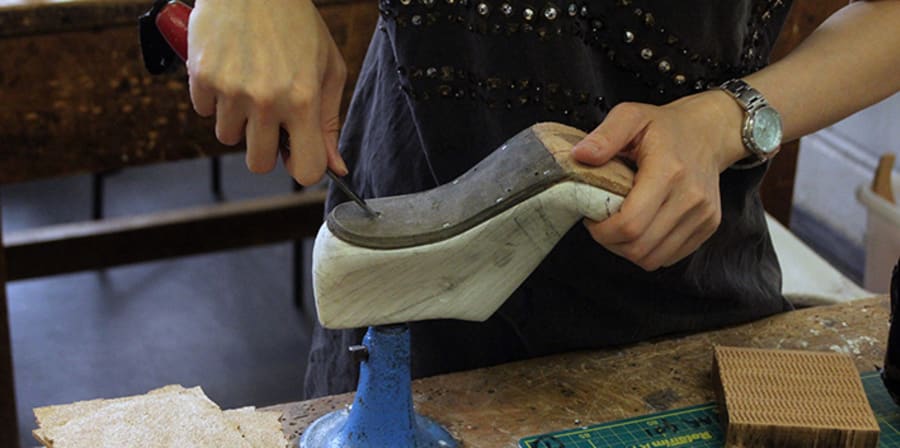 London Design Festival
During the London Design Festival 2014, we presented the London College of Fashion Maker Library where we invited the public to participate in a series of footwear-making workshops led by LCF staff, students and alumni. This project was part of the Maker Library series commissioned by the British Council as part of the Connect ZA season. As part of this programme, the LCF Maker Library toured to the Museum of African Design in Johannesburg in February 2015, led by MA Fashion Footwear course director Eelko Moorer and in collaboration with the British Council.
Curator
Alison Moloney

Curated by Alison Moloney, the International Exhibitions Programme presents fashion and dress through a cross-disciplinary series of exhibitions, events and conferences in the UK and globally.