Get together, create and collaborate with UAL's worldwide alumni network.
Want to meet old classmates and make new friends? Join one of our alumni associations or groups and you can: attend events, take part in discussions, group projects, activities and more.
These are fantastic opportunities to build your professional network and support causes important to you. Find out more and get involved.
London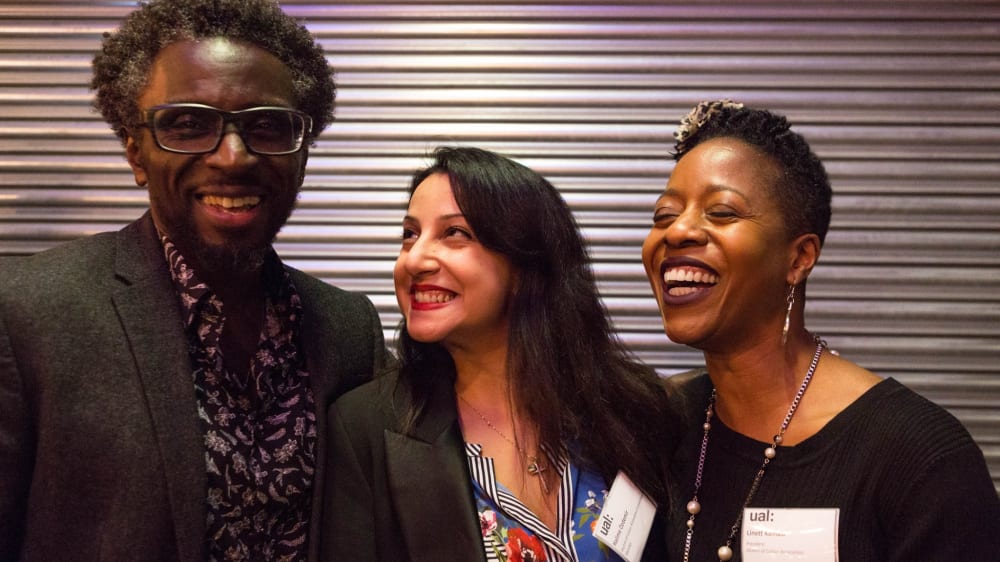 Join our supportive community of people of colour in the creative industries.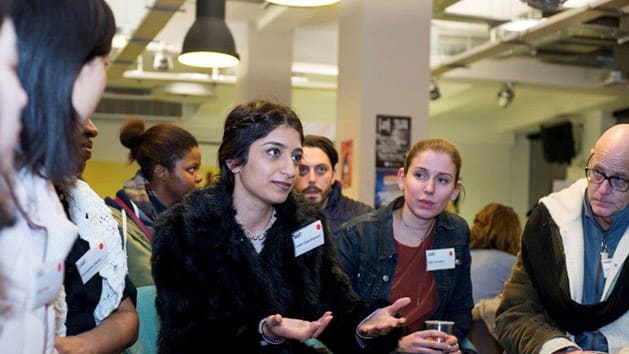 Keep in contact with other creative entrepreneurs and industry leaders from UAL.
Africa and the Middle East
Start a new group
It's easy to set up a new group or organise an event in your country. Get in touch: alumni@arts.ac.uk.