Join our creative network of UAL graduates in Taiwan
Based in Taipei, UAL's Taiwan Alumni Group provides opportunities for students and graduates to meet, network, be creative and have fun.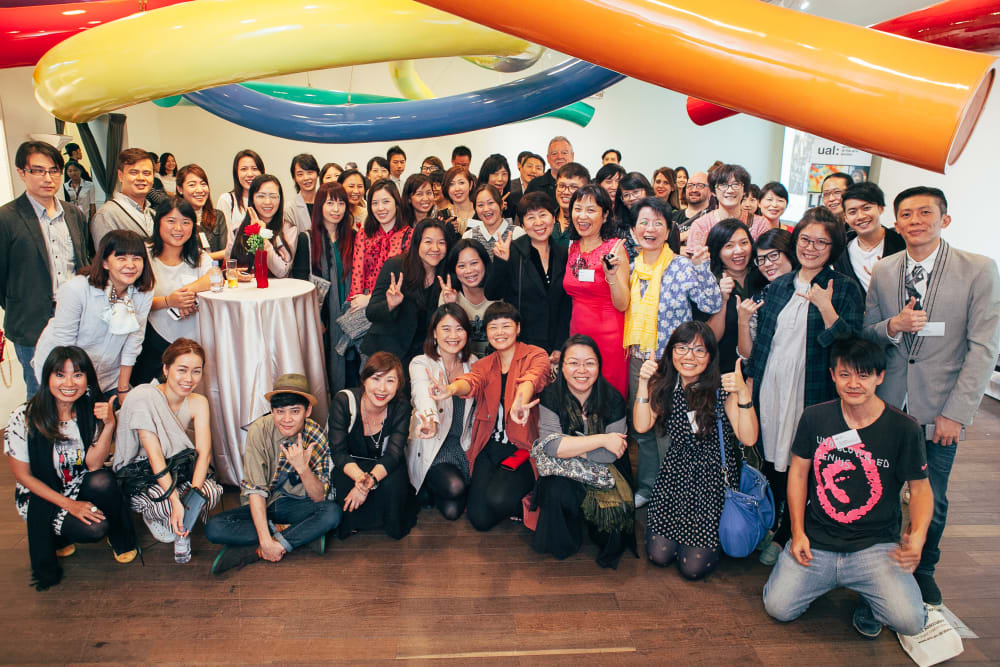 More to explore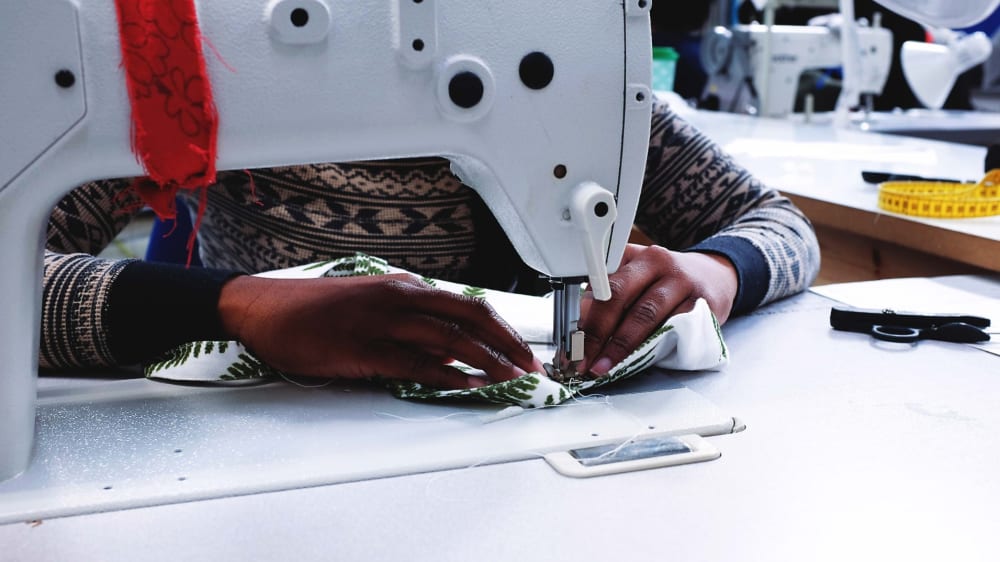 Donate to creative partnerships and projects that benefit our communities.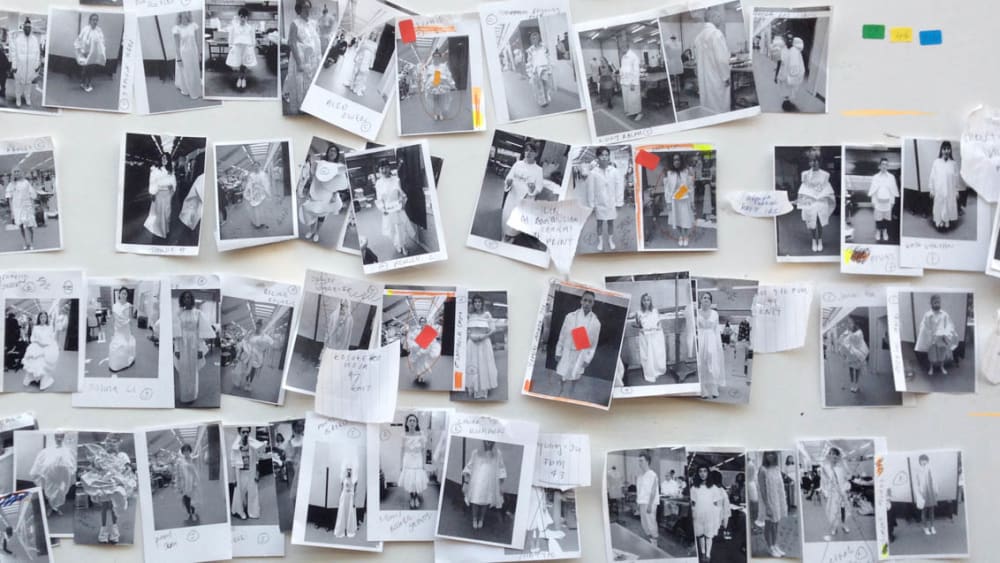 Stay up to date
Update your details with us for the latest alumni news, events and special opportunities.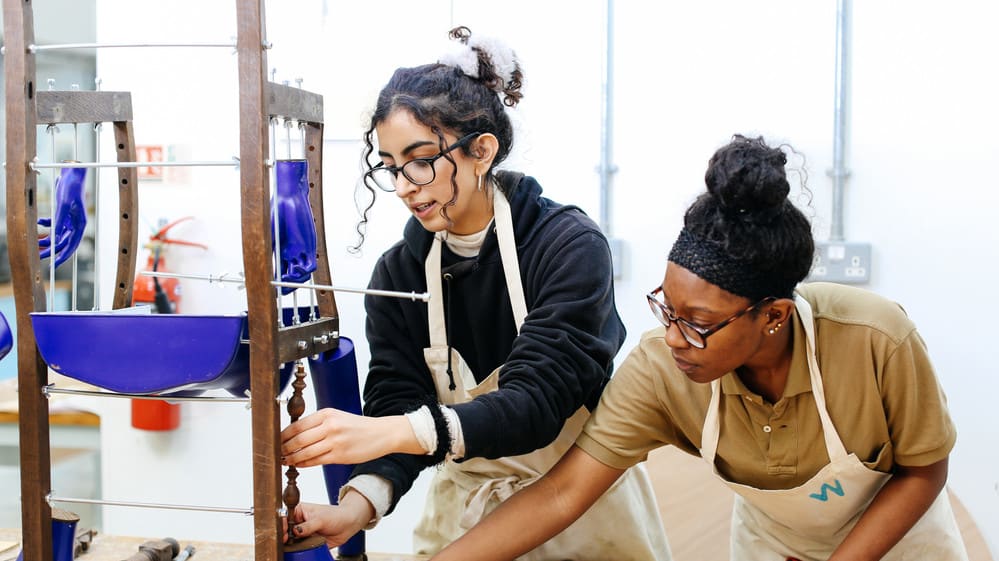 Volunteer and mentor
Find out how you can help the next generation of talent or give back to our communities.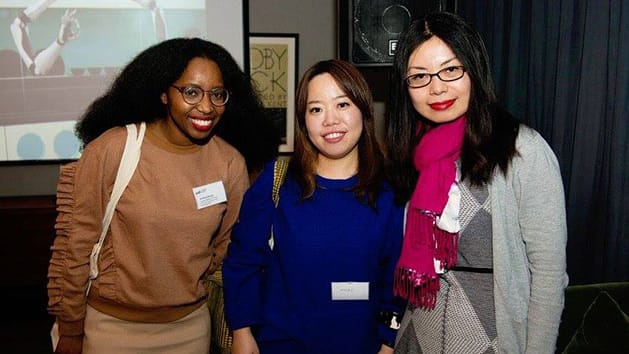 Alumni events
Check out our exclusive alumni events and find out how to host your own.