Find resources to stay healthy and happy
Check out our activities and resources to help you grow, keep healthy and connected with others during the coronavirus outbreak. You can also contact our support services - including counselling, health advice and more.
Stay social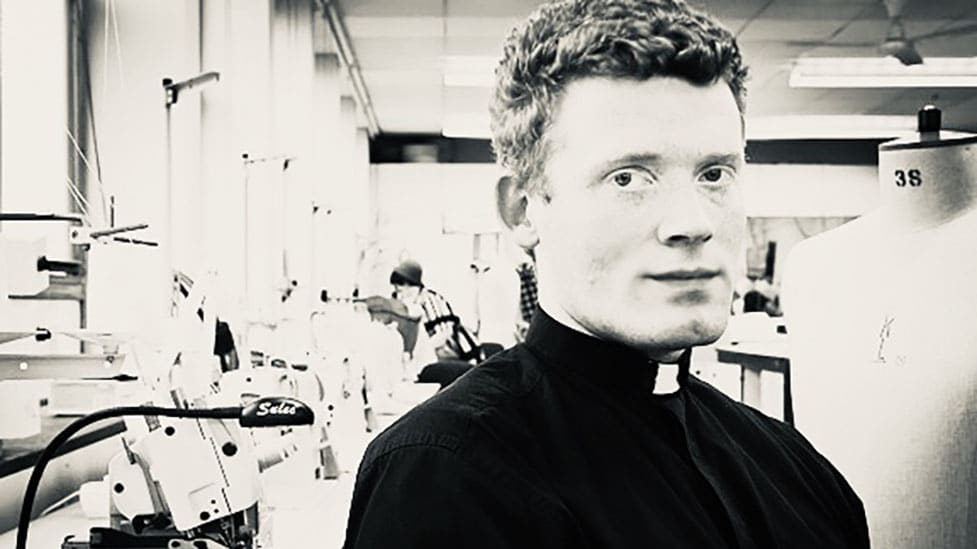 Help settle your mind during this difficult time with online meditation from UAL's chaplaincy.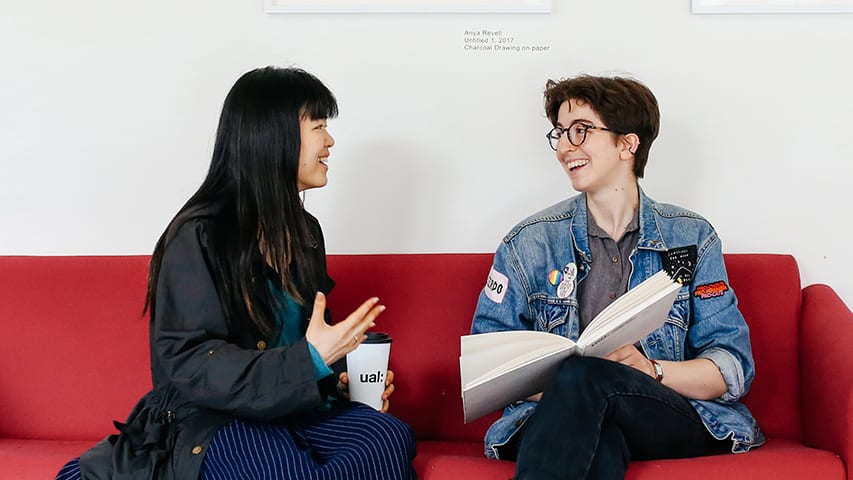 Join the new Arts SU companion scheme, which pairs up compatible students for chat and advice.
Take care of your mental health
---
Get help and support at UAL
Twitter
@UALsocial: 25 October 2020
@UALsocial: 24 October 2020
Don't forgot, today Sunday, 25 October is daylight savings! This means that you will need to put the clocks back by one hour on Sunday- an extra hour in bed! 😍 😴
@UALsocial: 24 October 2020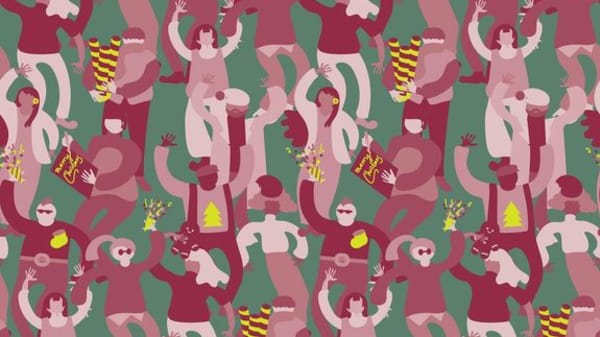 COMPETITION TIME! 🎉👍 not just a shop are inviting UAL students to submit designs for a luxury gift box that will be produced and sold in not just a shop for 6 weeks over the festive period. Find out more and enter at https://t.co/zSic0qGZcz The closing date is 26 October! https://t.co/S1ExCx2jI0
@UALsocial: 24 October 2020
👻 Why don't ghosts like parties? They have nobody to dance with. But have they tried ...𝓭𝓪𝓷𝓬𝓮 𝓯𝓲𝓽𝓷𝓮𝓼𝓼🌟 ? This Fitness is FUN this fitness is FEARLESS. Join Bami this Halloween 🎃 11AM 🕚 >- https://t.co/v5eRwNyP3t BOOK