Big Futures
Congratulations on graduating from UAL - top 2 in the world for Art and Design.
Even though your time at university is coming to a close, UAL will still be there to support you. As a member of the Alumni Association, a network of over 200,000 former UAL students, you are entitled to an exclusive range of benefits and opportunities. These are designed to support your career and grow your professional and social networks.
Professional development - making a living doing what you love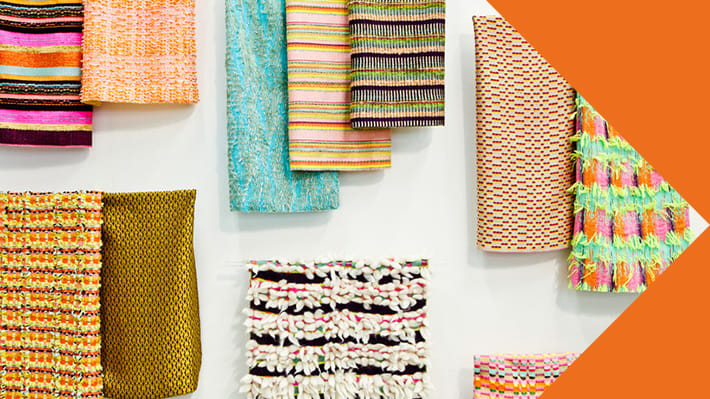 Want to develop the skills and knowledge you need to get the best jobs, go freelance, or start your own business? Take full advantage of UAL's free careers events.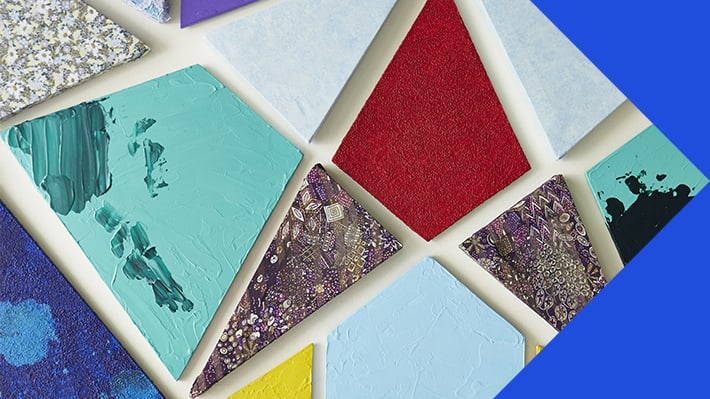 UAL's jobs board 'Creative Opportunities', is the perfect place for graduates to find work in the creative industries. It features hundreds of paid jobs and internships each month.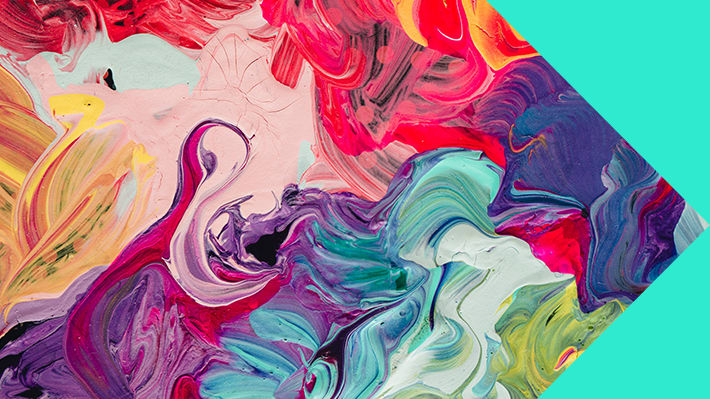 Artquest provides advice, information and opportunities for visual artists. Their free e-book Primer covers everything you need to know within your first couple of years after graduation.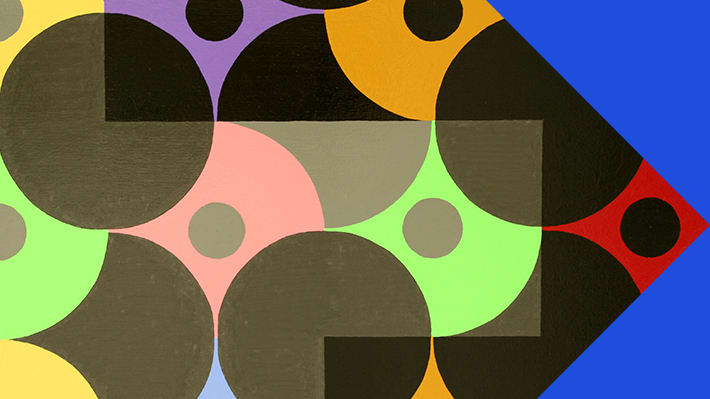 Dedicated careers support for LCF alumni.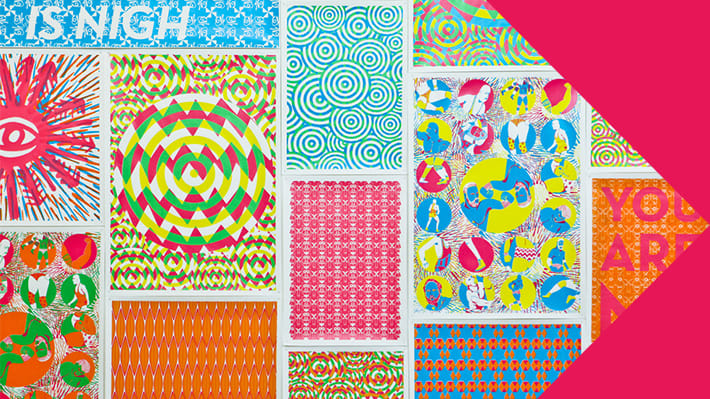 Show the world your work, share your creative skills and connect with peers from across UAL on Portfolio, UAL's online showcasing platform.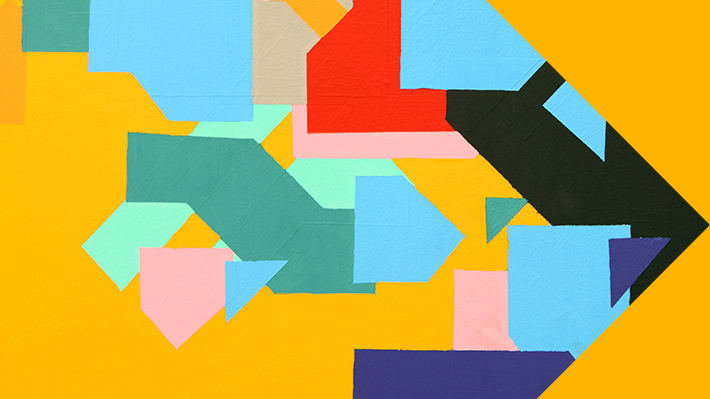 UAL provides support for graduates for up to 5 years after graduation, helping you to make a living doing what you love.
Funding to help grow your ideas
Access to research and learning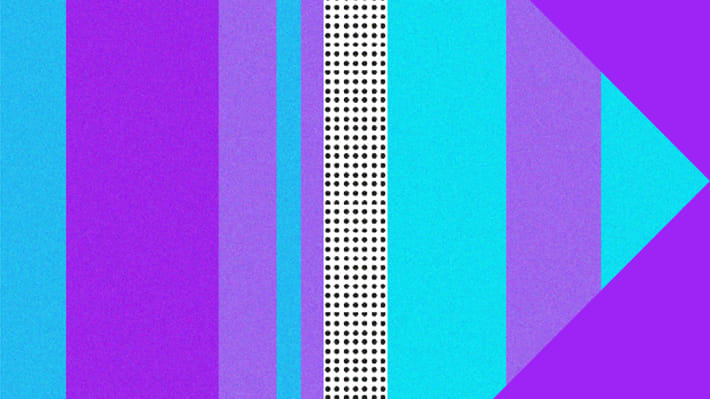 Continue to gain access to UAL's world-renowned libraries and e-resources by applying for the Alumni Library Access Card.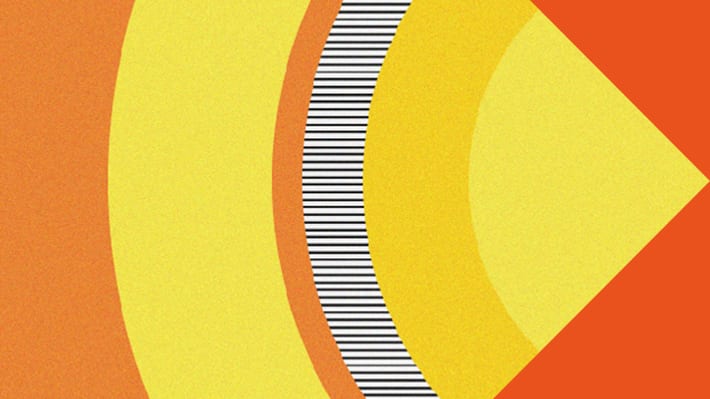 Develop your practice further by learning new skills on one of UAL's highly respected short courses – you'll receive a 10% discount.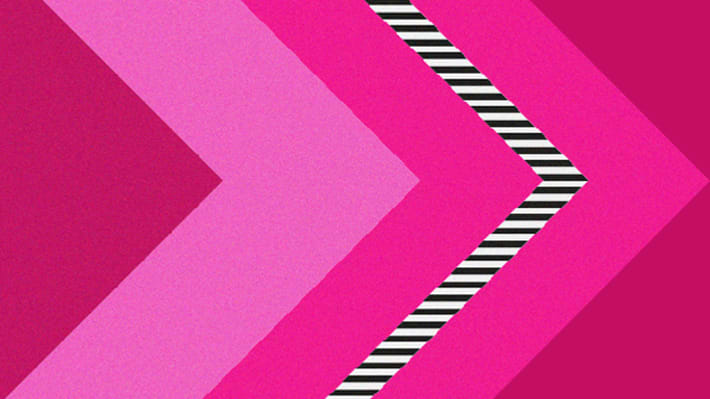 Receive a £1000 tuition fee discount towards a Master's degree. Read more on the criteria online.
Be inspired
A podcast series that explores the big questions and challenges that many graduates will face. In each episode, we share unfiltered stories from creative graduates 'who make a living doing what they love.' Brought to you by Creative Shift, part of Careers and Employability.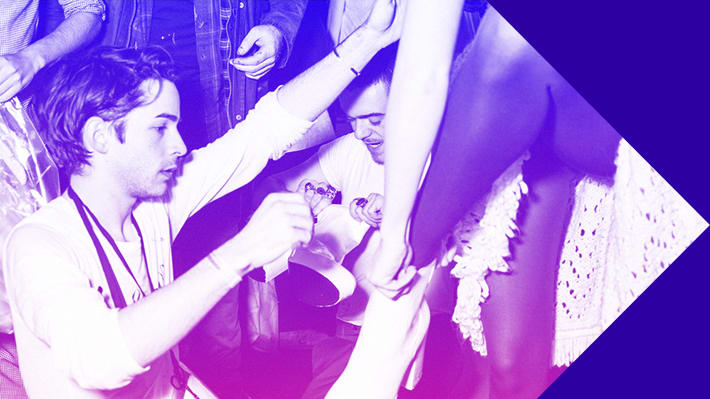 Be inspired and learn about alumni from across our six Colleges who are enjoying success in their specialist fields.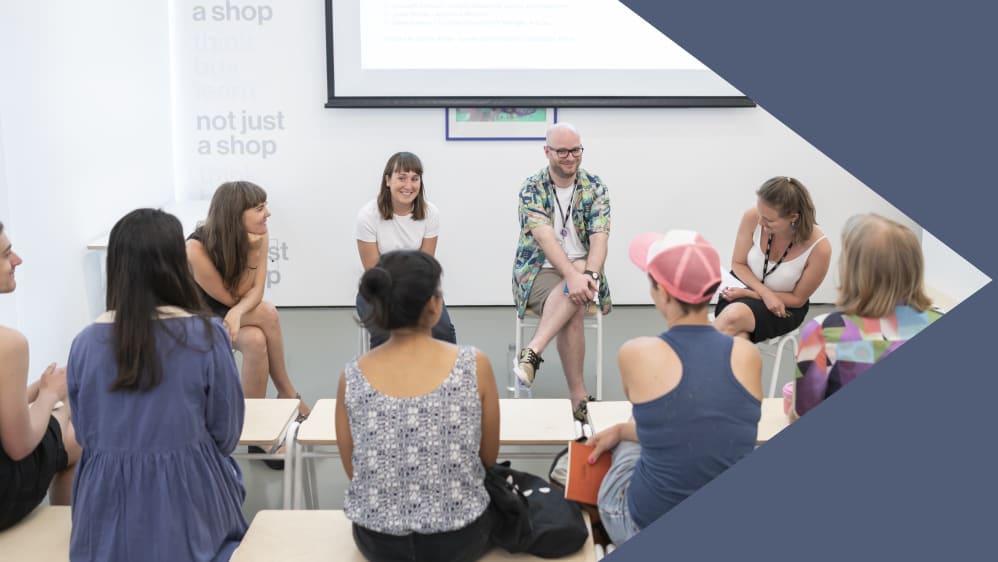 A free one-day event for UAL students and graduates with practical and inspirational talks, workshops, one-to-ones, expert round tables, and a pitching event.
--- Please be advised that this video may offend some viewers due to brief swearing --- Leading voice in contemporary art, whose work focuses on space theory and land development, sculpture and performance - Theaster Gates Junior gives an unforgettable speech to our #UALGrads.