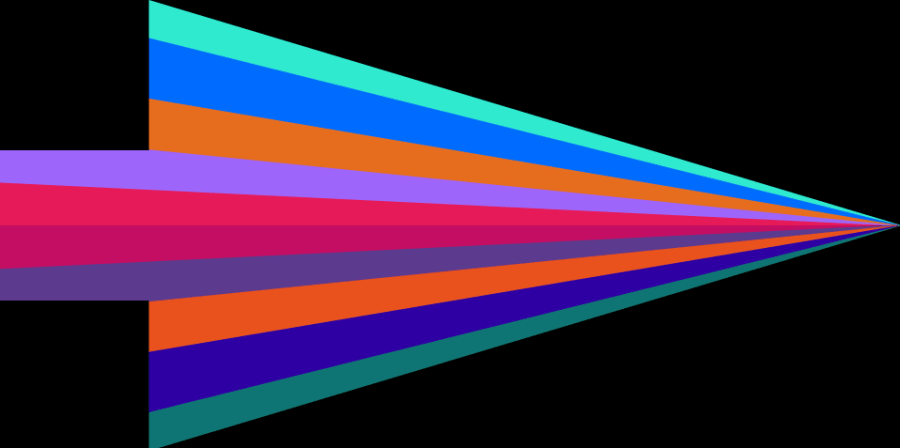 Congratulations on graduating from one of the world's top six universities for art and design!
We'll miss you but are pleased to say that even though your course has finished, support from UAL hasn't. As a new member of the UAL Alumni Association, a network of over 200,000 former UAL students, you are now entitled to an exclusive range of benefits and opportunities. These are designed to support your career and grow your professional and social networks. You'll also be kept up-to-date with the latest news from across the University and the creative industries.
Make sure you keep in touch so we can keep you informed of all the latest opportunities and benefits available to you, including exciting news and upcoming events.
You can update your contact details at any time to make sure you don't miss out on new and exciting opportunities to help you with your Big Future.
Funding to help grow your ideas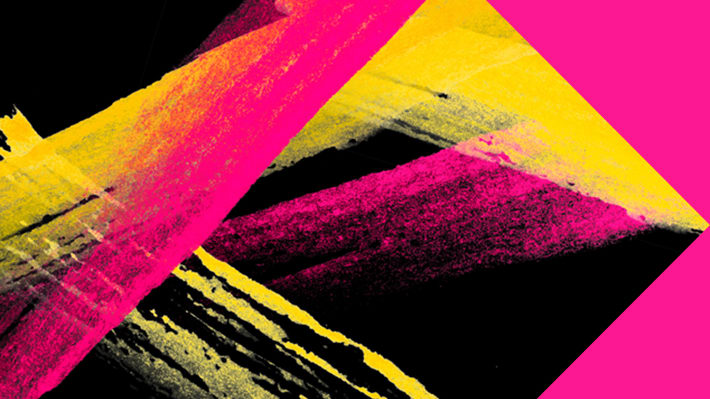 Looking to start your own business? SEED: Creative Enterprise Awards are providing funding and support packages to help grow new business ideas and nurture UAL graduates' enterprising initiatives.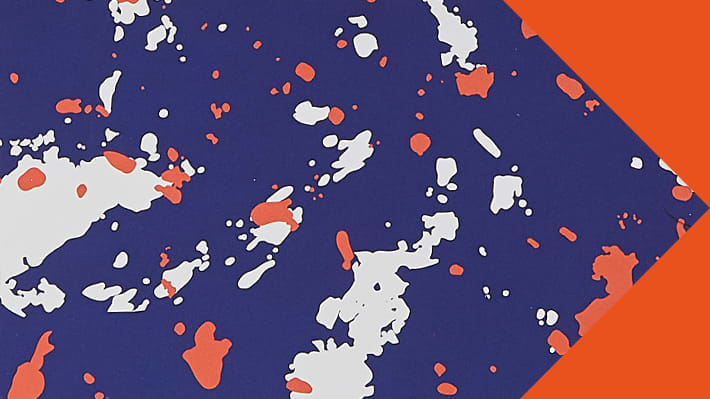 not just a shop, our exciting retail space in Holborn, exclusively sells products and artwork created by UAL students and alumni. Submit your work to be considered.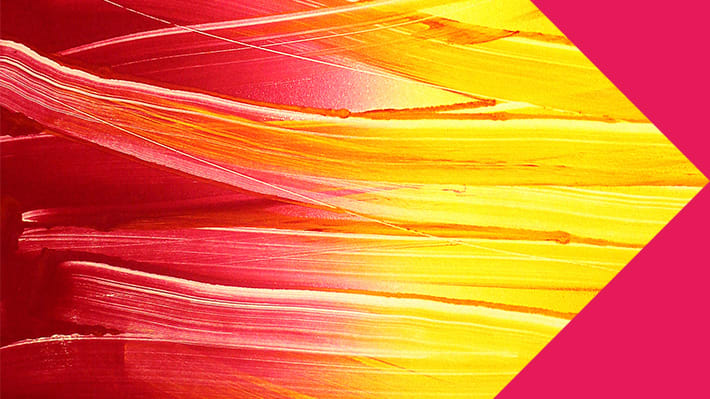 Apply for a Mead Fellowship of up to £10k to develop your creative practice, open to projects in any creative discipline studied at UAL. Find application advice and details on how to apply in October 2018.
Professional development - making a living doing what you love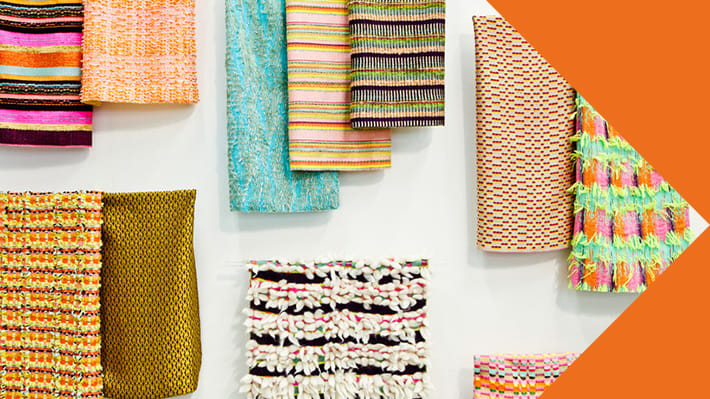 Want to develop the skills and knowledge you need to get the best jobs, go freelance, or start your own business? Take full advantage of UAL's free careers events.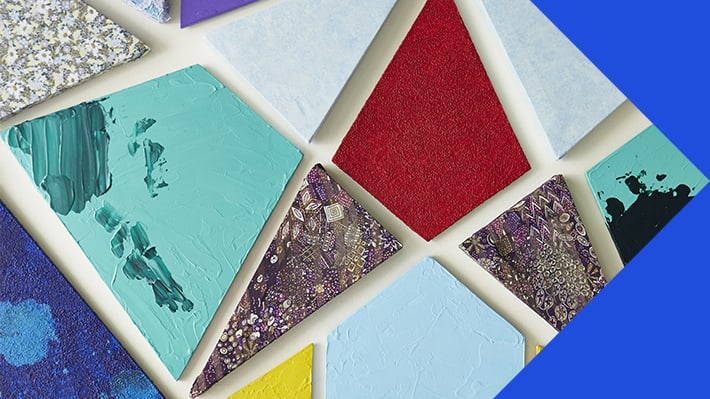 With 350 paid jobs and internships advertised each month, UAL's jobs board, Creative Opportunities, is the perfect place for graduates to find work in the creative industries.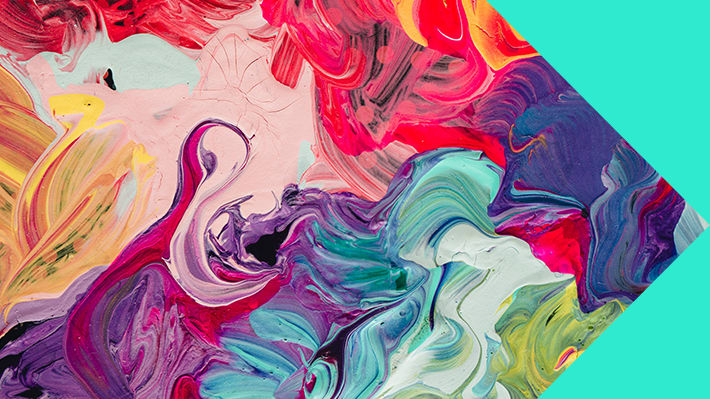 Benefit by accessing Artquest, which provides support, information on exhibiting, selling and self-employment as well as a legal service for artists.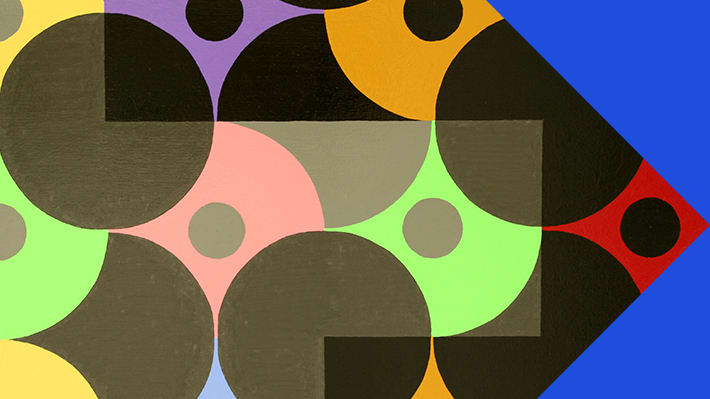 UAL has mentoring schemes matching 100's of graduates to industry professionals who can offer guidance and support with making your first career move. Contact the Alumni Relations Team to find out more.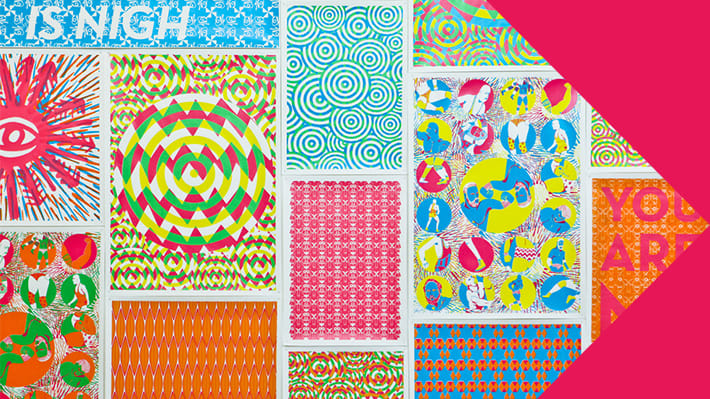 Show the world your work, share your creative skills and connect with peers from across UAL on Portfolio, UAL's online showcasing platform. Create your profile today and curate for two years after graduation to share with your contacts.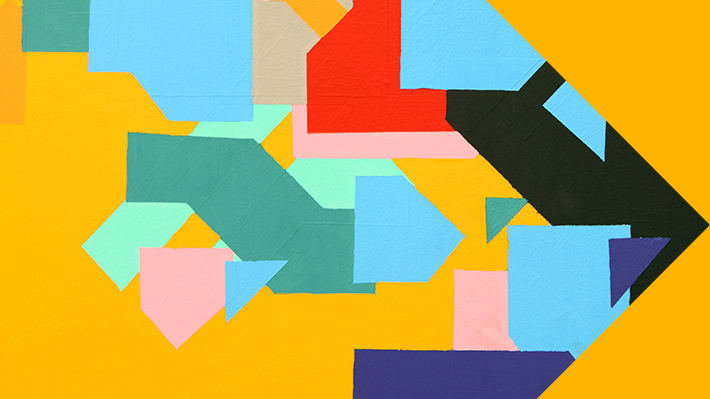 ArtsTemps is UAL's in-house temp agency, run by Careers and Employability. It recruits students and recent graduates to do paid temporary jobs across the University.
Access to research and learning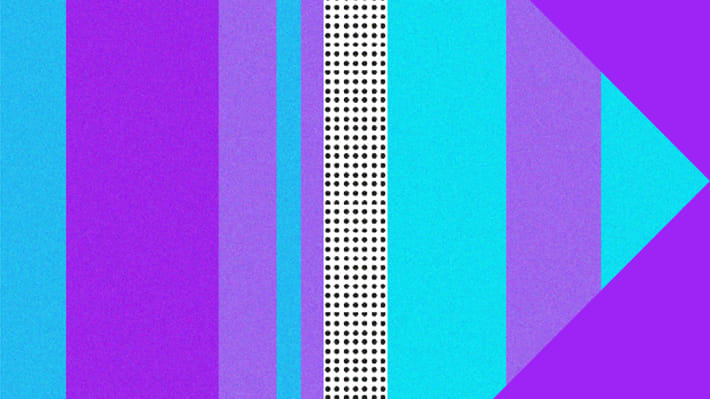 Continue to gain access to UAL's world-renowned libraries and e-resources by applying for the Alumni Library Access Card.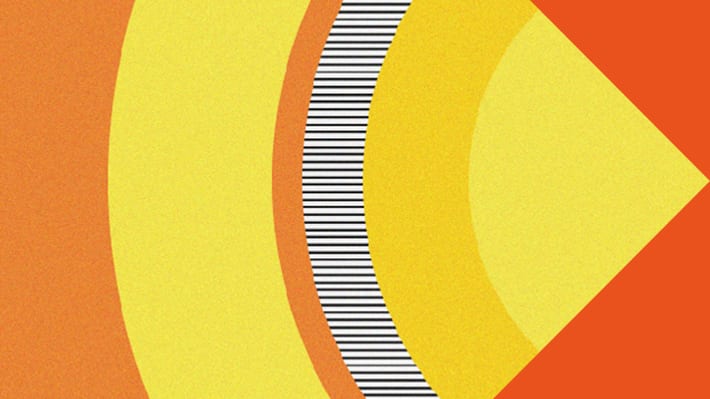 Develop your practice further by learning new skills on one of UAL's highly respected short courses – you'll receive a 10% discount.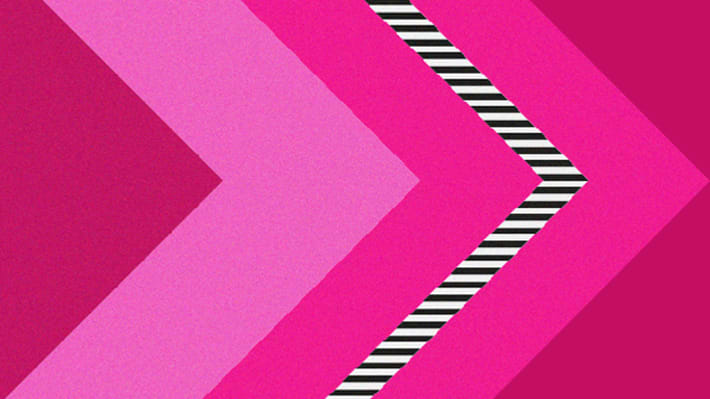 Receive a £1000 tuition fee discount towards a master's degree. Read more on the criteria online.
Expand your network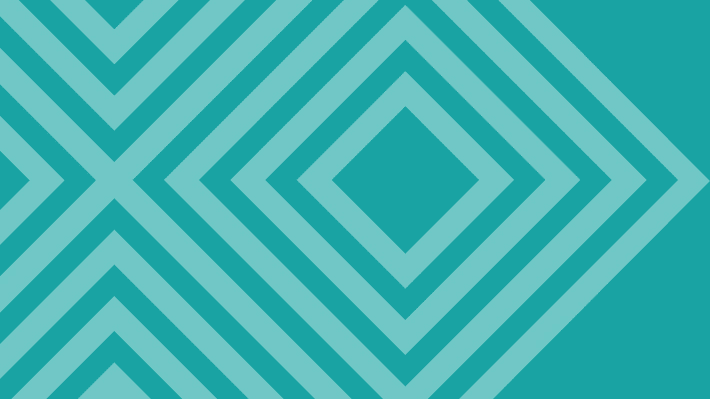 Take advantage of UAL's unique creative network by attending our exclusive alumni events in the UK and overseas. This is a great opportunity to reconnect with old friends and network.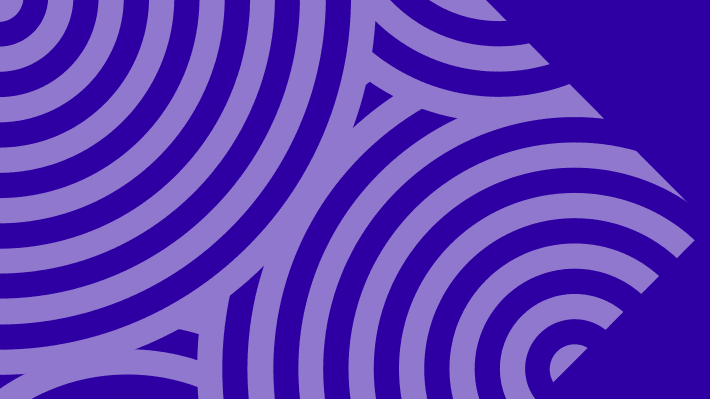 Network with professionals from across the creative industries and meet fellow UAL alumni in your country, by joining an Alumni Association or Group.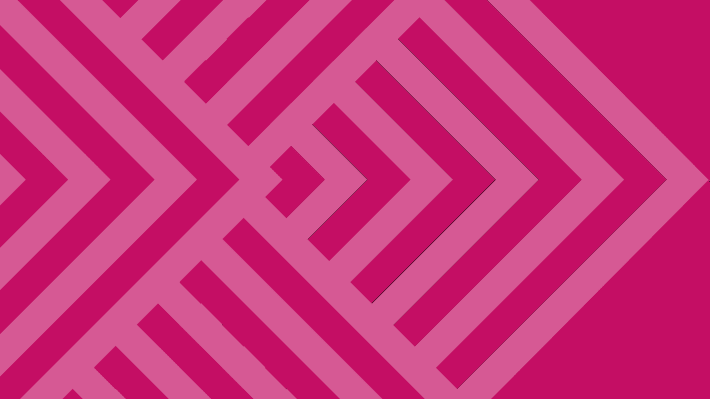 We are establishing a number of UK groups to help our alumni with similar entrepreneurial interests.
Be inspired
A podcast series that explores the big questions and challenges that many students will face. In each episode, we share unfiltered stories from creative graduates 'who make a living doing what they love.' Brought to you by UAL's Careers and Employability team.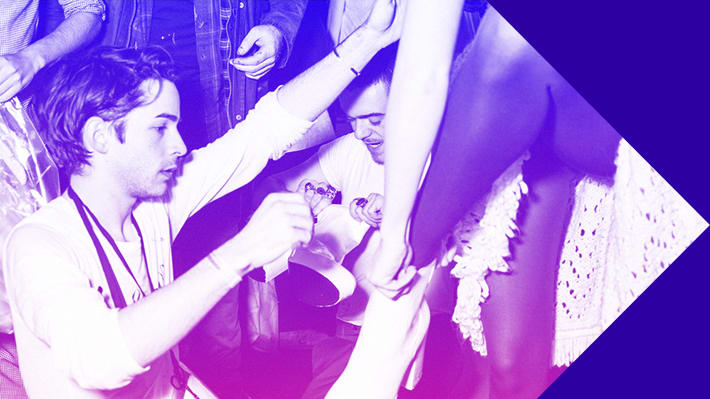 Be inspired and learn about alumni from across our six colleges who are enjoying success in their specialist fields or disciplines.