Join UAL's vibrant community of researchers. We offer theoretical and practice-based research programmes, leading to an MPhil or PhD.
There are currently over 250 research students at UAL who enjoy full access to all our College resources as well as student training and support.
Jump to:
Degree overview
---
A programme of self-directed independent study with the support of an experienced supervisory team.
PhD degrees are doctoral level awards which are the highest level of academic degree. A PhD is awarded following successful completion of a research project and thesis which offers a significant new contribution to knowledge in the chosen subject area.
An MPhil is a postgraduate research master's degree which is awarded following completion of a research project and thesis.
Length of study
Full-time
PhD: 2-4 years
MPhil: 15 months - 3 years
Part-time
PhD: 3-8 years
MPhil: 2-6 years
Facilities and support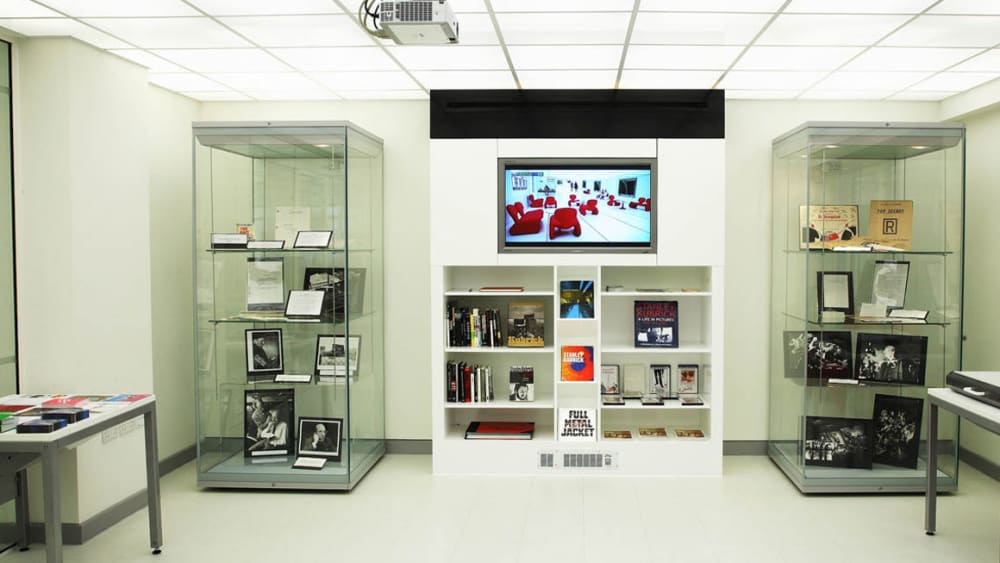 Explore our archives and special collections dedicated to renowned graphic artists, filmmakers and designers.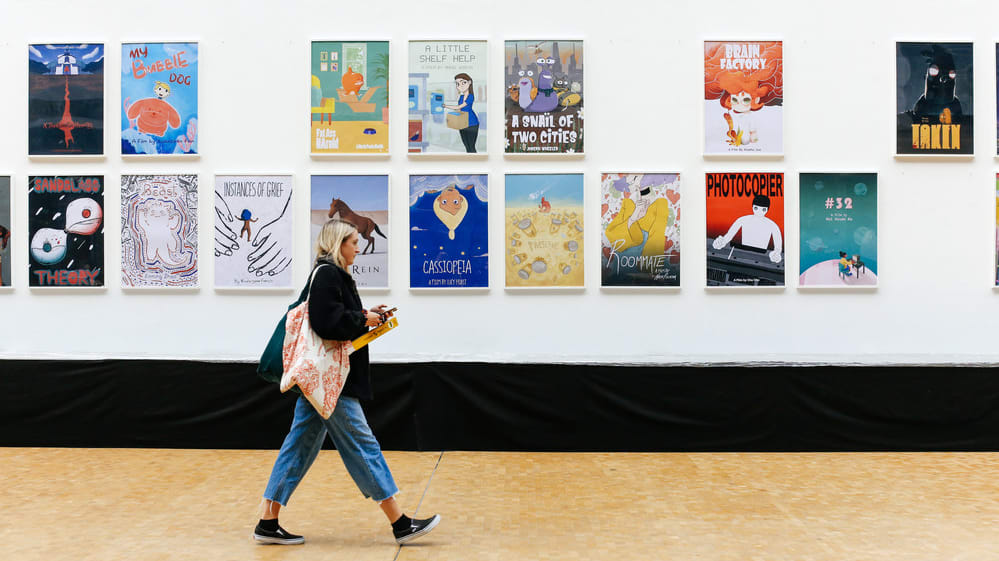 Take part in training and support activities designed to help you become an effective researcher.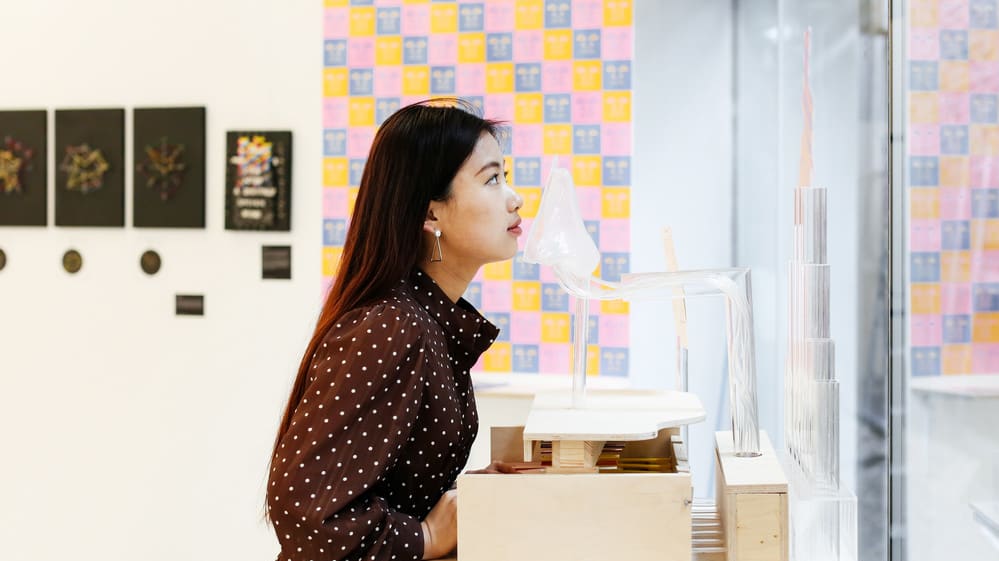 Get access to exciting opportunities, events and networking at UAL.
Choose a College
You will have a home UAL College or Institute that supports your programme. Take a look at our College research interests to help you decide which one to apply to:
Step 1: Check entry requirements
Qualifications
Minimum entry requirement is an upper second class honours (2:1) degree or equivalent from a recognised higher education institution.
However, a master's degree in an appropriate subject is considered to be a particularly valuable preparation for the academic and intellectual demands of an MPhil or PhD.
In some instances, applicants without the minimum academic requirement may be considered for a place if they can demonstrate appropriate alternative qualifications, relevant professional experience, or previous research.
English language
If English is not your first language, you will need to meet our English language requirements by providing one of the following:
A recent UAL-approved English Language Test (ELT) - such as IELTS 7.0 with a 7.0 in writing and with no other component score lower than 6.0, or an equivalent test score;
Recent MA degree (Distinction only) in a majority English-speaking country;
Successful completion of UAL's Presessional Academic English Programme.
Your qualification needs to have been awarded no more than 2 years prior to your enrolment date.
You can apply before you receive your English Language Test or MA certificate. If you're offered a place, you will need to show your qualification before enrolment.
Depending on your level of English as demonstrated through your application form and interview, we will inform you whether we would require a new IELTS result before you can begin your PhD studies. Please note that we can no longer accept TOEFL test results for this purpose.
Step 2: Find a supervisor
If you already know the name of a supervisor you want to work with, you're welcome to discuss your proposal with them – find their contact details on our A-Z of UAL Staff Researchers. Explore research at UAL to learn about our themes and projects before applying.
If you know which College or Institute you wish to apply to, but don't yet have a particular supervisor in mind, then contact our team for advice: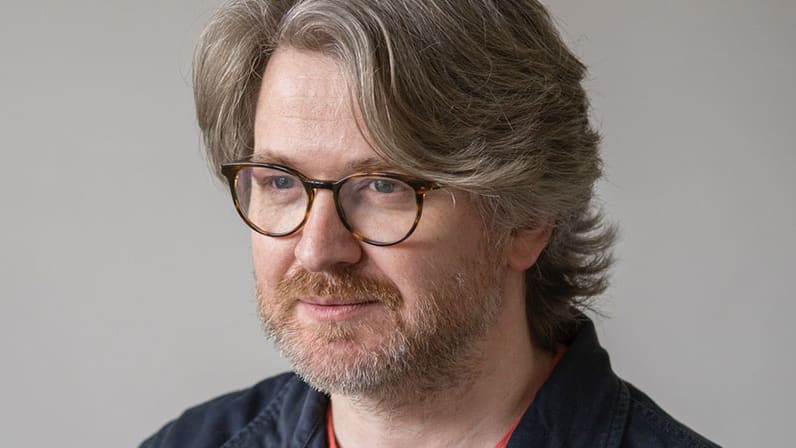 For help and advice on finding a supervisor at Creative Computing Institute.
Step 3: Draft a research proposal
Step 4: Apply for a PhD or MPhil
Start an application by selecting the College or Institute and research programme you would like to enter. You may only apply to 1 research degree.
Applications for a research degree at Camberwell, Chelsea, Wimbledon Colleges of Arts starting September 2021 will open October 2020.
Applications for a research degree at CSM starting September 2021 will open October 2020.
Applications for a research degree at LCC starting September 2021 will open October 2020.
Applications for a research degree at LCF starting September 2021 will open October 2020.
Applications for a research degree at CCI starting September 2021 will open October 2020.
Application deadlines
Applications for the 2020/21 academic year are now closed - there were 2 deadlines for applications, one for those wishing to be considered for Arts and Humanities Research Council (AHRC) funding, and one for all other applicants.
Deadline for AHRC funding applicants has now passed
9am on Tuesday 14 April 2020 for all other applicants
Please note - with regards to the coronavirus, the application deadline will remain the same (14 April), however, any applicant interviews will be conducted remotely via Microsoft Teams or other similar software.
Applications are only processed after each deadline has passed and it may take a few weeks for your application to be assessed by the Colleges.
Applications for 2021/22
Applications for a research degree at UAL starting September 2021 will open October 2020.
Other application routes
Transfer MPhil/PhD from another institution
If you are currently registered on a degree programme at another university and would like to discuss transferring to UAL, please get in touch with our research degree team at researchdegrees@arts.ac.uk.
Research degree by published work
We will consider applications for a programme of research degree by published work where applicants can demonstrate research outputs that make a substantial contribution to knowledge. For further information please get in touch with our research degrees team at researchdegrees@arts.ac.uk.
Visiting students
UAL offers opportunities for research students currently studying for an MPhil/PhD outside of the UK to visit UAL for a period of up to 12 months as part of their studies. For further details contact us at researchdegrees@arts.ac.uk.
Fees and funding
---
Your tuition fee status (Home/EU or International) is determined by your residency history, visa status and nationality. We will let you know what your tuition fee status will be after your application has been assessed.
Please be aware that tuition fees are payable each academic year and are subject to change each academic year in line with inflation.
2019/20
Home/EU full-time £5,450
Home/EU part-time £2,725
International full-time (new) £19,930
Visiting Students £1,610 (per 3 months)
2020/21
Home/EU full-time £5,610
Home/EU part-time £2,805
International full-time (new) £20,110
Visiting Students £1,660 (per 3 months)
Studentships
You can apply to UAL to pursue fully funded doctoral-level research studentships in arts and humanities subject areas.
Find out more about funding opportunities.
Loans
Doctoral loans of up to £25,700 are now available for some students. Find out about doctoral loans and funding advice.
Careers and alumni
---
A PhD in Art and Design develops skills that can be applied to both professional and academic practice. It demonstrates the ability to develop new insights through a process of investigation and extensive knowledge in a particular area. Our MPhil and PhD graduates have followed career paths in the creative industries, academia and beyond.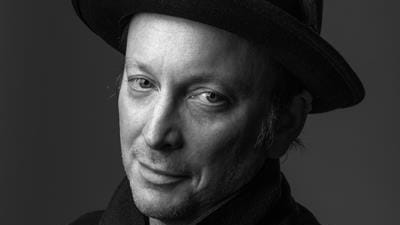 Artist and writer interested in issues around climate, data and systems. His artwork has been exhibited worldwide at numerous festivals, galleries and museums. Discover more on Tom Corby's research profile.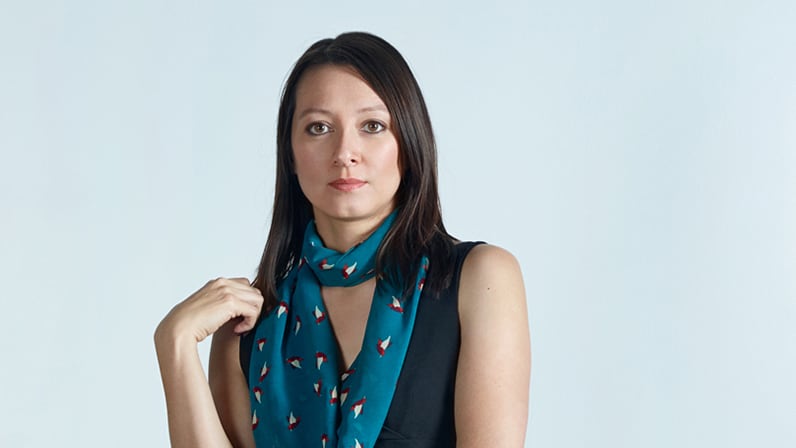 Contemporary curator, art historian and professor. She has successfully owned and operated 2 commercial art galleries and continues to serve as a guest curator, juror and consultant at museums, galleries and art fairs. Find out more about Cindy's work.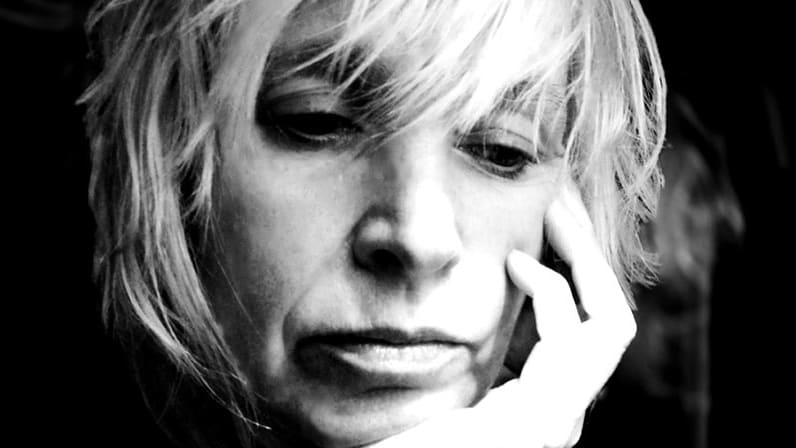 Artist working between sculpture and performance. Trish has developed teaching projects with artists (Joan Jonas) and institutions (Tate Modern, V&A). She is currently writing a sculpture memoir 'I object' as a stand-up tragedy for the Edinburgh Fringe 2020.
Contact us
If you have any questions about the application process, please contact the Research Student Team: researchdegrees@arts.ac.uk