UAL Creative Computing Institute
Working at the intersection of creativity and computational technologies
The UAL Creative Computing Institute (CCI) offers innovative new courses, research opportunities and a public platform to explore computer science and creative practice.
We are part of how UAL explores the technology shaping our world and prepares a new generation of talent to shape it.
That's why the Institute supports interdisciplinary teaching, research and knowledge exchange in creativity and computational technologies.
Learn more about studying creative computing, find out how you can get involved in research, partnerships, exciting events and more.
Explore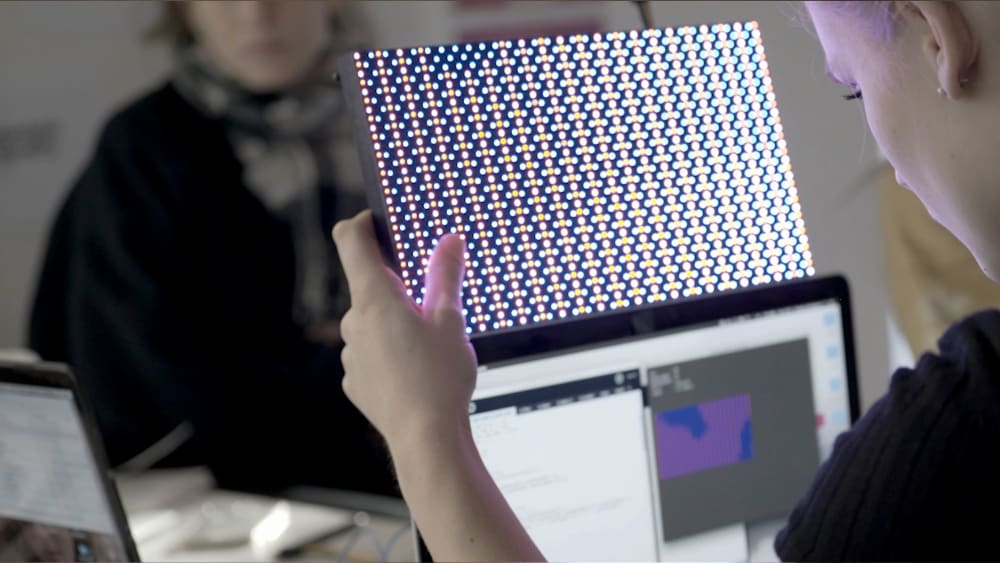 We're inviting researchers and research students to join our interdisciplinary community - exploring computing and creative practice.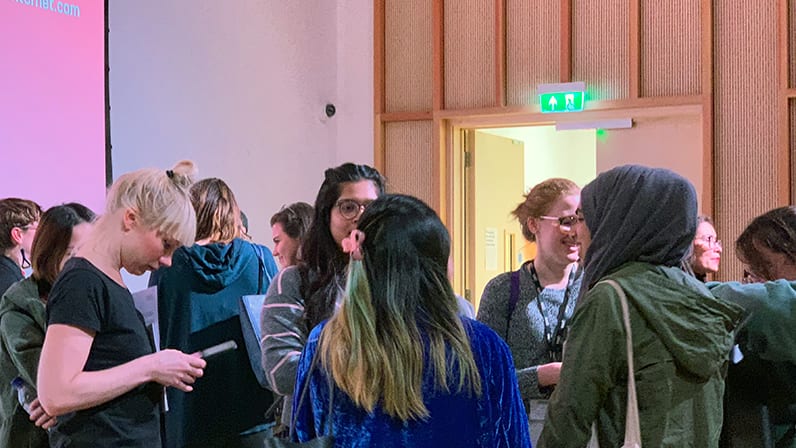 See how you can get involved and discover our annual public programme of events.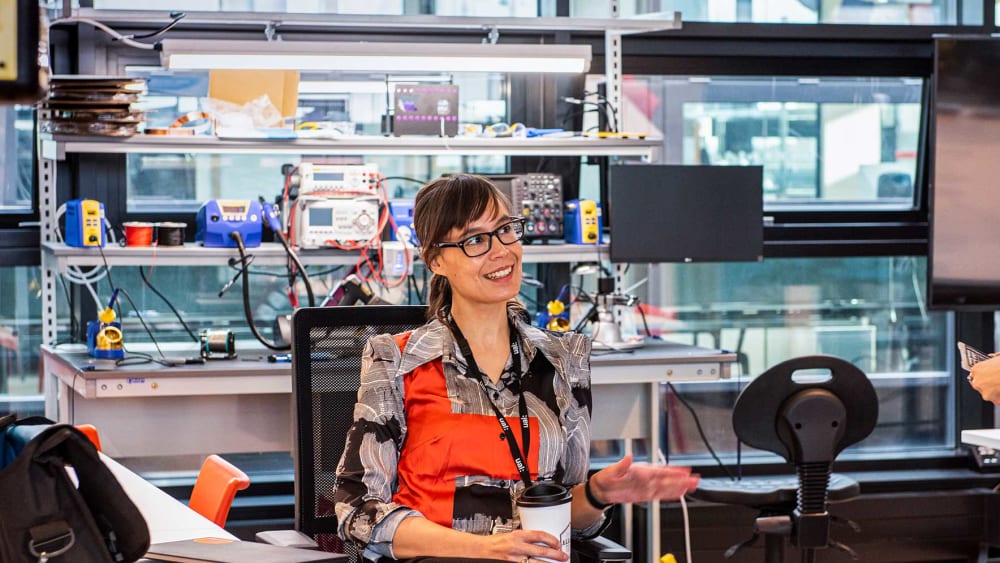 Learn a bit more about who we are and the facilities we have to offer.
Latest news
"What do you see when you see me?"

UAL Creative Computing Institute is part of an exploratory co-research project with learning disabled and autistic co-researchers. Together they have built multimedia surveys to learn about public attitudes to autism and learning disability.

CCI invite the public to take part in 'Document 1'

UAL's CCI has teamed up with CreativeApplications.Net (CAN) to offer an exciting opportunity for the public to join cutting edge artists, designers and technologists in an event exploring how technology is expanding the potential of art and design