UAL Creative Computing Institute
Working at the intersection of creativity and computational technologies
The UAL Creative Computing Institute (CCI) offers innovative new courses, research opportunities and a public platform to explore computer science and creative practice.
We are part of how UAL explores the technology shaping our world and prepares a new generation of talent to shape it. Learn more about studying creative computing, find out how you can get involved in research, partnerships, exciting events and more.
About
We are creating a new space for students, researchers and practitioners to develop advanced creative computing skills and knowledge in areas including:
Creativity and machine learning
Human computer interaction
Big data, social platforms and digital citizenship
Computational environments, visualisation and sensing
Creative coding and software development for the digital creative industries
Expertise and experience in these areas are in high demand across the digital creative industries. Graduates with these skills can expect to find exciting career opportunities in web and app development, interactive digital experience, smart product development and the internet of things.
The Institute supports interdisciplinary teaching, research and knowledge exchange at the intersection of creativity and computational technologies.
Explore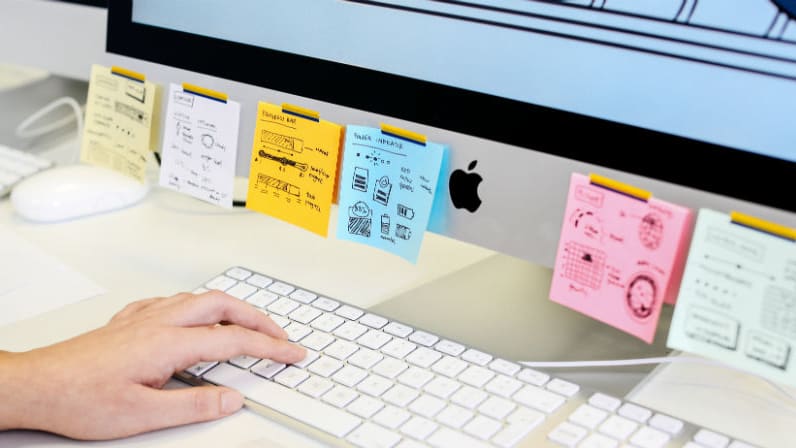 We're inviting researchers and research students to join our interdisciplinary community - exploring computing and creative practice.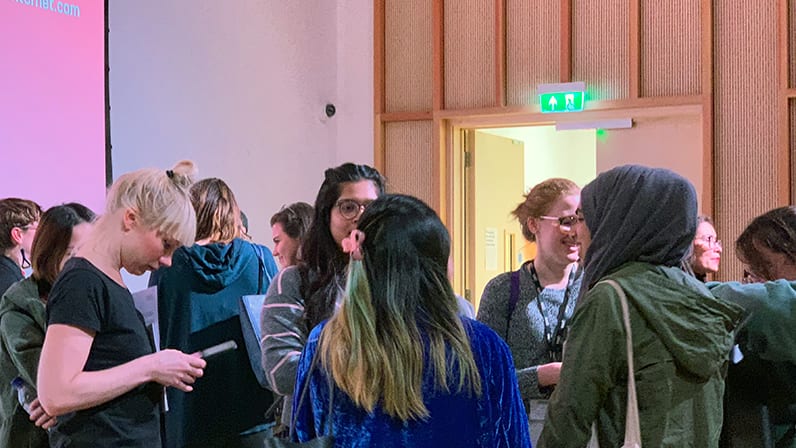 See how you can partner with us on our teaching and research and discover our annual public programme of events.