UAL welcomes students from all over the world to programmes in the arts, design, fashion, media, communication and performance, lasting from three weeks to a year.
Study abroad with us and immerse yourself in the top 2 university for art and design in the world, based at the heart of one of the world's creative capitals, London.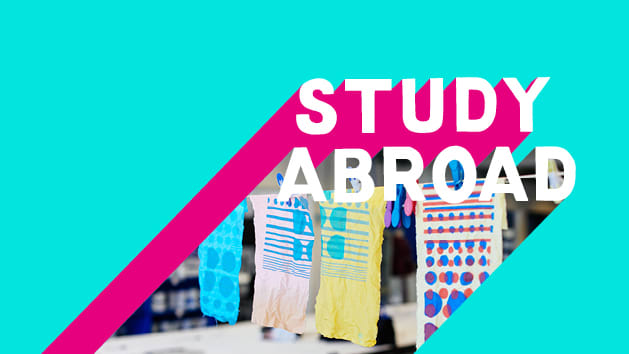 Study alongside local degree-seeking students for 1, 2, or 3 terms and fully integrate into UK student life.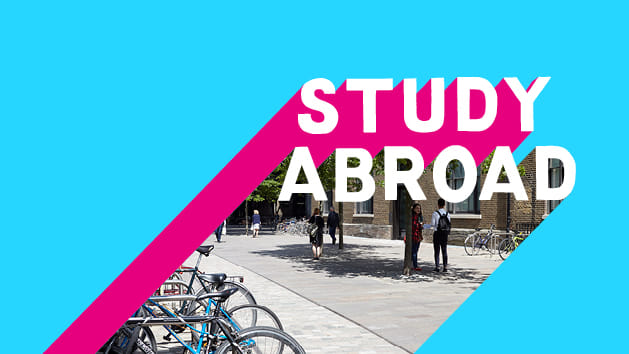 14 week semester programmes designed and tailored to incoming study abroad students that offers electives to suit individualised learning needs.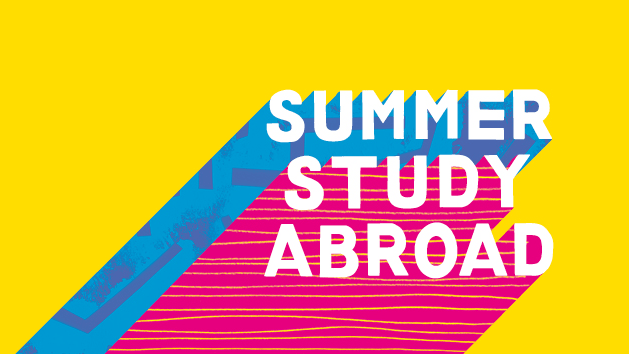 Study for up to 8 weeks on one of our summer programmes with the option to take English language tuition before your course.
Customised programmes
We can customise a programme of any length, and at any time of the year, for groups of students from your university. This service is not available to individual students.
Contact us to find out more.
UAL Study Abroad on Instagram