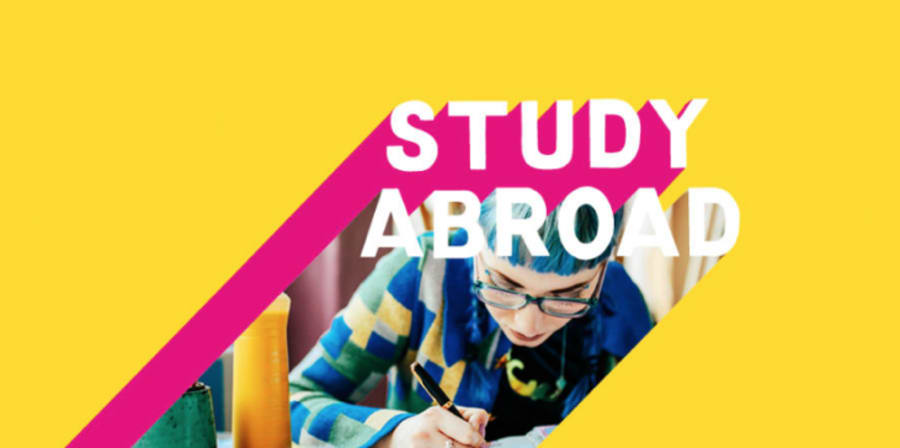 The application process depends on which Study Abroad programme you would like to join. Below are instructions on how to apply for each programme.
Integrated or Semester Study Abroad programmes
Apply online by completing the Study Abroad application form. For guidance on completing the application, view our UAL Study Abroad Application Guidance (PDF 106KB)
Summer Study Abroad programmes
Apply online by completing the Summer Study Abroad application form. Applications are processed on a first-come, first-served basis. Visit the Summer Study Abroad page for information on entry requirements.
London College of Fashion applicants
Visit the LCF Study Abroad page for further details on entry criteria and portfolio requirements.
Application deadlines
31 May for September entry
31 October for January entry (NOTE: for entry in January 2020, the deadline has been extended to 18 November 2019)
Eligibility and application criteria
To be eligible for the Semester or Integrated Study Abroad programme students must have:
Completed at least 1 year's study at an overseas higher education institution in a relevant undergraduate subject;
Minimum 3.0 GPA or the equivalent;
Meet UAL's English language requirement.
English language requirements:
Be from a majority English speaking country or;
Have studied for at least 1 year at a university in a majority English speaking country or;
Be able to demonstrate proficiency in English by achieving an IELTS score of 6.0, or above, with 5.5 in each of the components. Certain courses require higher IELTS scores of 6.5, 7.0 or 7.5.
LCF Study Abroad and Summer Study Abroad have varying IELTS entry requirements.
The English language requirements for students applying for a Tier 4 (General) student visa may differ from those listed above. For more information, please contact studyabroad@arts.ac.uk.
Application supporting documents:
Before starting the application process students are advised to read the application guidance below. Applicants should also have all supporting documents available as these must be uploaded with the online application.
The following documents are required for all Colleges excluding London College of Fashion:
1 passport sized headshot photo
Copy of the photo page in your passport
Personal statement - must be between 300 and 500 words in length
1 academic reference
Transcript of recent grades
Portfolio - students should refer to individual course descriptions when assembling this documentation. Portfolio should be in a PDF format no larger than 10MB. Portfolios can be sent via a file-sharing site or attached to the online application. Please do not send original work.
See the courses available on each programme: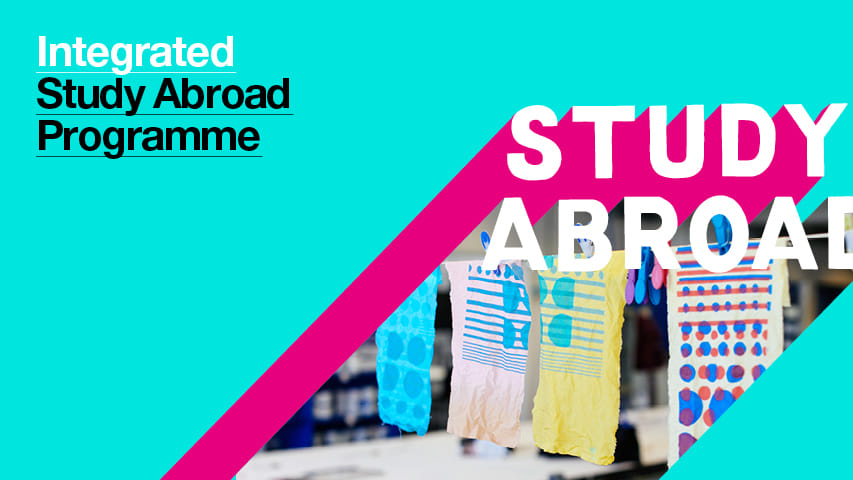 Study alongside local degree-seeking students for 1, 2, or 3 terms and fully integrate into UK student life.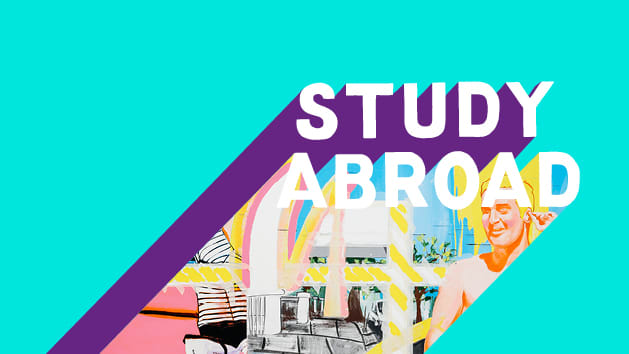 14 week semester programmes designed and tailored to incoming study abroad students that offers electives to suit individualised learning needs.
Study for up to 8 weeks on one of our summer programmes with the option to take English language tuition before your course.