Your creative future starts here
UAL is located in London and is Europe's largest specialist art and design university.
The University offers students pre-degree, undergraduate and postgraduate courses in art, design, fashion, media, communication and performing arts.
10 reasons to study with us
As a UAL student you will:
Learn from our expert tutors
See all that London has to offer
Six renowned Colleges
UAL is made up of the following Colleges, each with its own unique personality and focus: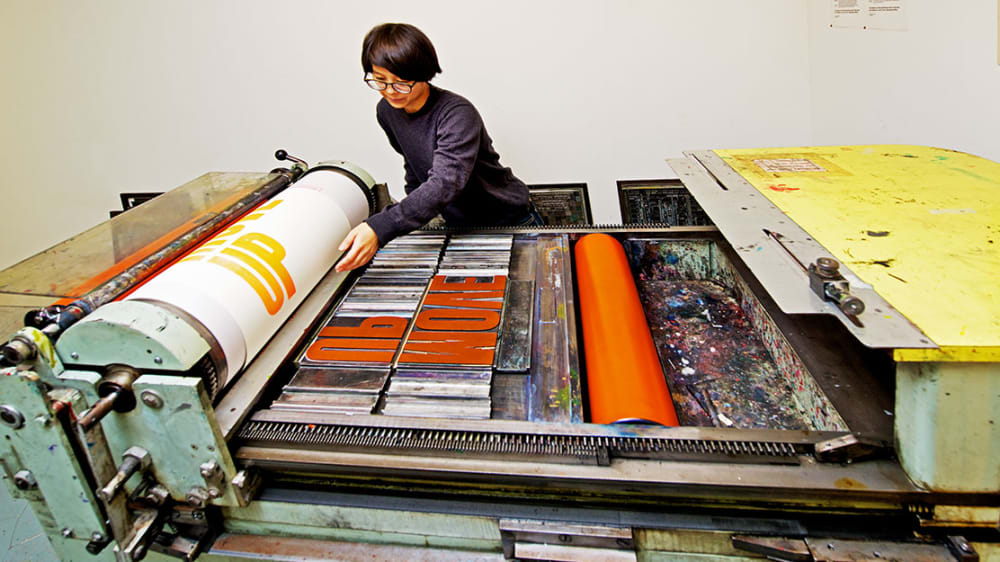 See our standard tuition fee rates for foundation, undergraduate and postgraduate courses.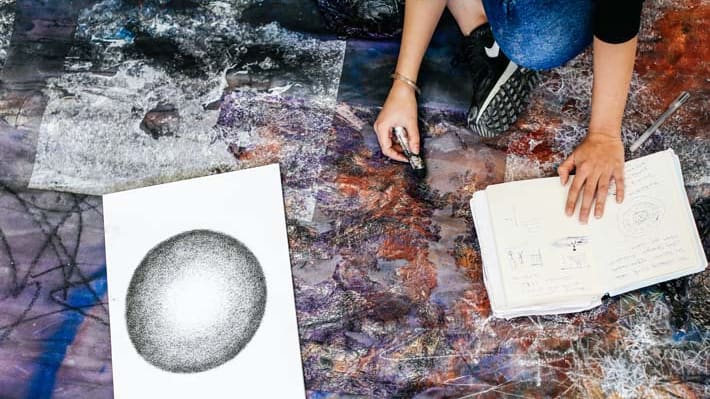 Information for current students and prospective students from the European Union.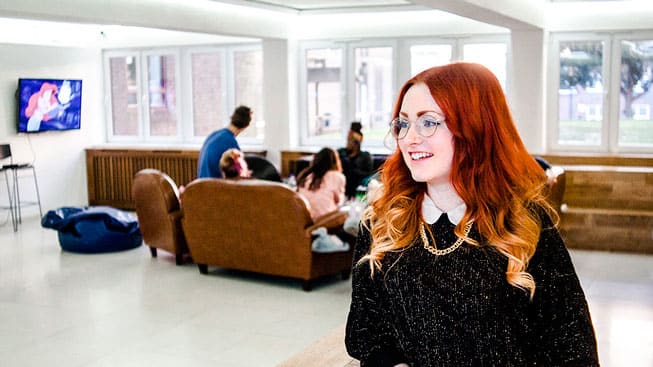 Apply for one of our halls of residence or get help finding a privately-rented home.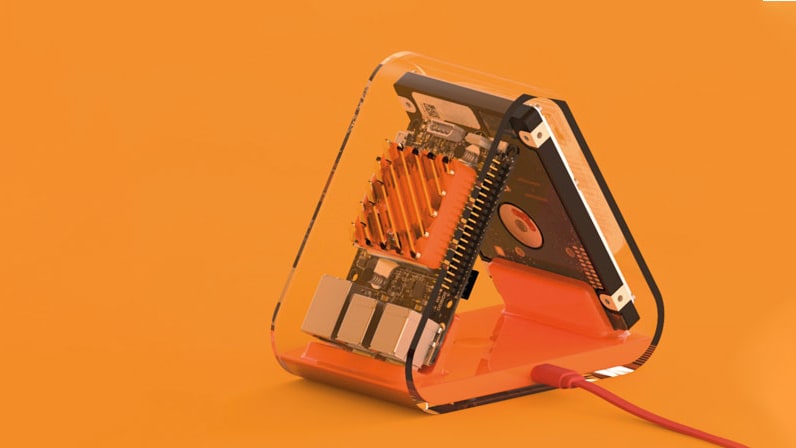 Learn more about life at UAL with our Pre-degree and Undergraduate Prospectus 2021/22.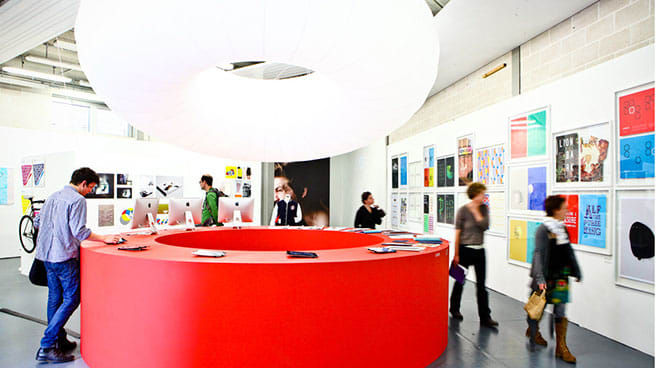 Ask a question about our subjects or courses, how to apply and more.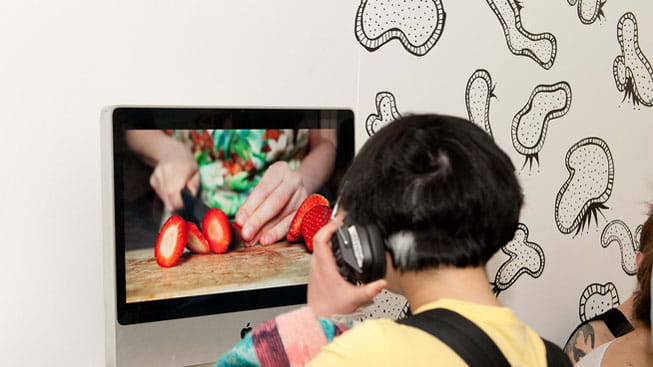 We have the largest postgraduate arts and design community in Europe. Check out our courses, book on an open day or see what funding is available.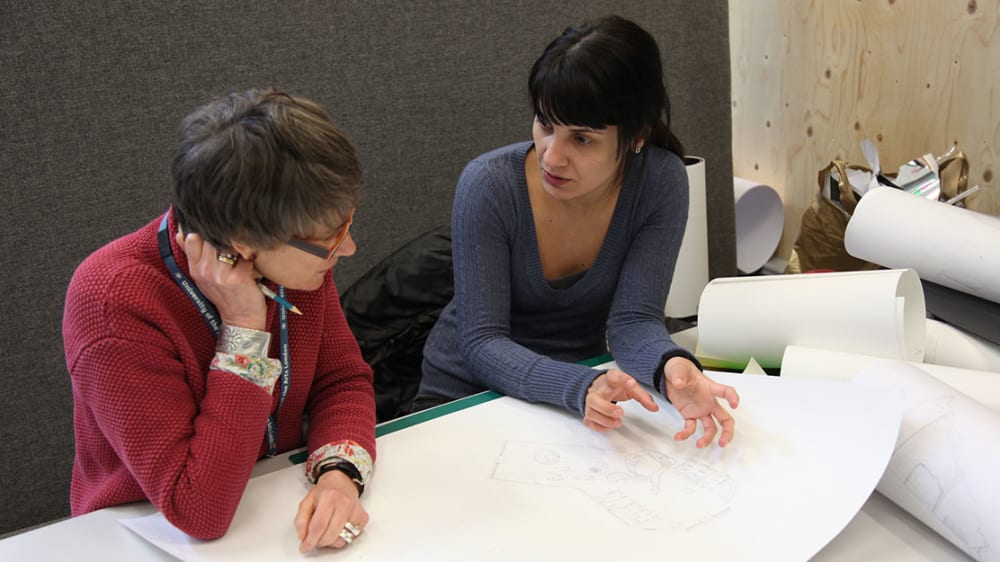 Read our guide on how to apply for a foundation, undergraduate or postgraduate course, including tips on how to prepare your portfolio.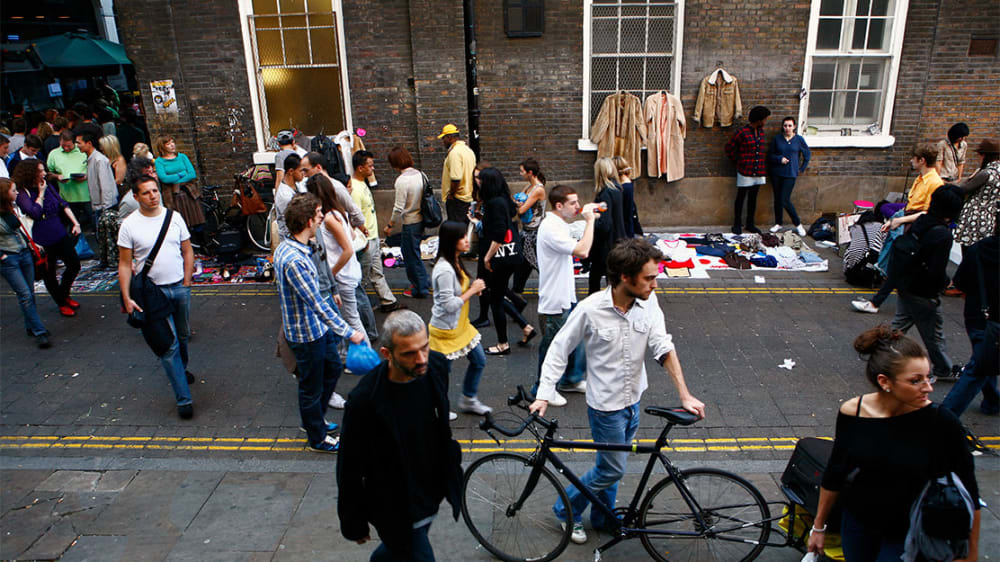 Apply for one of our 3 Study Abroad programmes for international students