Once you've applied, we'll communicate with you via email, and through our UAL Portal or UCAS Track. Keep an eye on your email as well as your spam folder.
With a great number of applications from talented UK and international students, it's important to ensure each one gets equal consideration. Portfolio-based courses and those with large volumes of applications may mean it takes more time to reach a decision.
Academics and admissions tutors will assess every aspect of your application before an outcome is reached.
What response might you receive?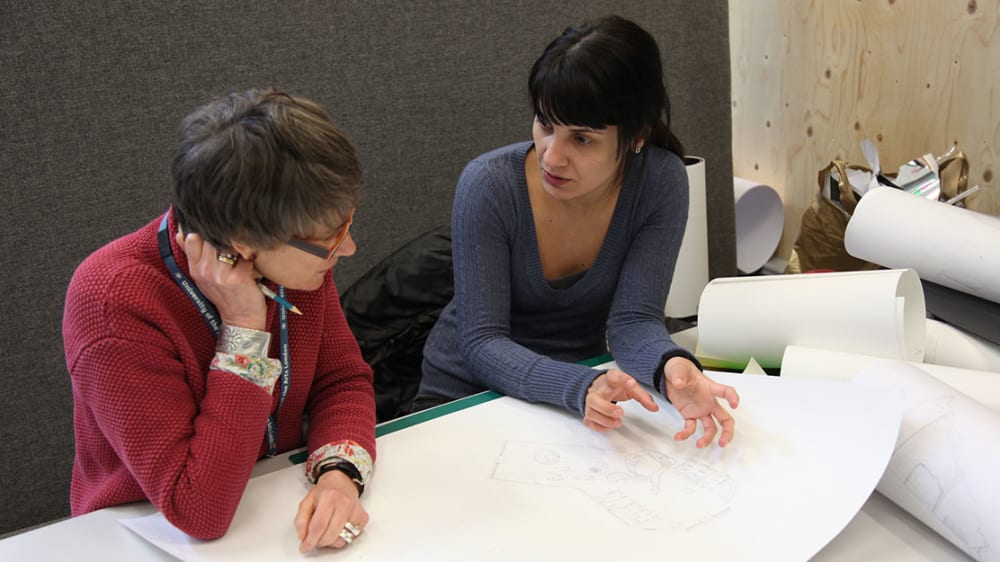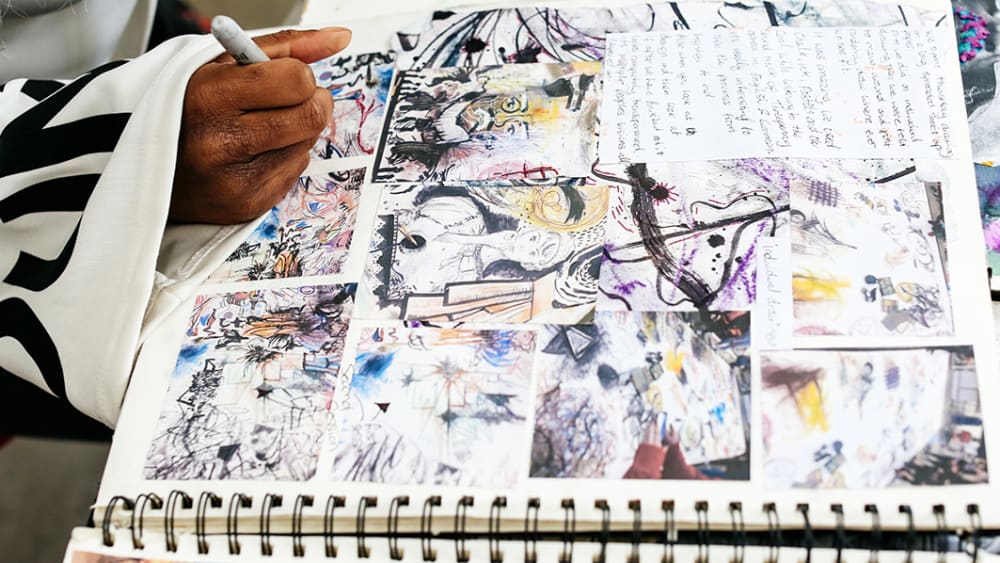 Admissions complaints and appeals