Once you've applied, we'll contact you to request more information and update you on the status of your application. Find out more about how we'll be in touch, the different responses you might get and when you'll get a decision.
Staying in touch
We'll be in touch shortly after you apply to ask you to upload any additional information to the UAL Portal. For example: we may invite you to upload documents or book an interview. Make sure you check your email regularly, including your spam folders.
Once our admissions teams and academics have reviewed and assessed your application, we'll contact you via UCAS Track or the UAL Portal, to let you know whether your application has been successful.
What response might you receive?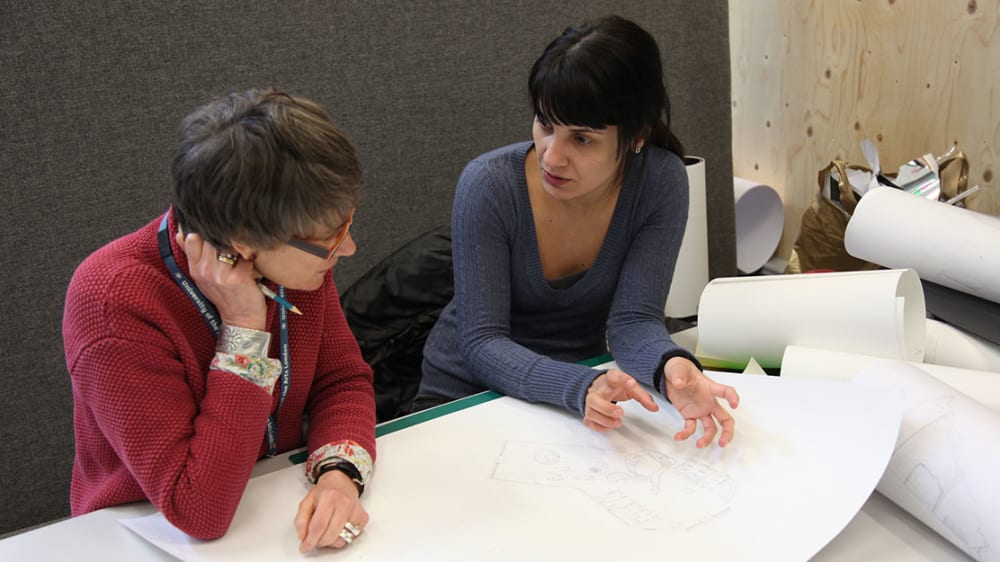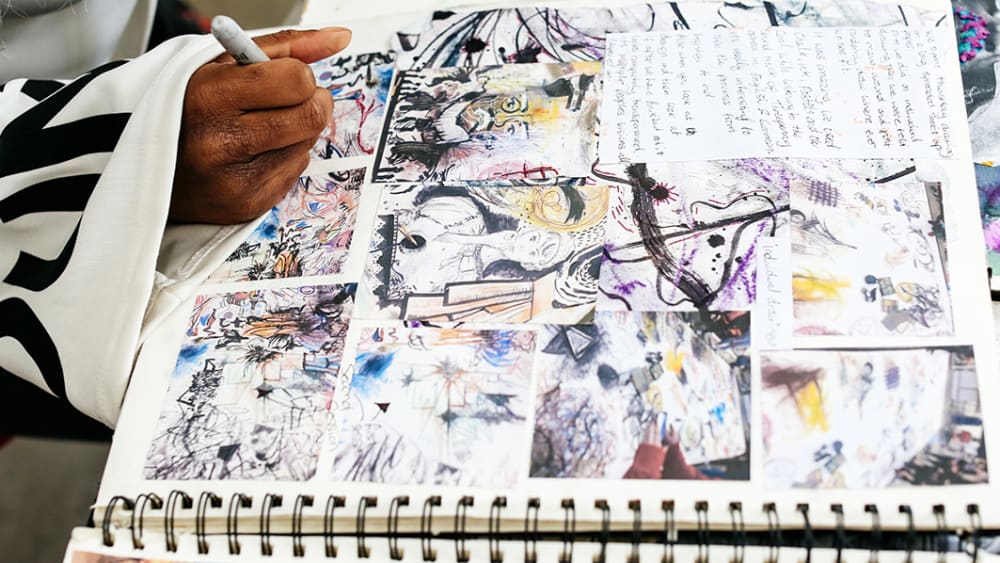 When will you hear from us?
We receive a great number of applications from talented students from the UK and across the world. It's very important for us that each one gets the consideration it deserves. Decision times vary from course to course, depending on:
Volume of applications: some courses receive more applications than others. This means it can take longer to process and review applications.
Equal consideration: for some of our most competitive courses, there may be a delay in receiving the outcome of your application. This is because it's important for us to assess all candidates before making offers.
Portfolio-based courses: if you were asked to submit a portfolio as part of your application, there may be a longer wait for a decision. This is because our academic staff need to carefully review every portfolio that is submitted