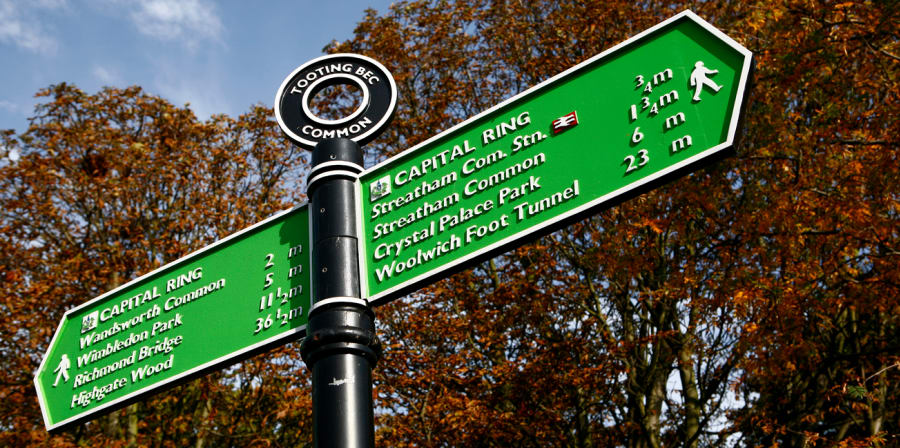 UAL has representatives in countries around the world who can help you with your application. You can also contact our College International Offices in London directly.
College International Offices
There is an International Office for each of our Colleges. If you are applying directly to one of our Colleges or if you have a query about a specific course, please contact the College's International Office:
Contact us in your country
We work with official representatives in 16 countries to offer you local support through your application. Find out if we have a representative in your country.
Your local British Council office can also offer you advice on studying in the UK.
English language
For queries about English language courses for entry onto one of our courses, please contact our Language Centre.
Accommodation
We have a dedicated international accommodation advisor to help our international students from outside the European Economic Area (EEA) find accommodation in London. Contact accommodation services at accommodation@arts.ac.uk to find out more.
Immigration and visas
If you need assistance while applying for a visa, you can contact your local UAL representative if they processed your application. Alternatively, you can contact one of our Student Advisors in London who are specially trained in immigration advice. Email student.advisers@arts.ac.uk for more information.