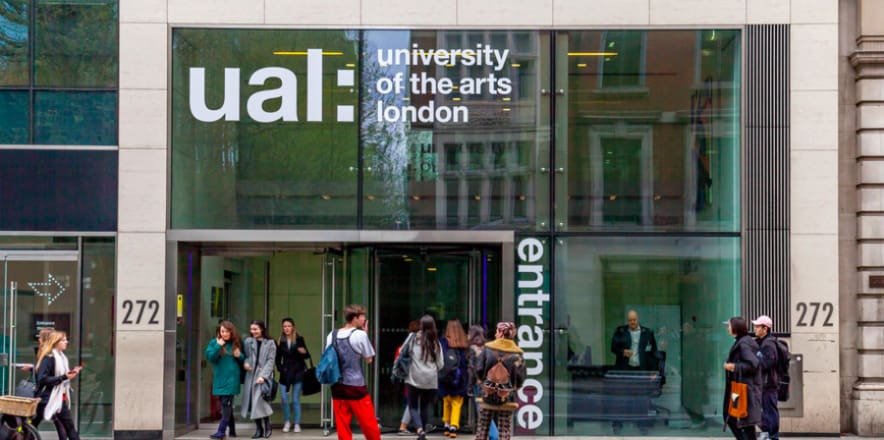 Over 20,000 students from all around the world come to study on University of the Arts London Short Course, Study Abroad and Language Centre programmes every year.
Our short courses are perfect for beginners, intermediate and advanced-level students. We also provide a route to improve portfolio work and English language levels to help students with their application to art college in the UK.
We work with agents from all around the world, providing students with the best possible service. The Short Courses, English and Study Abroad programmes, taught at our six world-leading art, fashion and design Colleges, span all the disciplines for which the University is famous.
If you are interested in becoming an agent for the Short Courses/Study Abroad/Language Centre, please complete our prospective agents questionnaire.