We run a programme of events and seminars about teaching and learning throughout the year, most of which take place online.
Sign up to the Exchange newsletter to get all our teaching and learning events, funding and opportunities straight to your inbox.
Iniquilab/Ink-lab

Join a reading group for staff and students (last Wednesday of each month, 2 hours)

Thinking learning

Explore a learning theory and how to put it into practice (monthly, micro-session 15 minutes)
Spring and Summer terms 2022/23
Watch this space! New sessions will be listed here soon.
Curriculum design and validation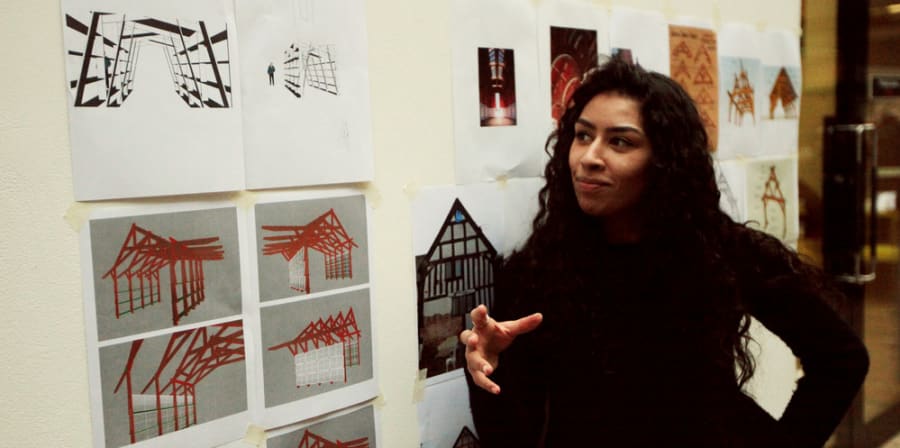 Course Reapproval
Sessions for your UAL course team or programme area about the UAL course reapproval process are available on request. Contact teachingexchange@arts.ac.uk for more information.
Course Validation
If you are starting to develop a course curriculum for validation at UAL, we offer training on request. Contact teachingexchange@arts.ac.uk to find out more.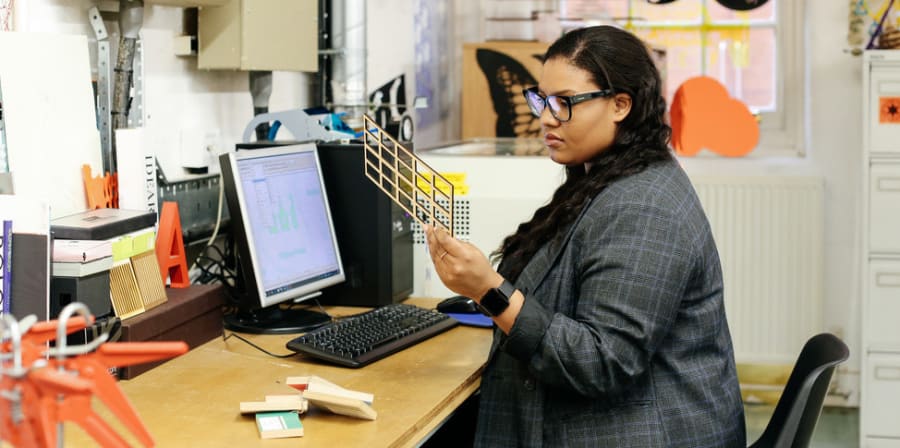 Teaching Online
Visit Teaching Online for guidance and training to help you provide high quality teaching online.