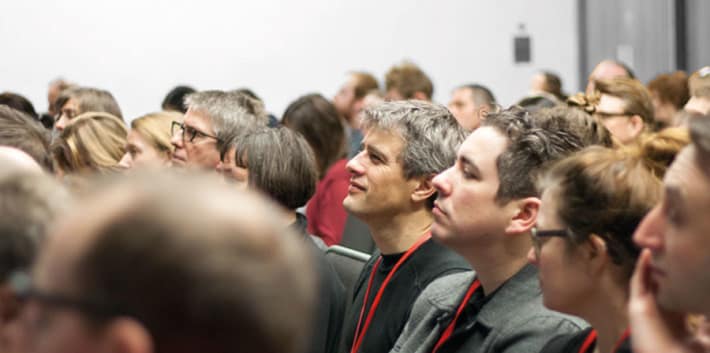 We run a programme of events and seminars about teaching and learning throughout the year.
Key events include:
Our events and seminar series for UAL staff covers three strands: teaching & learning, research & scholarship, and professional recognition. Events are held across the UAL Colleges and led by a range of leading colleagues and external speakers.
If you're looking for a more formal course or to take a teaching qualification, find out more about the Professional Development on offer.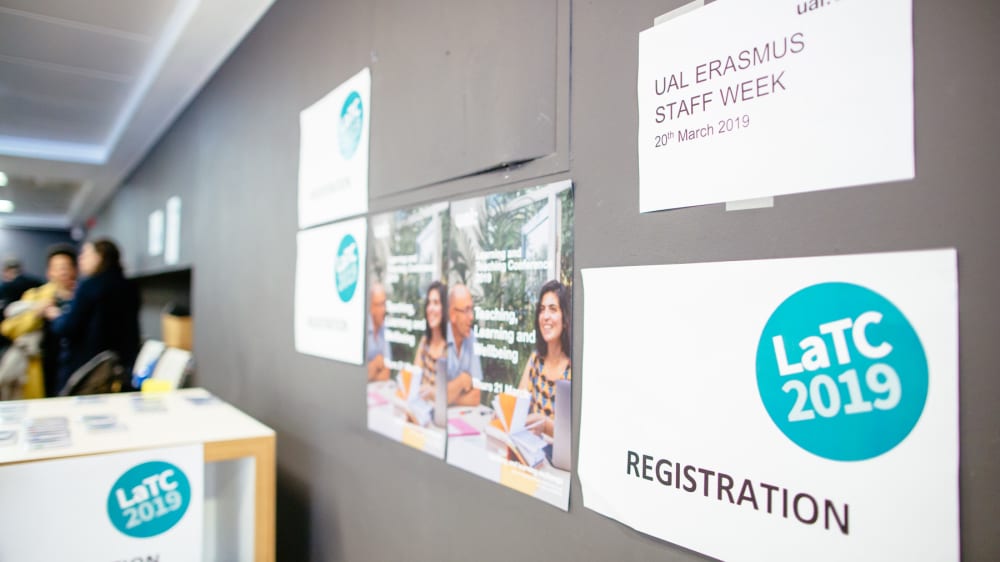 Find out about UAL's annual Learning and Teaching Day, open to all staff who teach, or support student learning.
The international conference exploring the use of technology in art and design Higher Education.