We run a programme of events and seminars about teaching and learning throughout the year. Due to coronavirus restrictions these are currently planned to take place online in 2021/22.
Sign up to the Exchange newsletter to get all our teaching and learning events, funding and opportunities straight to your inbox.
Decolonising the curriculum
Course and Curriculum Design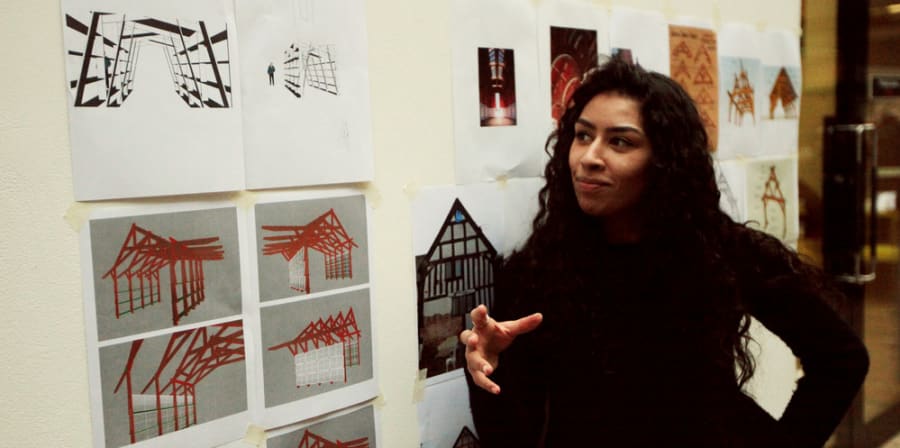 Course Reapproval
Sessions for your UAL course team or programme area about the UAL course reapproval process are available on request. Contact teachingexchange@arts.ac.uk for more information.
Course Validation
If you are starting to develop a course curriculum for validation at UAL, we offer training on request. Contact teachingexchange@arts.ac.uk to find out more.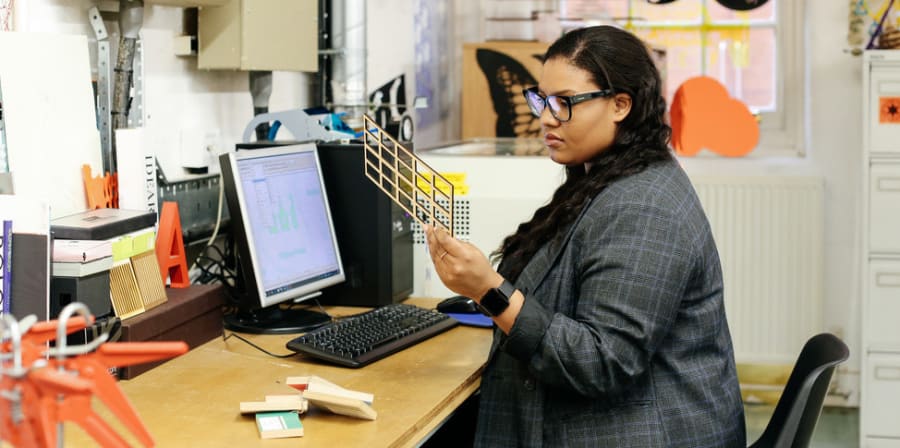 Teaching Online
Visit Teaching Online for guidance and training to help you provide high quality teaching online.
Belonging and compassionate teaching and learning
DEL Conference

The international conference exploring the use of technology in art and design Higher Education.