Creative Attributes Framework
UAL's Creative Attributes Framework provides guidance for embedding and enhancing enterprise and employability within the curriculum.
The framework provides a structure to inform staff, students, and other stakeholders how students and graduates develop the wide-ranging qualities, experience and behaviours that prepare them for the future and enable them to develop and sustain a rewarding professional life. Find out more by reading the Creative Attributes Framework Overview (PDF 653KB)‌.
Download the Guidance for Course Teams (PDF 2.7MB) to help you use the framework for your course and practice.
Read our case studies to find out how the Creative Attributes Framework has been used to support students with their careers and enterprises across UAL: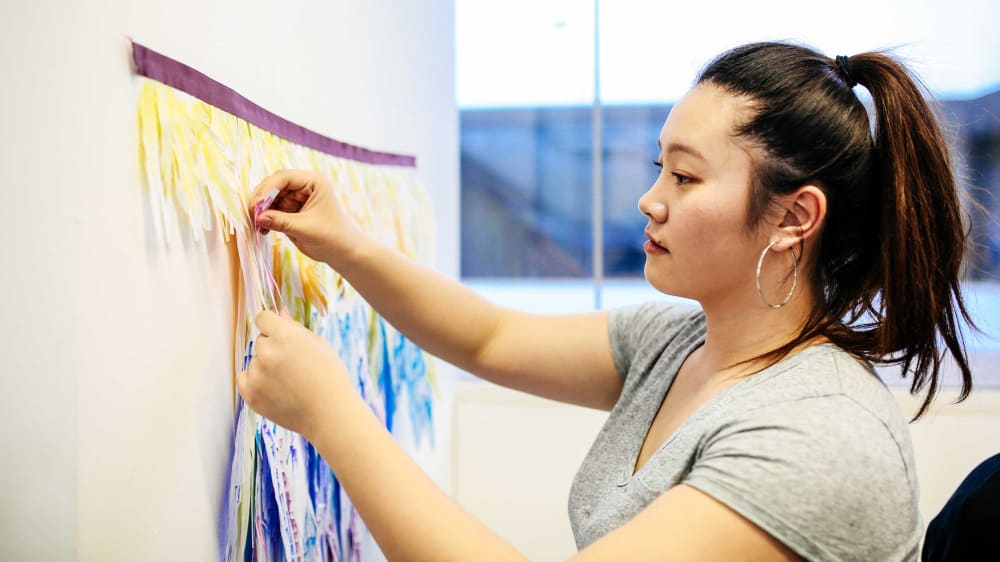 Find out how we support students to practice and apply their learning in a variety of situations in the University, workplace and community. These experiences will enable our students to develop the attributes of proactivity, enterprise and agility.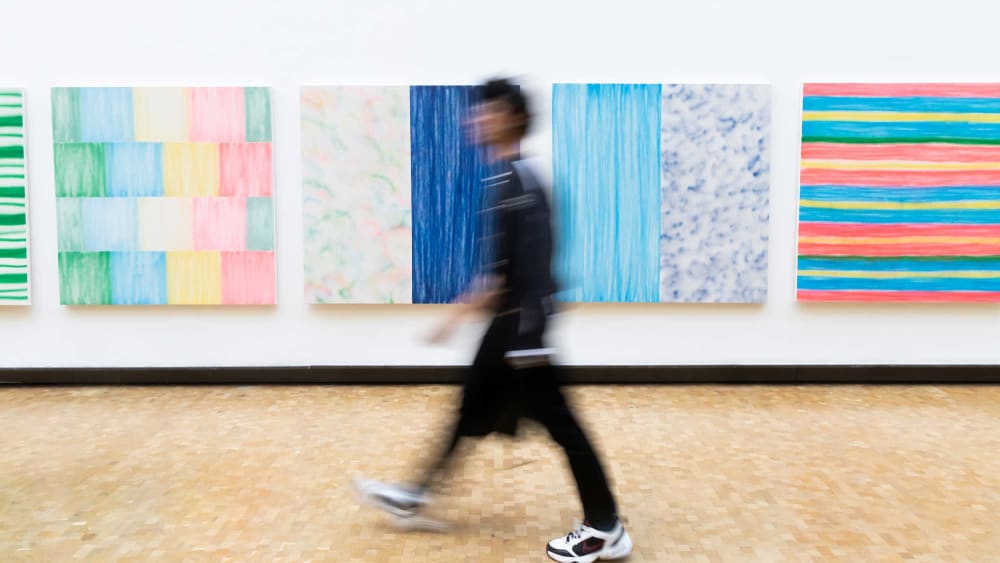 Read examples of how CAF has been used to help students to communicate their ideas and develop their own narratives. Demonstrating the attributes of communication, connectivity and storytelling.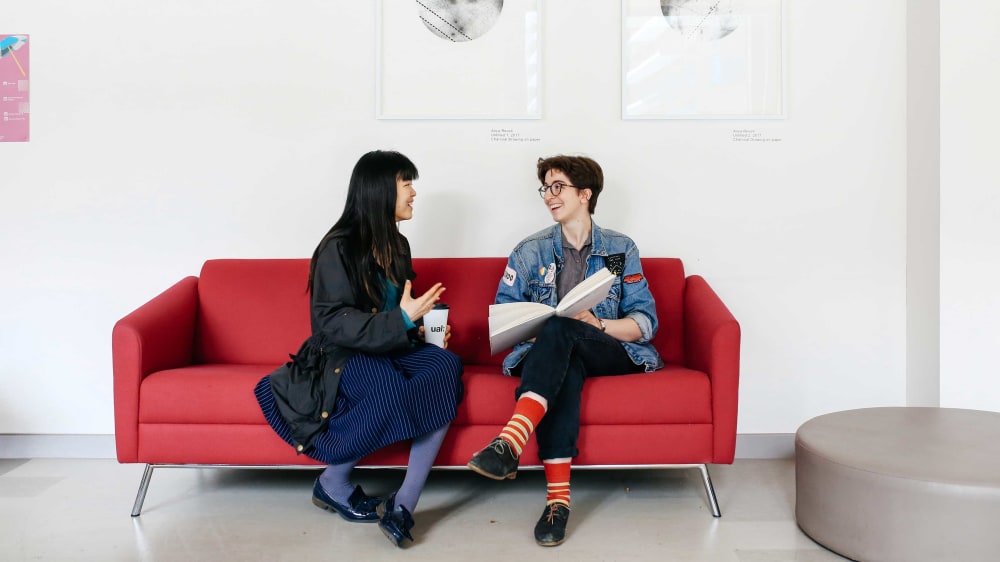 Explore case studies on how to equip our students to thrive in uncertain futures and navigate change. Developing the attributes of of curiosity, self-efficacy and resilience.