Creative Attributes Framework
The Creative Attributes Framework is a point of reference for how we talk about and develop enterprise and employability at University of the Arts London.
The Creative Attributes Framework (CAF) demonstrates how, through the curriculum, we empower students and graduates to develop ethical and wide ranging qualities, abilities and behaviours to prepare for the future and sustain a rewarding professional life. UAL students successfully gain graduate level jobs, start their own businesses or go freelance within the creative industries and beyond. The Creative Attributes Framework helps articulate and connect the curriculum to professional practice, demonstrating how UAL students continuously develop and prepare for their future. The framework is divided into three capacities each of which is underpinned by three attributes. These attributes are in turn demonstrated through practices, skills, behaviours and abilities.
Find out more by reading the Creative Attributes Framework Overview (PDF 653KB)‌.
Download the Guidance for Course Teams (PDF 2.7MB) to help you use the framework for your course and practice.
Read our case studies to find out how the Creative Attributes Framework has been used to support students with their careers and enterprises across UAL: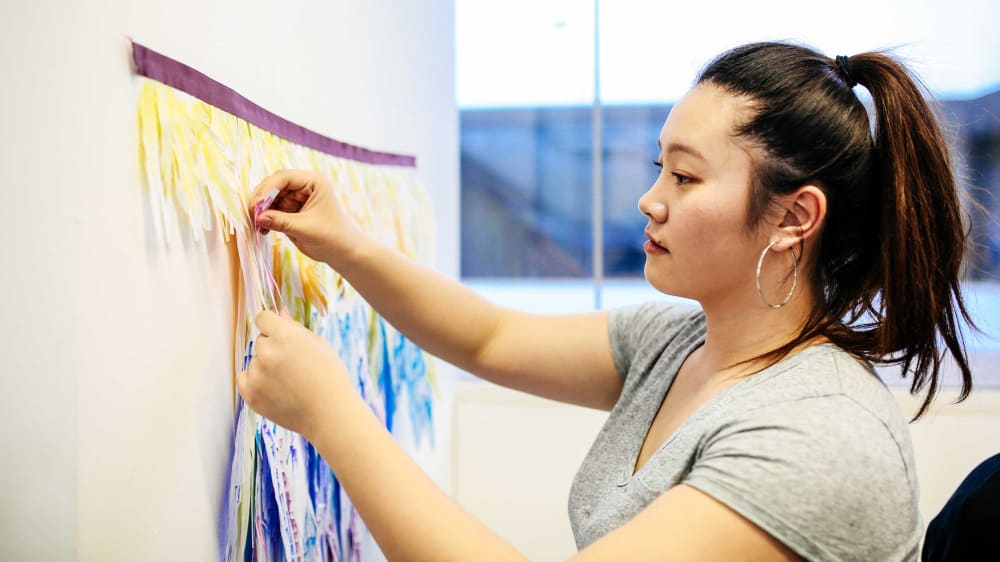 Find out how we support students to practice and apply their learning in a variety of situations in the University, workplace and community. These experiences will enable our students to develop the attributes of proactivity, enterprise and agility.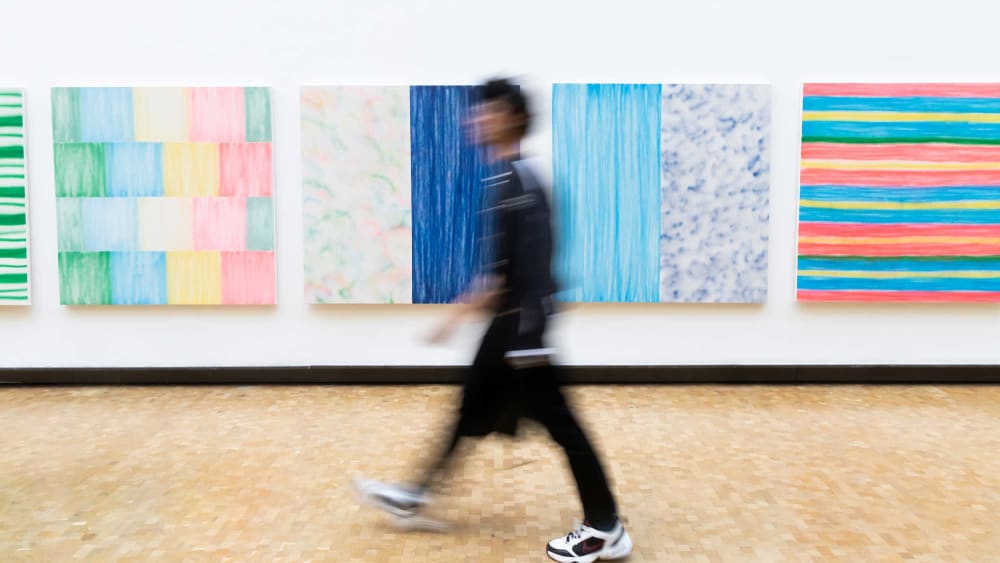 Read examples of how CAF has been used to help students to communicate their ideas and develop their own narratives. Demonstrating the attributes of communication, connectivity and storytelling.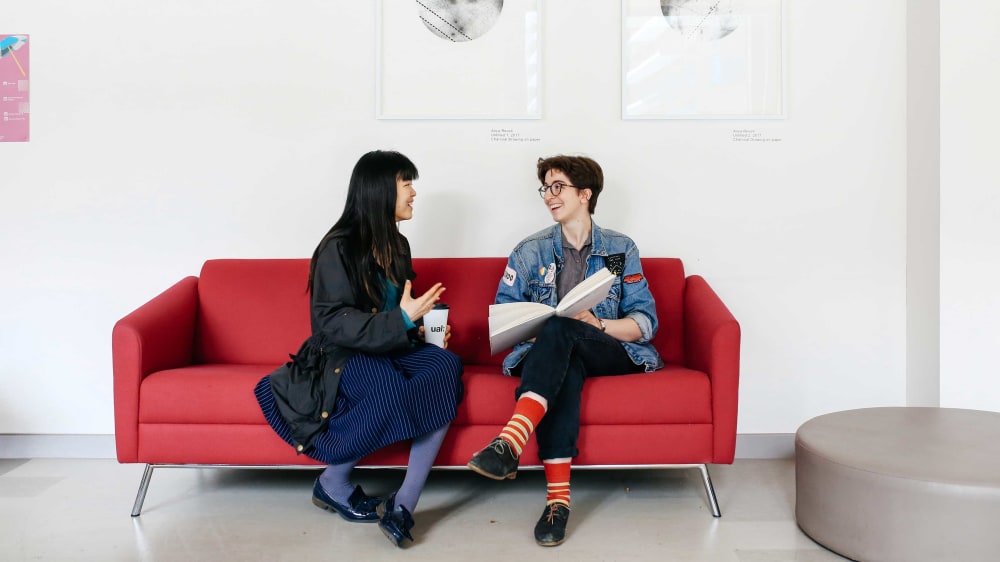 Explore case studies on how to equip our students to thrive in uncertain futures and navigate change. Developing the attributes of of curiosity, self-efficacy and resilience.