We offer a range of funding opportunities for staff who wish to enhance their practice and understanding of learning and teaching. These include fellowship schemes, teaching awards, curriculum development and pedagogic research funding.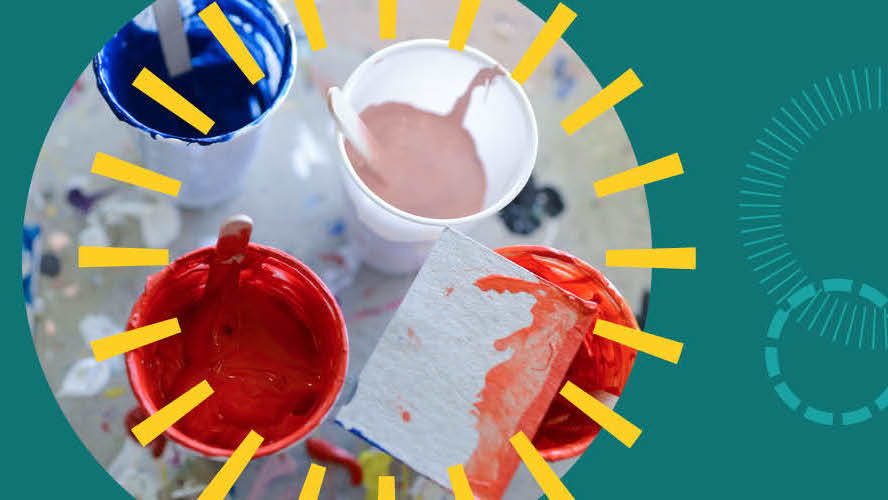 Funding for staff and students to improve and enhance the student experience.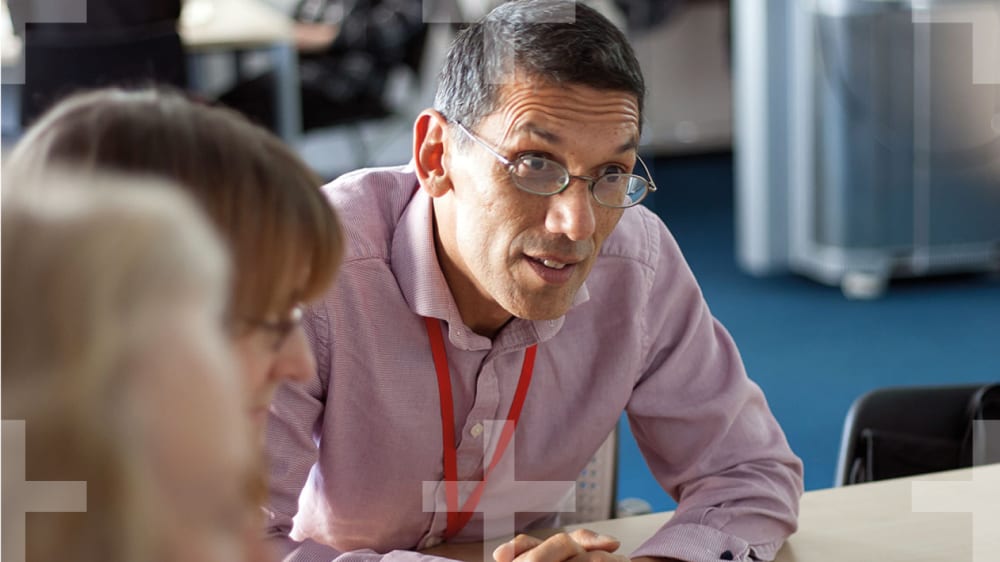 An award for academic and support staff who demonstrate excellence in teaching and support.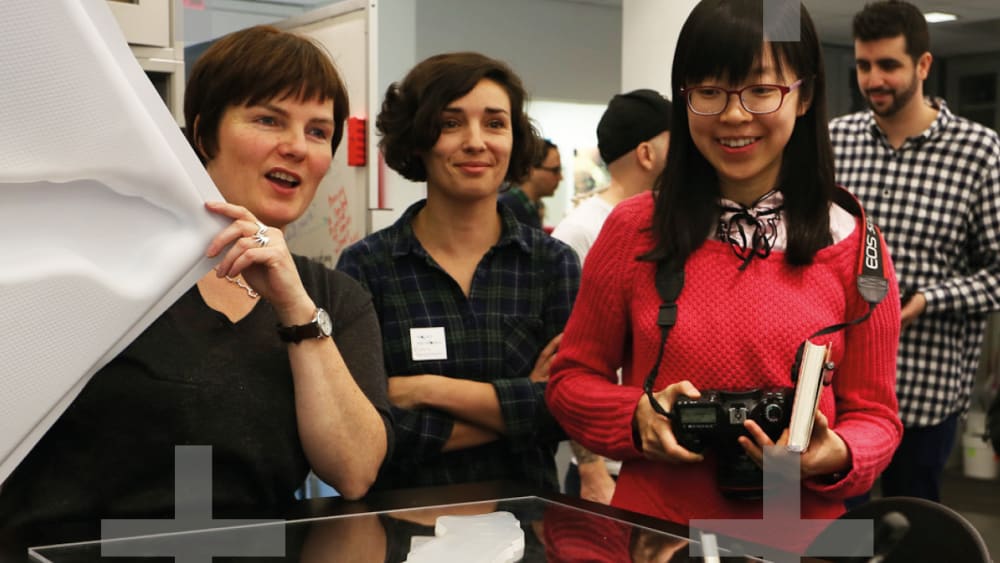 A national scheme that recognises those who make an outstanding impact on the student learning experience.
Visit the Student Union website to find out more about the student-led UAL teaching award.