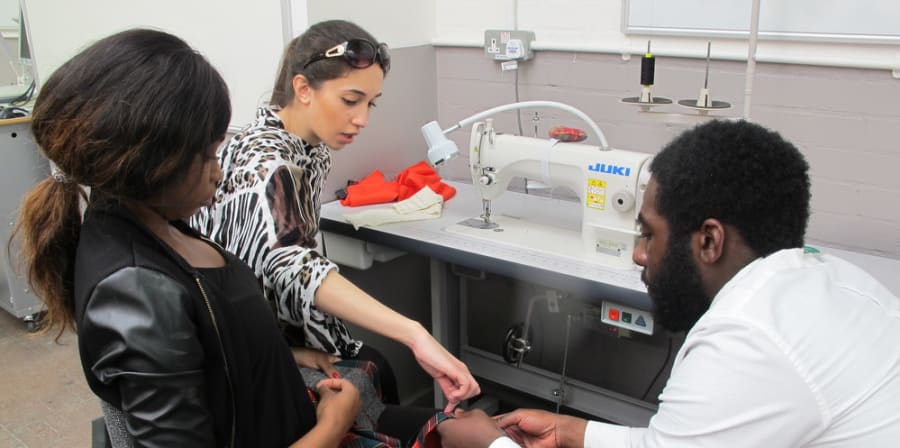 The National Teaching Fellowship Scheme (NTFS) celebrates excellent practice and outstanding achievement in learning and teaching in higher education.
No matter what stage of your career you are at, success in achieving this award depends on teaching excellence. Presented at a prestigious ceremony, attracting national and regional media interest, the awards support individuals' professional development in learning and teaching.
Each year, NTFS makes about 50 individual awards to recognise individual excellence. The Teaching, Learning and Employability Exchange manages the selection and support of up to 3 UAL nominees per year.
We're proud to have 4 National Teaching Fellows at UAL: Heather Barnett (2012), Terry Finnigan (2010), Dr. Pratap Rughani (2013) and Dr Mark Ingham (2021).
You can find further information about the scheme's criteria on the AdvanceHE website.
Application deadline
Each year the University is able to nominate 3 individuals and one group for this highly competitive and esteemed award.
UAL staff considering making an application should send expressions of interest to recognition@arts.ac.uk to receive further updates and support.
Contact
For further information or to register your interest, contact recognition@arts.ac.uk.