UAL believes that widening participation to art and design higher education is essential for the future of our creative industries and society as a whole.
Not everyone has equal opportunity to enter higher education. We want to change this through UAL Insights.
We work with partner schools and FE colleges in Greater London to offer students at pre-16 and post-16 level access to creative programmes that will help to develop their skills and experience as young creatives.
UAL Insights activities are run by the Outreach team and take place across UAL's six colleges.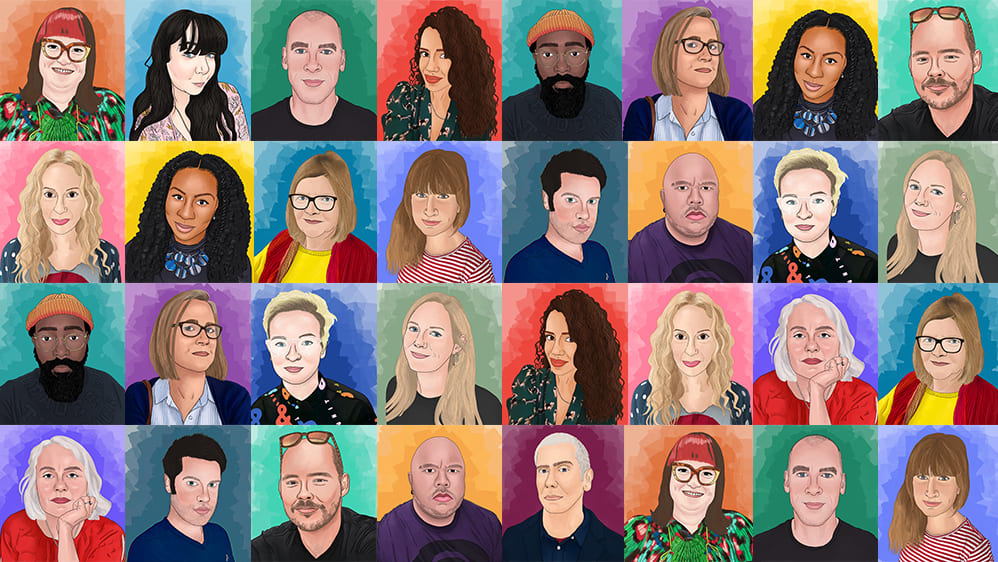 Discover how we work together across the University.
Find out if you're eligible to apply to our projects and programmes. Contact us for any questions: outreach@arts.ac.uk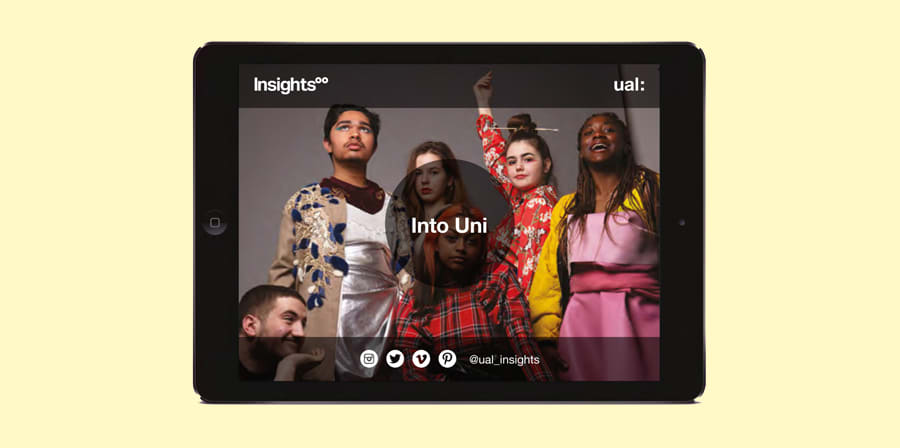 Our site provides creative inspiration, student interviews, 'how to' tips and advice. Designed for students aged 14+, discover over 250 myth-busting articles made by our community of UAL Insights students and tutors.