Shaping creative culture and the economy
At University of the Arts London, practice and theory-based research enriches our creative environment and positively impacts the work of UAL students and staff, demonstrating our leading global status in the arts, design and communication sectors.
Our academics play a prominent role in the UK's creative culture, with research outcomes that enrich cultural life, enhance public awareness and understanding of major issues, and are of benefit to the creative and cultural industries.
The University has a vibrant Research culture across its 6 Colleges, with 9 University Research Centres and the University Innovation Insights Hub, which lead innovative research and disseminate this through exhibitions, publications, conferences, festivals and workshops.
UAL Research underpins UAL's vision to "ask original questions and arrive at new insights through the creativity and rigour of our practice and research".
Our researchers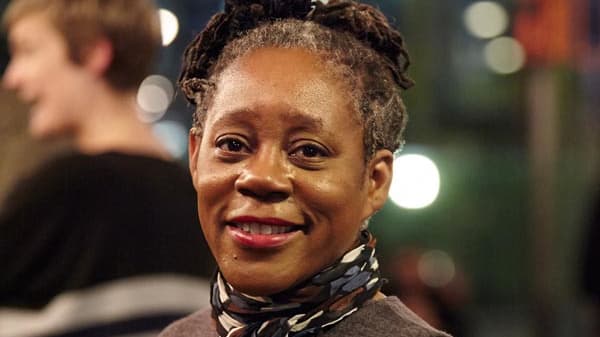 Chair of Black Art and Design and Member of TrAIN (Centre for Transnational Art, Identity and Nation).