Research with us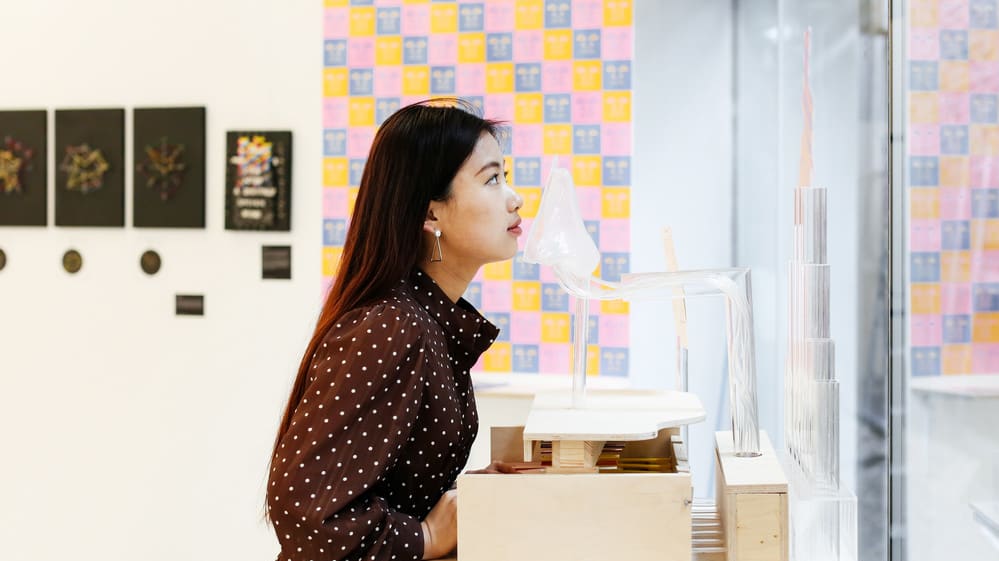 Discover an MPhil or PhD awarded in any subject area at UAL with qualified and inspiring supervision.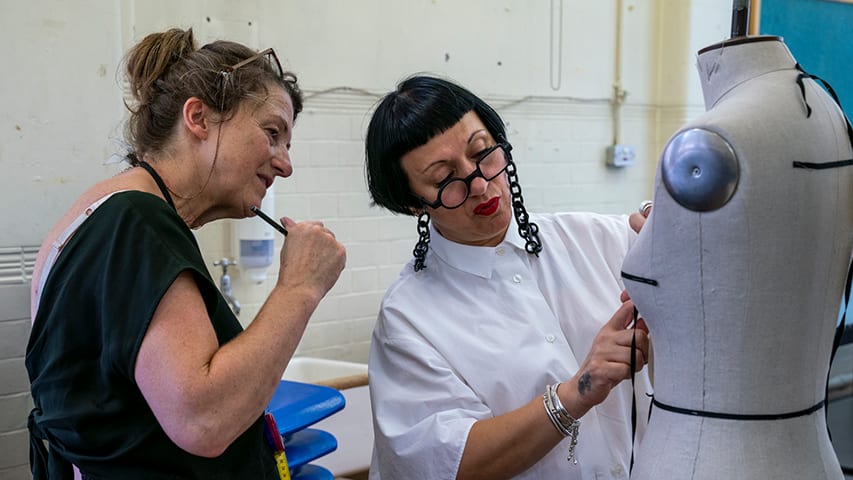 Find out more about UAL's staff researchers.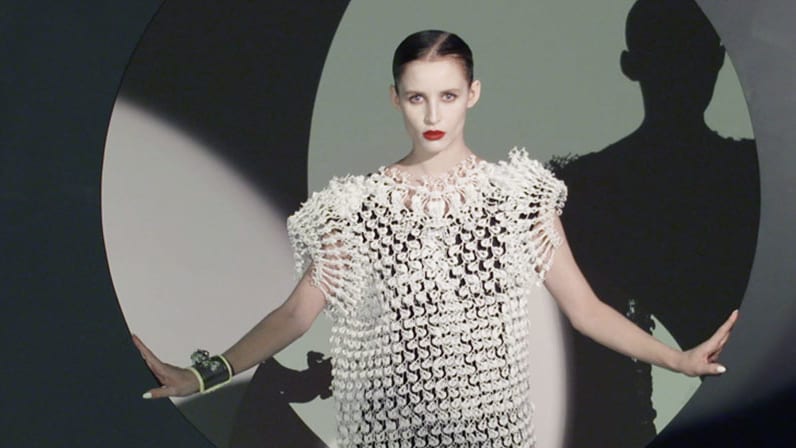 Research Centres and Networks operate across the University, providing a focus for excellent research in identified areas of strength.
Our research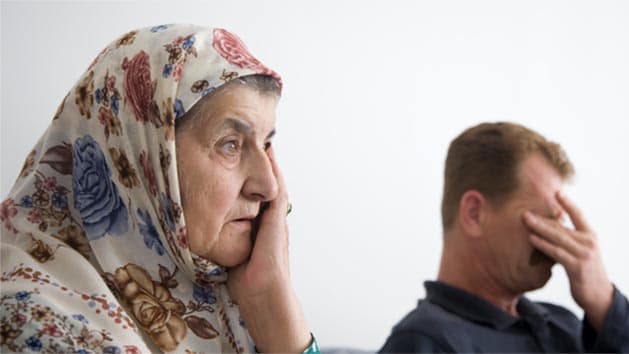 Find current and completed research by our researchers and research students, spanning art, design and communication.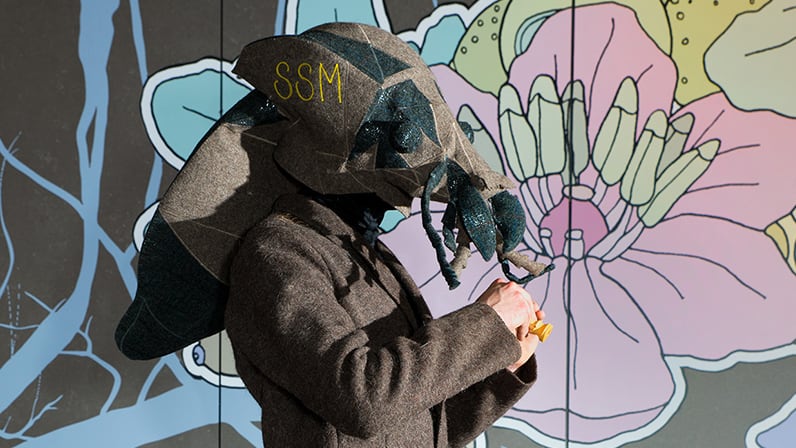 We hold, manage, share and preserve the research material produced by the University's researchers, and ensure that it reaches the widest possible audience.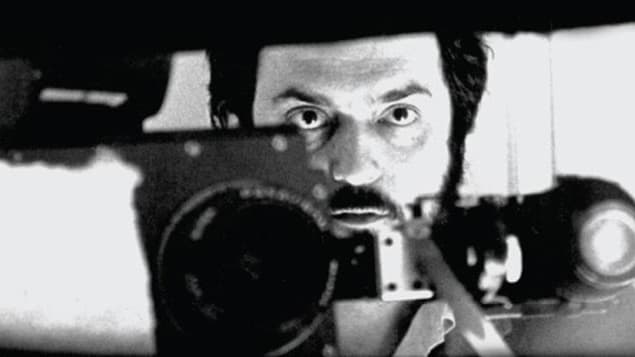 Learn about UAL's Archives and Special Collections Centre based at London College of Communication, which holds the Stanley Kubrick Archive.
Featured Research stories
Our themes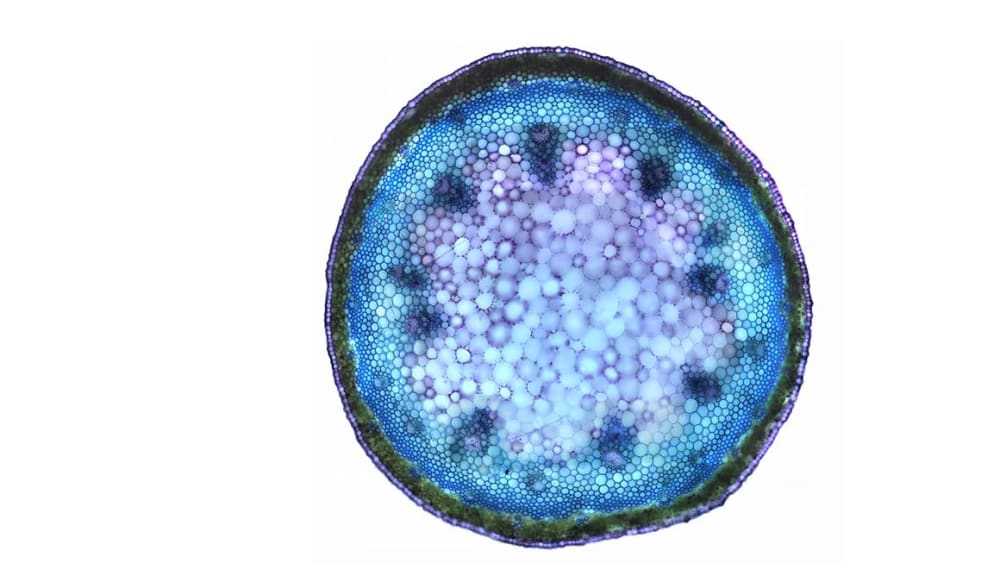 Living with Environmental Change
Through creative practice increasing understanding of environmental change, communicating the issues and designing for new business models, social innovations and sustainable living. Using design to reduce waste and to change producer and consumer behaviours.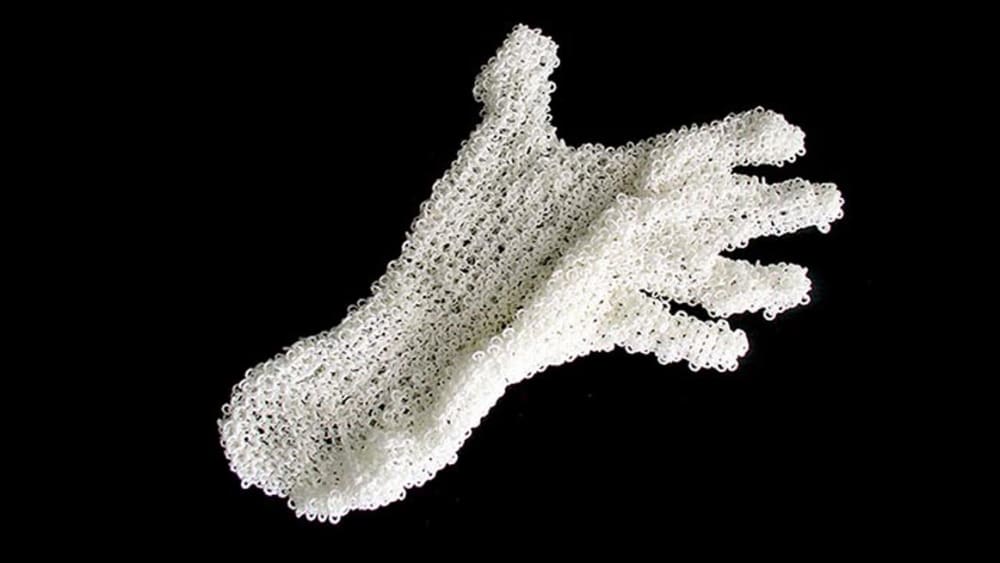 Lifelong Health and Wellbeing
Designing for people's life long economic, social and health impact, in order to maximise societal gains and minimise issues of dependency, isolation, and inequality.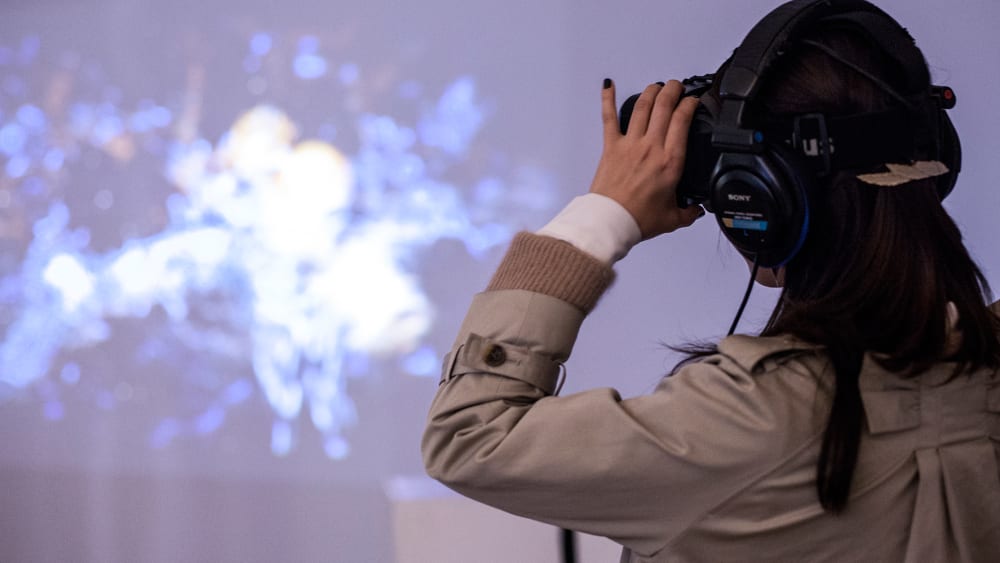 Digital Futures
Exploring through practice how technology affects lives, changes the way society interacts and impacts on communities, cultural production, future society, and economic growth.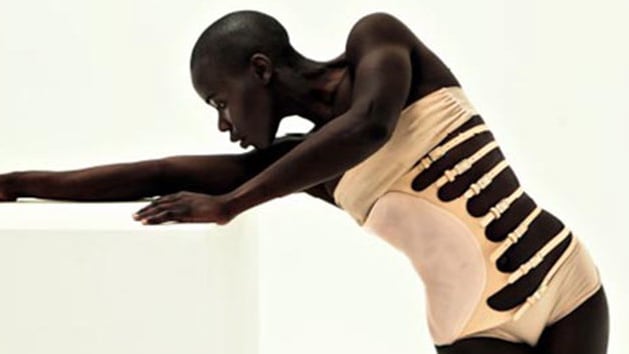 Community Resilience
Using art and design to support communities in understanding how to develop innovative and sustainable solutions to the issues they face, through co-design, co-creation, socially responsive practices and social entrepreneurship.