Archives and Special Collections Centre
In our archives and special collections centre you can find materials to enrich your learning, teaching and research. We offer a high-quality learning experience to students from undergraduate to doctoral levels. We're also open to students from other universities and members of the public.
At the centre you can access over 35 archives and collections, especially if you're looking for materials on:
Film-making
Graphic design
Sound arts
The history of printing
Comic books
We have archives and collections dedicated to renowned graphic artists, filmmakers and designers, including the archives of Stanley Kubrick, Tom Eckersley and Her Noise.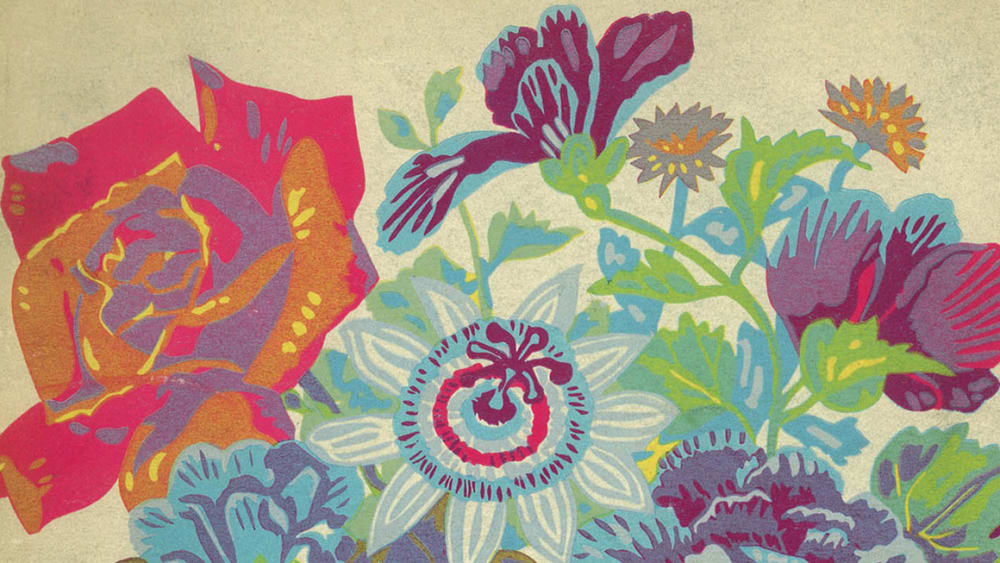 Discover our unrivalled collections in film production, graphic design and printing history.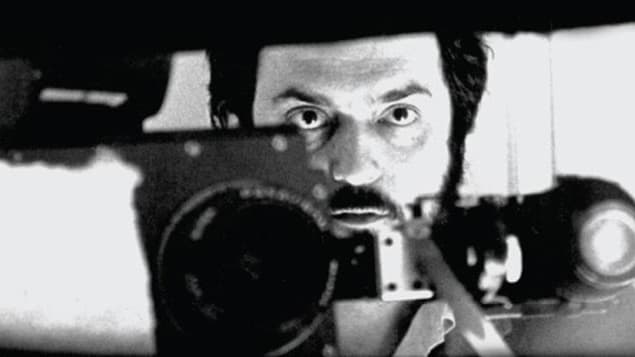 Explore our extensive archive showcasing the work of acclaimed filmmaker, Stanley Kubrick.
Visiting Us
We are open to researchers from 1-5pm Monday to Friday.
There is disabled access to the Archives Centre and parking is available at LCC.
We recommend making an appointment to visit the centre. This is because we have limited space in our search room and we're often fully booked up to two weeks in advance.
When you book we'll ask you for details on:
The purpose of your visit
What collections you are interested in seeing
What your area of interest is so we can prepare
To make an appointment, email: archive-enquiries@arts.ac.uk or call us on 020 7514 9333
Group tours
We can arrange tours of the Centre for student groups and their tutors. Our experienced staff can introduce you to our archives and collections, sharing interesting information and explaining how you can use them in your practice or research.
We can tailor our tours if you're interested in a particular collection, theme or subject. If you would like to arrange a tour please contact us at: archive-enquiries@arts.ac.uk
On your visit:
Please bring a form of photographic ID with you
Please report to the Front Reception desk – they'll direct you to the centre
We'll ask you to use pencils only or computers/tablet to take notes when you visit. This is to ensure that archive materials are kept safe.
If you haven't browsed our online catalogue before visiting you can explore the catalogue at the centre.
Copying Archival Materials
We can provide a limited number of copies of archive material for non-commercial research and private study. There are some restrictions on copying from some of our collections.
If you wish to copy something, you will need to ask a member of staff who can advise you as to whether this is possible. We will consider the condition and preservation needs of the item, copyright and Data Protection and legal issues.
There are charges for copying in line with prices charged across library services.
Please note, copying items from the Stanley Kubrick Archive is restricted to academic researchers working on university or school projects only. This is due to the archive's donation agreement.
Photography
Non-flash photographs of materials from our archives and collections are usually permitted for non-commercial research and private study, with the exception of the Stanley Kubrick Archive.
Please ask a member of staff before photographing archive materials. You will need to fill out a copyright declaration form giving details of all items which you photograph.
Commercial Reproduction
We can provide copies of archive materials for commercial reproduction such as in books, magazines etc. You must clear copyright on any items before the archive can release images to you. A fee is charged to cover the administration of the copying and provide a contribution to collection care. We can advise on the charge when you make your selection.
Copying of archive material from the Stanley Kubrick Archive for commercial purposes requires approval by the donors of the Archive before we can release any images to you. This process can take some time. If you wish to request images for reproduction we can advise you further on this when you visit.