Integrated Study Abroad
Immerse yourself into one of UAL's degree programmes.
The Integrated Study Abroad Programme offers students the opportunity to join current University of the Arts London undergraduate students for 1 term in the Autumn, 1-2 terms in the Spring or 1 full academic year.
Due to global outbreak of Covid-19 all Study Abroad programmes at UAL are now available to start in Spring 2021 only, with Autumn term cancelled.
For Spring 2021, we have introduced flexible booking terms in response to COVID-19. If you decide to cancel your place on the course, the deposit payment is now refundable until 6 weeks before the course start, subject to receiving your cancellation notice in writing. If we have to cancel the course our usual Terms and Conditions apply. Please contact us at studyabroad@arts.ac.uk if you have any queries.
What to expect
This programme is designed to allow students to experience UK student life on our BA and BSc programmes. Students will have the same coursework and schedule as a home student and should anticipate independent-style learning and a collaborative environment. Usually applicants will be either majoring/minoring in their chosen subject or have a developed portfolio in the subject area.
2020/21 fees and dates
Check out the fees and dates for courses in 2020/21.
Optional modules
Students on our Integrated Study Abroad programmes can take a 3 week optional module which runs Monday - Friday, either at the start of their programme or during the Easter break.
Integrated Study Abroad students choose a degree programme and take classes in that core subject area. This is designed to develop further specialist technical skills, with the aim that students explore, develop and expand upon their own ideas. These are essential skills required for a career in the creative industries.
The Study Abroad team at UAL can send applicants course handbooks containing detailed information on the curriculum and classes for the selected degree course. Students often find it useful to have a copy of the course handbook when they meet with their academic advisors at their home institution.
The course director at UAL will assign students a programme of classes during their first meeting in London.
All degree courses at UAL are credit rated. Students earn credit points when they successfully complete a learning unit. Each individual credit point normally equates to 10 hours of learning across 2 areas:
taught or tutor-directed learning
self-directed study with access to College facilities.
Assessments might include project work, logged and written assignments, and other work as appropriate.
Study Abroad students can take classes for their home institution to award external credit. 120 credits are available for each year of study and this typically breaks down into 40 credits per term. At the end of the course, we will provide a record of study listing the grades the student has achieved for each unit and their equivalent US credit value.
Students are advised to ensure their home institution will award external credit before they travel to London and enrol onto their elected Study Abroad Programme. The Study Abroad team can provide course handbooks to both the student and their advisor to demonstrate what will be studied during their time with UAL.
Spring - £10,150 (15 weeks taught - 19 weeks including Easter break)
Academic year (30 weeks) - £20,155
Integrated Study Abroad courses
Below you will find the list of BA or BSc programmes available for study abroad. The links will take you to the general BA/Bsc course page, where you will find dates, course units and more.
3D Design and Product Design
Animation, Interactive, Film and Sound
Architecture, Spatial and Interior Design
Business & Management, and Science
BA (Hons) Design Management is a practical course where you will apply critical and design thinking to a range of projects that address social, business and environmental needs.
College: London College of Communication Level: Undergraduate
BA (Hons) Design for Branded Spaces is a new future-facing course with a strong focus on interactive branded spaces enhanced by digital technologies. It is aimed at students who are interested in designing interior, pop up, installation and event spaces for commercial and cultural brands.
College: London College of Communication Level: Undergraduate
Communication and Graphic Design
Fashion Communication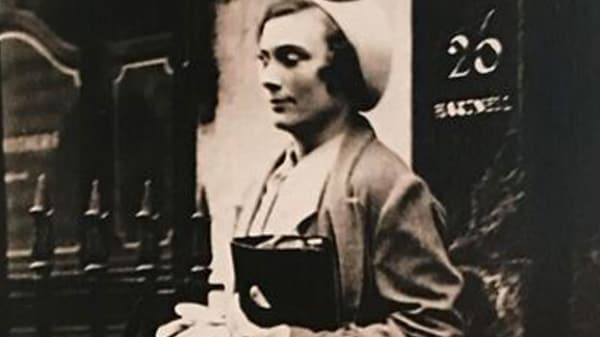 This pathway develops your understanding of the history of western fashion from the Renaissance to the present day, and provides you with a sound theoretical framework within which to analyse that history.
College: Central Saint Martins Level: Undergraduate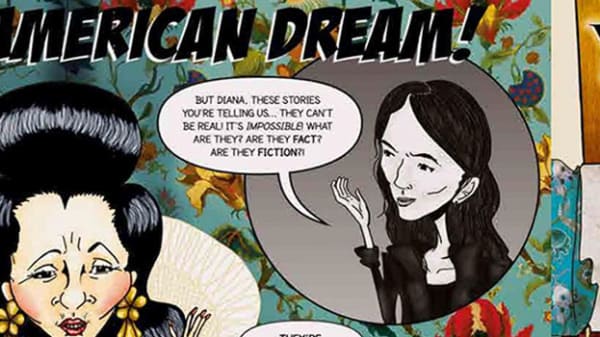 This pathway focuses on fashion writing for different media and markets. Fashion writers do not work just for magazines and newspapers but are employed by brands to communicate directly to their customers through e-tailing sites and brand magazines.
College: Central Saint Martins Level: Undergraduate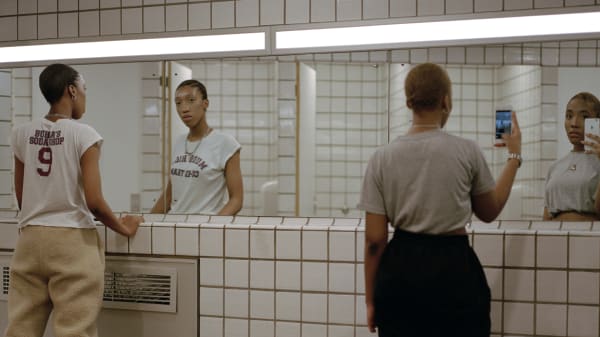 This pathway focuses on understanding how fashion can be communicated and promoted creatively through different media, through a curriculum that includes, amongst other areas, branding, trends, styling, photography, graphics and the creative use of new digital platforms.
College: Central Saint Martins Level: Undergraduate
Illustration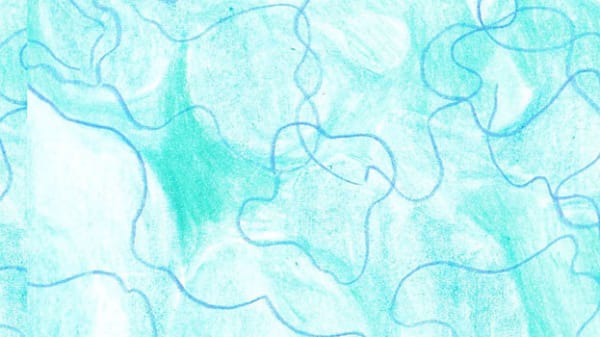 BA Illustration at Camberwell College of Arts takes an innovative, experimental and critical approach to the broad practice of illustration.
College: Camberwell College of Arts Level: Undergraduate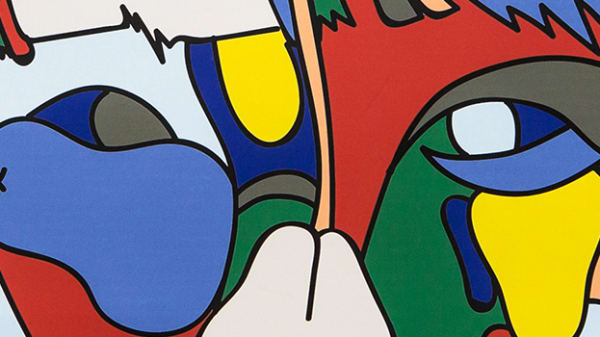 BA (Hons) Illustration and Visual Media is a studio-based course that will help you become a creative and innovative illustrator who is able to work in a broad range of media.
College: London College of Communication Level: Undergraduate
Journalism, PR, Media and Publishing
Performance and Design for Theatre and Screen
Textiles and Materials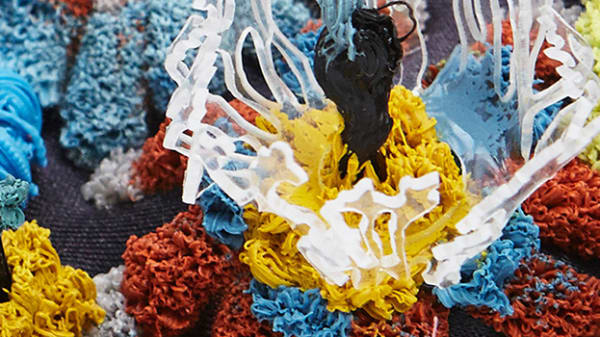 BA Textile Design at Chelsea College of Arts wants you to take an experimental and creative approach to textile design.
College: Chelsea College of Arts Level: Undergraduate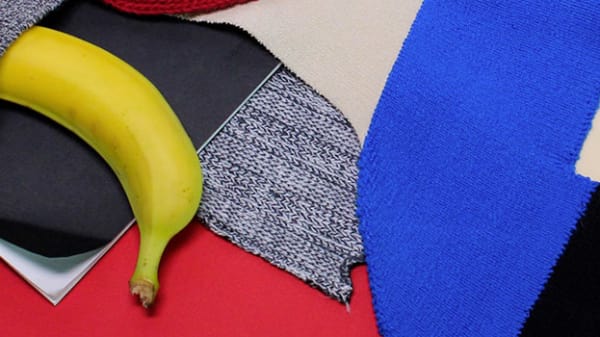 BA Textile Design explores the three main textile design practices – print, knit and weave – alongside digital and non-traditional approaches to textile design, trend prediction and presentation.
College: Central Saint Martins Level: Undergraduate