Optional Study Abroad modules
We offer optional modules for 2 or 3 weeks in European Art History and Creative Industries London. Students do not have to be enrolled in any other Study Abroad programmes to apply for these options. Students studying abroad on our Integrated Study Abroad programmes may find the timing works well prior to their programme starting (or during the Easter break). We have also created optional modules online - Online Study Abroad programmes provide interactive and engaging content that you can experience from anywhere.
You will experience live sessions that allow you to engage with your tutor and other students from around the world in real time. Students will be able to engage with our course leader and other students on a stimulating array of activities related to our courses and London's rich contemporary visual and material culture.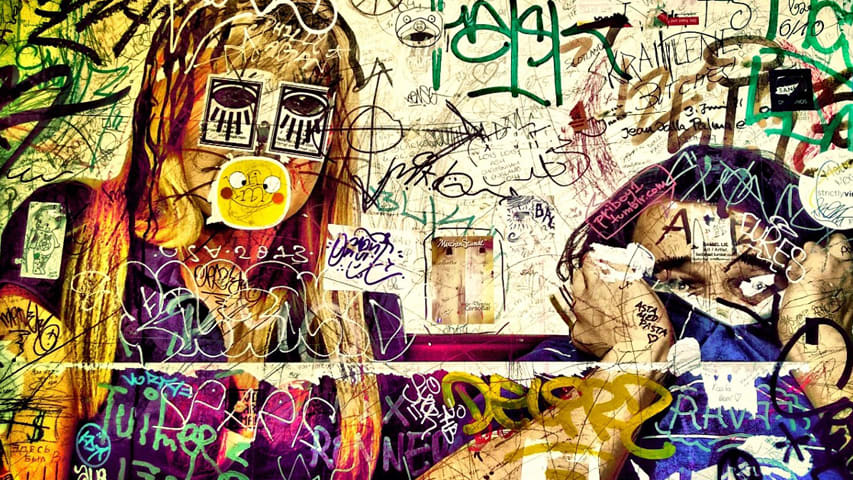 This module offers you the opportunity to learn about the art, histories, environments and cultures of London and Berlin.
What's included:
4-day study trip to Berlin
Site visits around London and Berlin
Taught at Chelsea College of Arts
Students will visit creative hubs around the city and examine the relationship between culture and commerce and how the creative industries have shaped the physical and social structure of London.
What's included:
Site visits around London
Creative and Media Industry Professional Insight
Taught at London College of Communication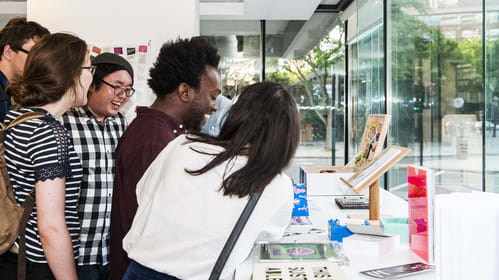 Explore. Understand. Communicate. When you join Creative Industries London you'll get under the skin of contemporary communication practices in one of the most inspiring cities in the world.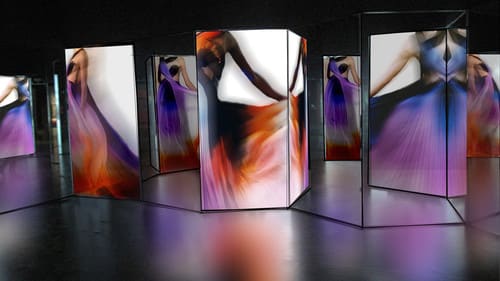 Gain an understanding of the principles and practices behind luxury brand management, with one of the world's leading fashion universities.
Study with one of the world's leading fashion universities, London College of Fashion and examine the evolution of various social media platforms.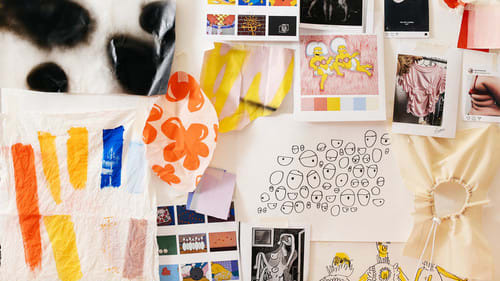 Learn the art of creating impactful fashion presentations that will give you a competitive edge in the fashion world.
2020/21 dates
Autumn 2020 - Online:
21 September - 18 December 2020
Spring 2021:
5 January 2021 - 22 January 2021 (Creative Industries London only)
29 March 2021 – 9 April 2021
Programme fees
2020/21
Creative Industries London - £1,695
European Art History - £2,195
Online Study Abroad - £1,235
Credits
The Optional Module is worth roughly 3 US credits. Credit transfer is based on the student's home institution and is an approximation.