University of the Arts London (UAL) is home to a diverse community of students from over 130 countries across the globe.
Find out more about life at UAL as an international student, the application process, immigration and visa, and everything else you need to get your creative journey started.
Brexit
Important information for European students. Read now
Your experience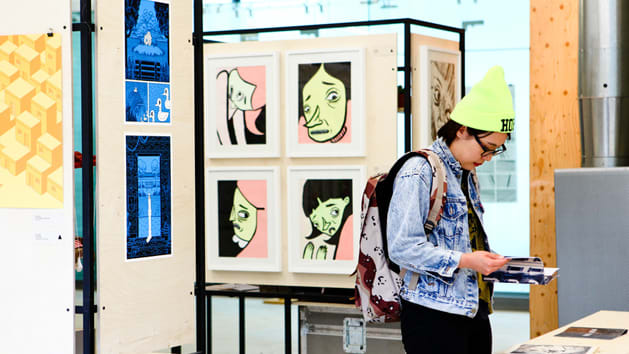 Support for disability, LGBTQ+ issues, faith observance, caring responsibilities and maternity.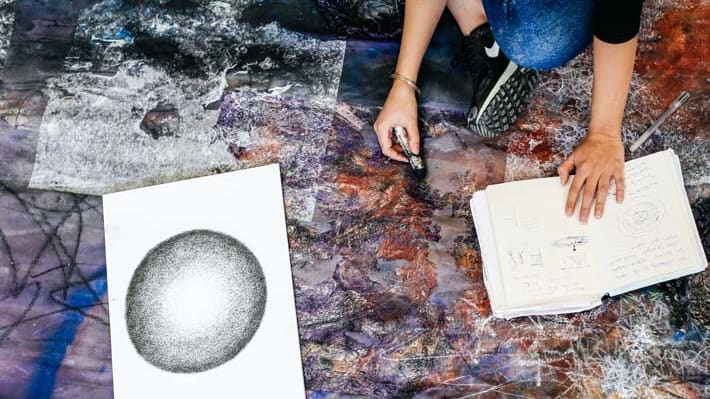 Information about costs you will likely incur in addition to your tuition fees