Discover our courses
We offer pre-degree, undergraduate, postgraduate and short courses in 18 subjects. See the course listing below and find the perfect course at the right level and follow your passion at UAL.
Research degrees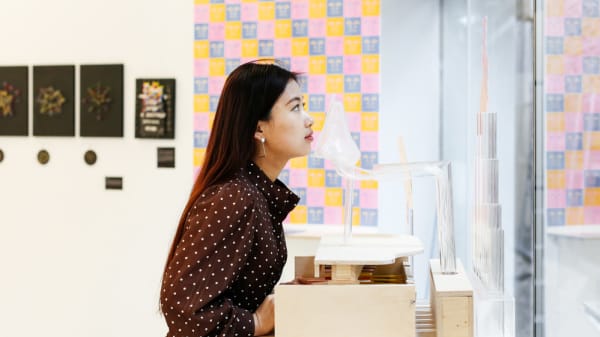 Discover a PhD or MPhil awarded in any subject area at University of the Arts London (UAL) with qualified and inspiring research supervision
Language courses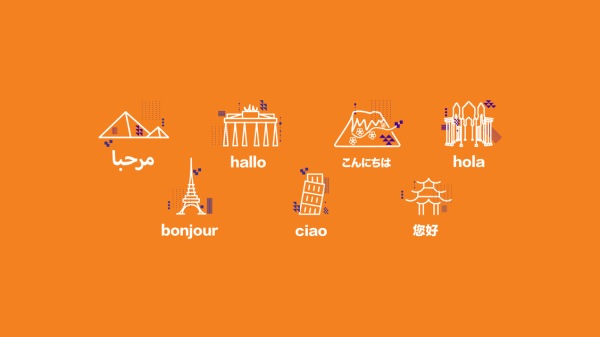 Learn a modern language at UAL. Arabic, French, German, Italian, Japanese, Mandarin or Spanish evening courses taught via arts and culture.
Study Abroad courses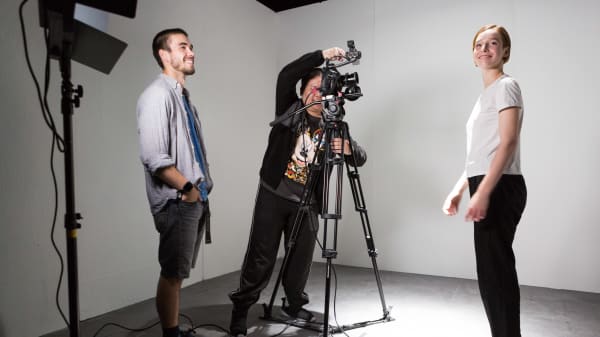 Study abroad on a BA course for up to 3 terms at University of the Arts London. You will be fully integrated with degree-seeking students at Europe's largest specialist arts and design university.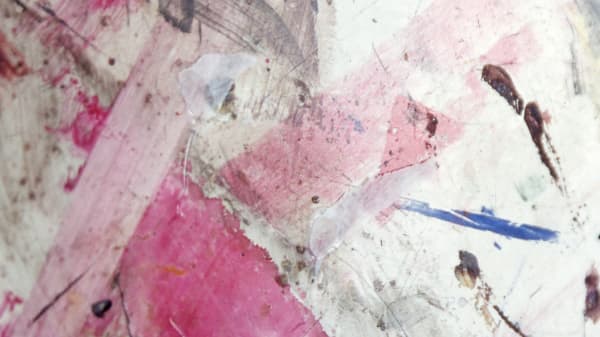 Study alongside other study abroad students on a tailor-made study abroad programme, with opportunities to collaborate with undergraduates on our BA programmes. Study for a semester or year.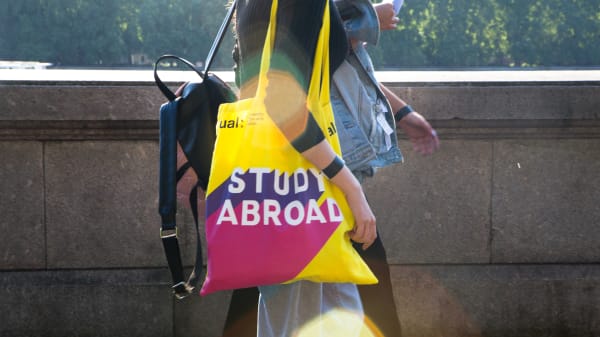 Study abroad on our Summer School from 3 to 8 weeks and enjoy summer in London at UAL, Europe's largest specialist art and design university.