Careers support for students
Support is free and accessible to all UAL students. We believe that everyone should be able to achieve their creative ambitions, regardless of their background or circumstances.
Most opportunities are open to all, but some might be limited to specific groups - we'll make it clear when this is the case.
Online support
Get tailored help with your job search, CV, identifying a career path and interview preparation. You can email us with any your questions at careers-support@arts.ac.uk
Starting Out

Want to get the skills, knowledge and motivation you need to fulfil your ambitions? Don't miss this programme of inspiring and empowering talks, workshops, one-to-ones and networking opportunities, from 12 July-15 September 2022.
Meet our Employability Education team
Ruth Annett, Employability Practitioner for Central Saint Martins
I design, teach and embed employability education within the curriculum. I use critical thinking approaches to support students with their self-development and creative practice. I draw upon my work as a writer/researcher, as well as my background in Fine Art Sculpture. Contact me at r.annett@arts.ac.uk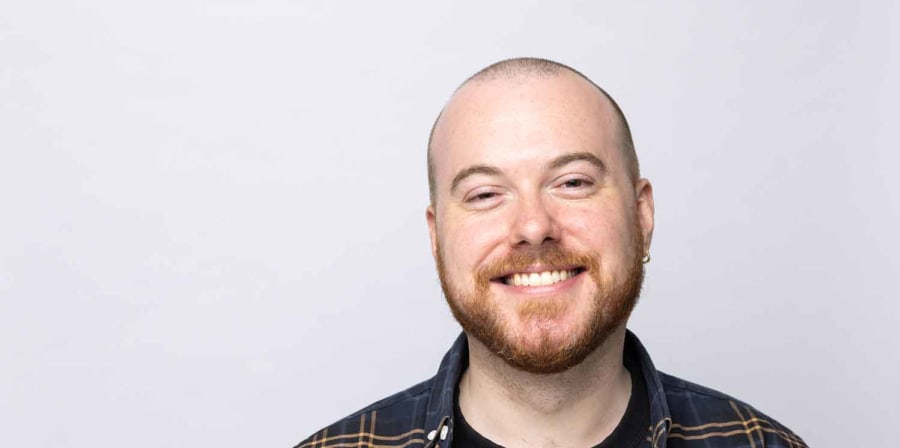 Lewis Campbell, Employability Practitioner for Camberwell and Chelsea
I teach bespoke careers and employability sessions and embed employability education within the curriculum. I also provide students with ad-hoc careers advice and have a keen interest in diverse and inclusive recruitment practices. Contact me at lewis.campbell@arts.ac.uk
Stories
Graduated, now what?

Congratulations! You're a new graduate and you might be asking yourself, 'Now what?'. Graduation can be very disorientating. From a young age, all you've known is an academic system. You're now having to adjust and explore life without

How to recognise and avoid burnout

Burnout is a debilitating state that can be caused by multiple factors, such as high levels of stress. It can be a serious problem, affecting your performance and wellbeing, both at work and in your personal life. So how can you recognise burnout,

Freelancing in the UK for Internationals

If you missed our talk 'Freelancing in the UK for Internationals', don't worry. Here's a recap of the tips Dhruv Krishnaraj, Student Circus' director and co-founder, had to offer.