Careers support for students
Our team of employability educators provide regular extra-curricular employability support. We believe that everyone should be able to achieve their creative ambitions, regardless of their background or circumstances.
Most of our services and opportunities are open to all, but some might be limited to specific groups - we'll make it clear when this is the case.
Online support
Email careers-support@arts.ac.uk with your employability and initial enterprise questions. We can also support you with reviewing your CV, portfolio or cover letter and help you with accessing employability resources.
Career one-to-ones
We offer 20-minute career one-to-ones during term time, Mondays – Thursdays. You can chat to us about identifying your creative skills and career paths, where to find opportunities, preparing for interviews or for advice and guidance about your current creative career.
Our one-to-one service is exclusively for current UAL BA, MA, and PhD students and UAL alumni who graduated more than 5 years ago.
For graduates up to 5-years after graduation, find out more about our graduate support including how to book one-to-ones.
Career Wellbeing Wednesdays
We encourage students to view employability holistically. We empower you to understand what is important to you, and the opportunities open to you.
We offer Career Wellbeing one-to-one support to UAL students on Wednesdays from October 2022.
Our employability workshops
We run regular workshops and events to support students to gain confidence in employability and freelance knowledge. Workshops are tailored to prepare students to join the creative and cultural industries and provide access to useful employability resources.
Creative CV for...
Tailored workshops to help students design and highlight their creative attributes, skills and experience on their CV.
Professional Portfolios for...
These sessions provide insights into preparing and presenting your portfolio to professionals and how to tell your story through your portfolio.
How to...
A workshop series providing tips and insights on aspects of employability, including: cover letter writing, maximising your LinkedIn and tips on networking.
Create your future...
A series of sessions delivered as part of Wellbeing Wednesday. Create Your Future focuses on a different topic within career wellbeing to holistically support your employability and career development.
View upcoming workshops and events on What's on.
Our workshops and events are for current UAL BA, MA, and PhD. students and UAL alumni.
Pitch It

A chance to pitch your creative idea, get feedback from industry experts, funding, and/or support through mentoring and training.
Meet our student employability team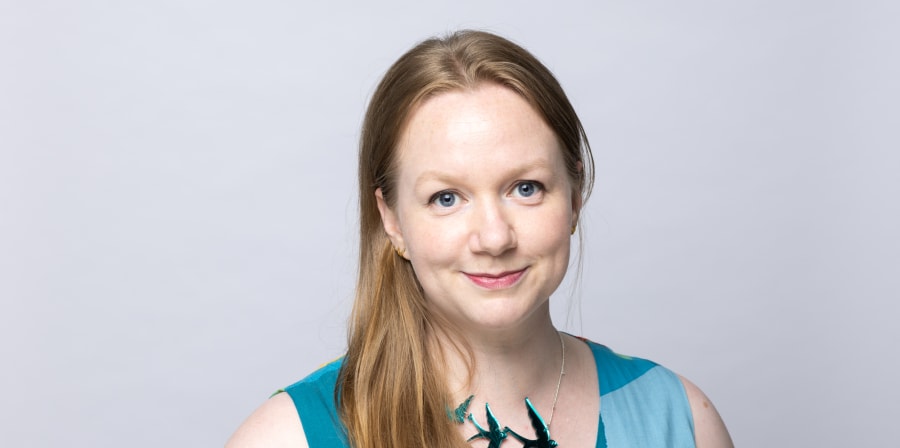 Ruth Annett (she/her)
Employability Practitioner for Central Saint Martins
I design, teach and embed employability education within the curriculum. I use critical thinking approaches to support students with their self-development and creative practice. I draw upon my work as a writer/researcher, as well as my background in Fine Art Sculpture.
Contact me at r.annett@arts.ac.uk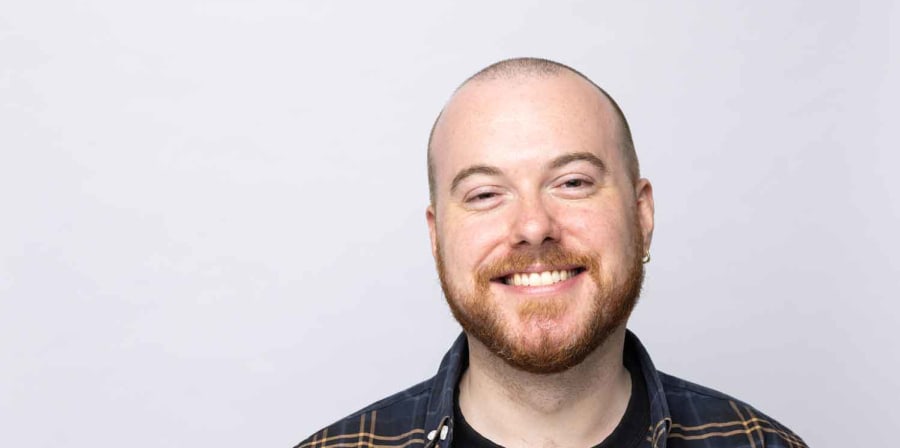 Lewis Campbell (he/him)
Employability Practitioner for Camberwell and Chelsea
I teach bespoke careers and employability sessions and embed employability education within the curriculum. I also provide students with ad-hoc careers advice and have a keen interest in diverse and inclusive recruitment practices.
Contact me at lewis.campbell@arts.ac.uk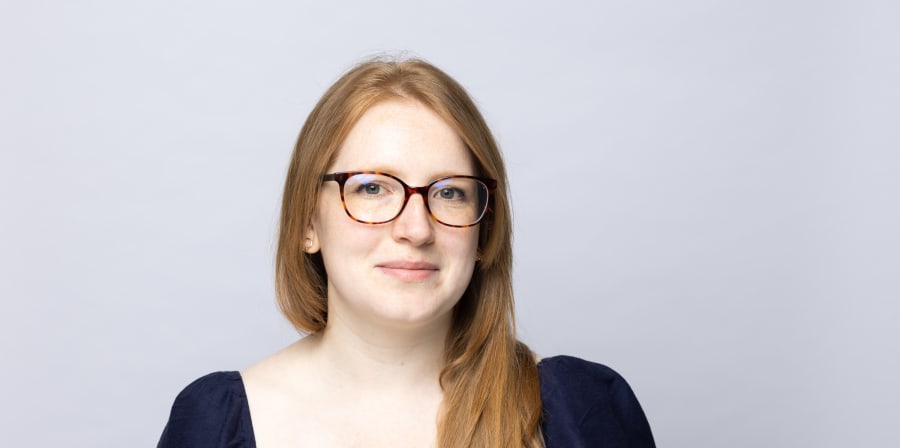 Jacqui Rudd (she/her)
Employability Educator for UAL
I'm dedicated to supporting students with employability, including self-management, freelancing effectively and career wellbeing. I offer student career one-to-ones and teach sessions on a wide range of employability topics.
Contact me at j.rudd@arts.ac.uk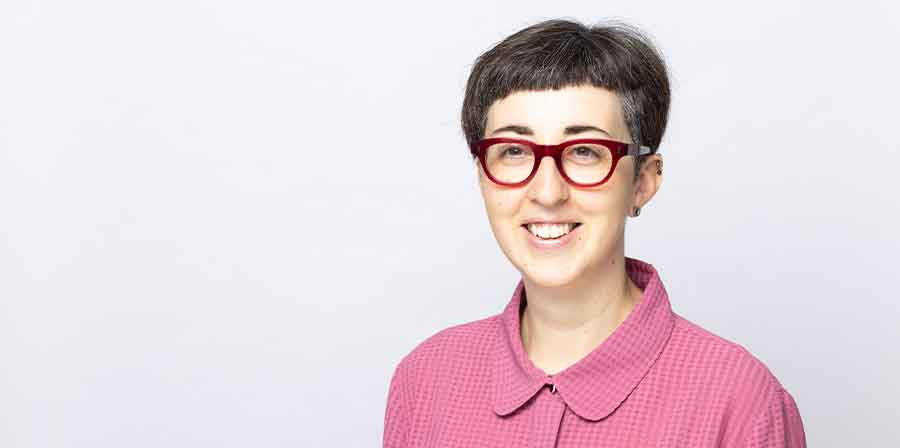 Hannah Breslin (she/her)
Educational Developer - Employability
I lead the Education and Support Team within Careers and Employability, so work closely with the Graduate Support Team, Employability Educators and Employability Practitioners. I'm passionate about supporting others to succeed and use compassionate and equitable approaches to achieve this.
Contact me at h.breslin@arts.ac.uk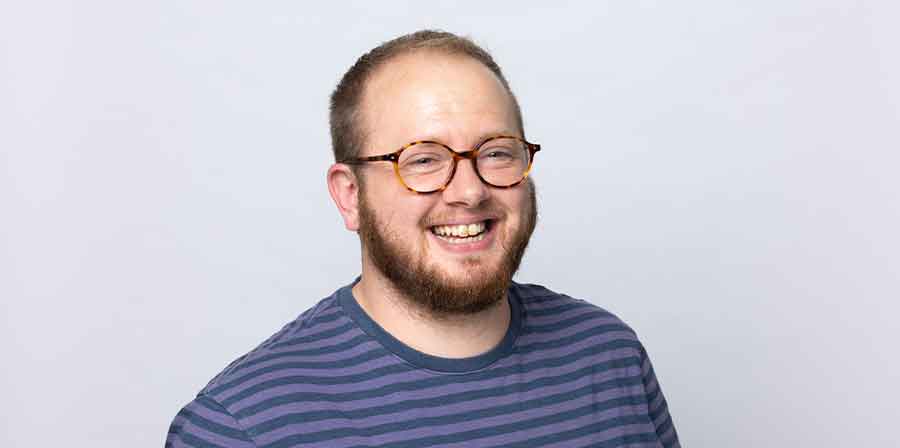 Kyle Gibbens (he/they)
Employability Officer
My role centres around our digital learning and teaching for current students. I offer student career one-to-ones Monday –Thursday, 11:30am – 1pm as well as Career Wellbeing one-to-ones on Wednesday at various times. I also develop digital learning via our social media platforms.
Contact me at careers-support@arts.ac.uk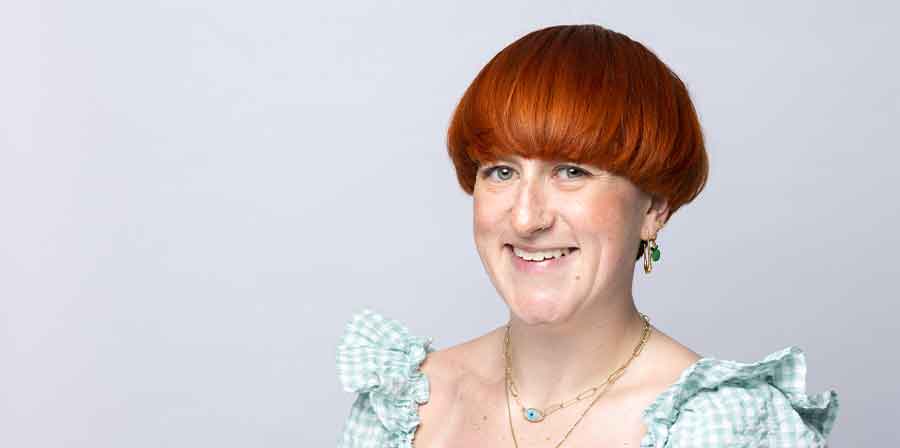 Zoë Tynan-Campbell (she/her)
Enterprise in the Curriculum Specialist / Employability Practitioner (LCC)
I'm passionate about diversifying the creative industries, debunking myths, and putting more pennies in the pockets of the next generation of creatives. How? By designing and delivering bespoke employability and enterprise education that is student centered and value driven.
Contact me at Z.tynancampbell@arts.ac.uk
Stories
Meet: SAGES

We caught up with London College of Fashion alumni and founders of SAGES, Emily Taylor and Alice Simpson. SAGES is a business specialising in natural dyes, that was part of the UAL Creative Business Accelerator as well as working with the Graduate

Entering competitions – is it worth it?

What a rollercoaster ride it's been during the pandemic, right? Despite COVID's impact on job availability, we've got your back at Creative Opportunities! We're here to support you and offer fantastic options to kickstart your creative careers.