You can borrow books and DVDs from any of UAL's 6 College libraries using click and collect to request items and pick them up from your home site library.
All our libraries have:
bookable spaces for individual study
staff are online to help you too
MFDs for printing and scanning
staff to help you.
Support and resources for your research, on campus and online.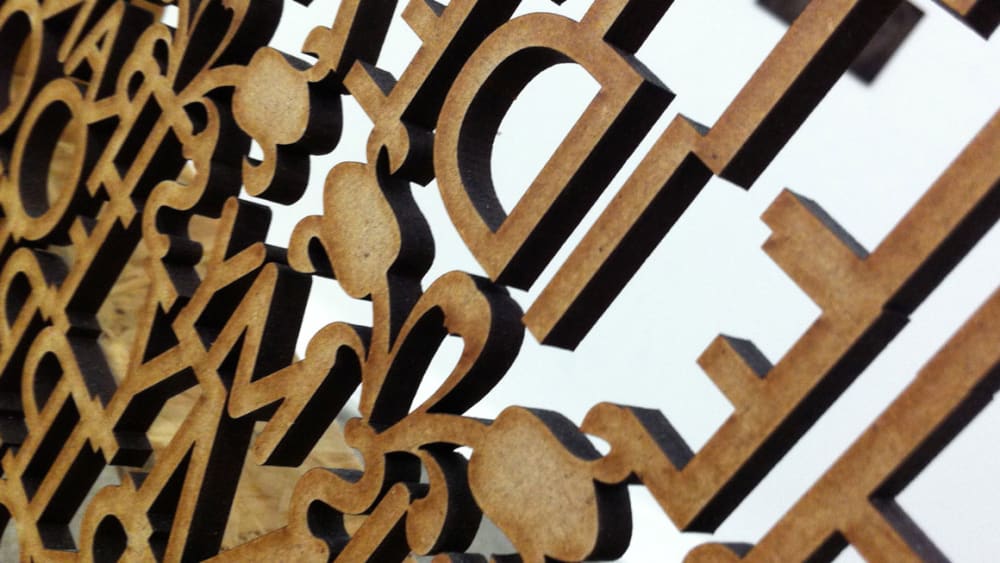 How we can support you, including regular 1:1 sessions.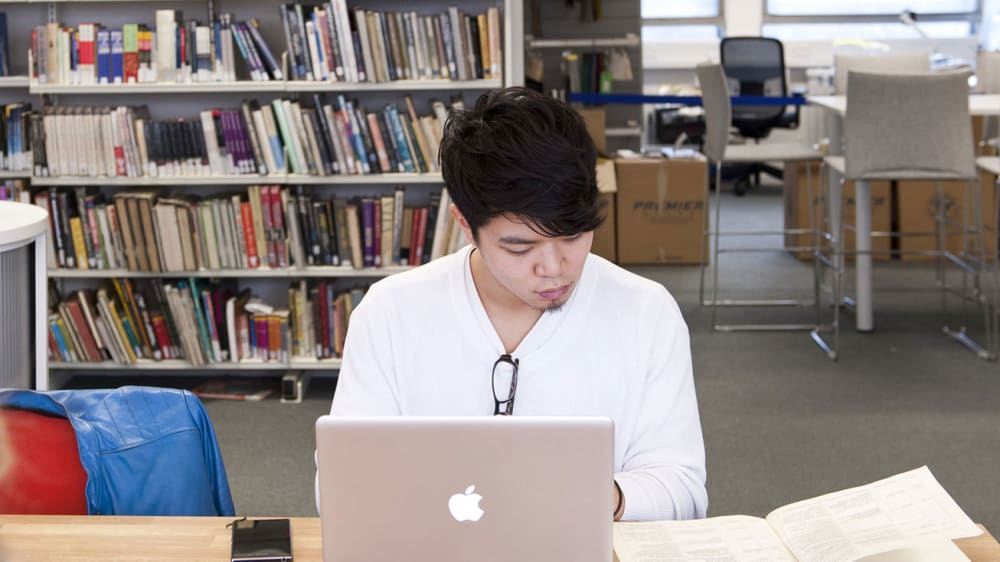 Please note: We will not be accepting any visitors to the libraries or ASCC (external/alumni/industry or Sconul) for the time being.
<!title/>
Our service
Library and Learning Zone staff are available to provide support during all advertised opening hours, with the exception of overnight opening at Central Saint Martins and the Learning Zone at Camberwell, which are staffed for self-service.
During our core hours (i.e. Monday to Friday, 9am-10pm during term time) we will always have a full team of Library and Learning Zone staff on site.
If you have a question, we'll answer you straight away or if not you'll hear from us in 24 hours