Students may visit and borrow from any of UAL's 6 College libraries. You can also visit our 3 Learning Zones at Camberwell, Central Saint Martins and London College of Communication for more creative resources and spaces for group work.
All our libraries have:
Self service kiosks for borrowing, renewing and paying fines
Space to study in groups or by yourself
Staff to help you.
Support and resources for your research, on campus and online.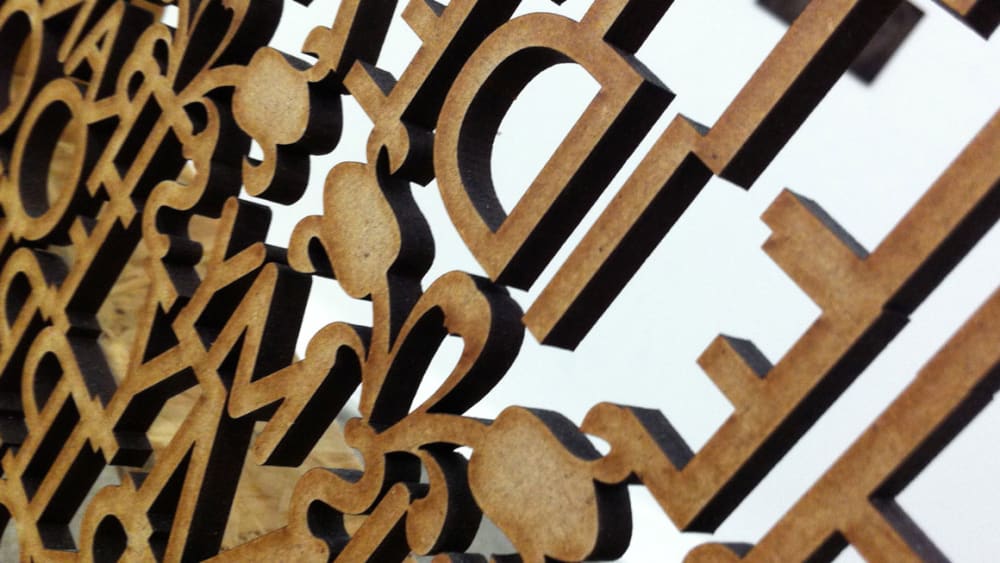 How we can support you, including regular 1:1 sessions.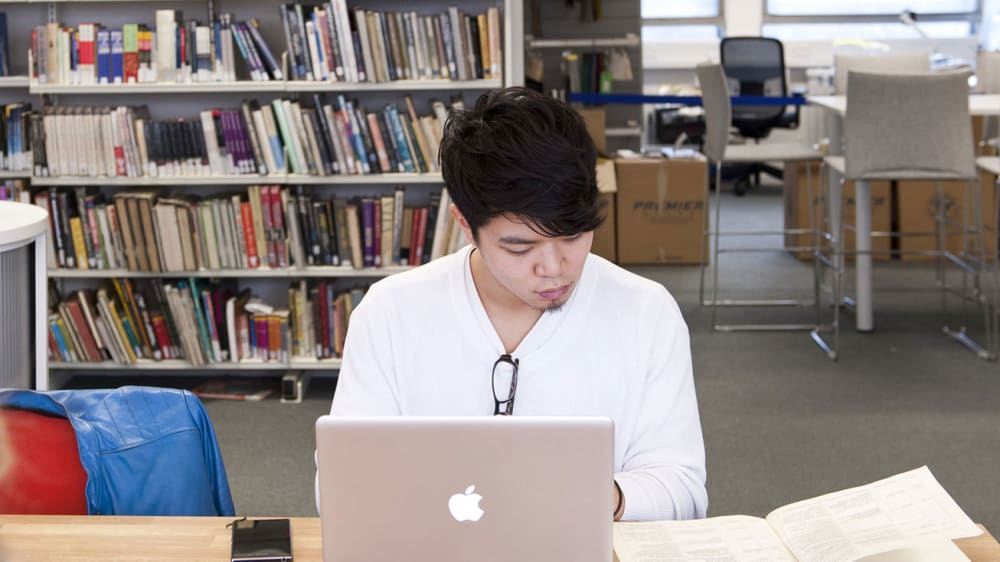 We're open to UAL alumni, members of the public and people with SCONUL access.
<!title/>
Service models
Library and Learning Zone staff are available to provide support during all of advertised opening hours, with the exception of the overnight opening at Central Saint Martins, which is staffed for self-service.
During our core hours (i.e. Monday to Friday, 9am-10pm during term time) we will always have a full team of Library and Learning Zone staff on site.