Teaching and Learning Exchange
We support teaching and learning enhancement, working in partnership with staff and students.
We improve the student experience by working across three areas: teaching and research development, digital learning and careers and employability.
We work in partnership with academics, technicians, academic support teams and librarians across the colleges. We ensure everyone involved in teaching, supporting learning, and developing careers and employability can access great courses, workshops, resources, funding opportunities and awards.
The Exchange is a key enabler for UAL's 2015 - 2022 Learning, Teaching and Enhancement Strategy. We work collaboratively with the Associate Deans of Learning, Teaching and Enhancement in each college, to support the provision of a high quality and distinctive student experience.
The concept of exchange is central to the approach of the Teaching and Learning Exchange. We play a valuable role in brokering the dissemination of teaching knowledge and practices from across the colleges and disciplines. We also foster a culture of mutual learning, collaboration and shared endeavour to support the student experience across UAL and beyond.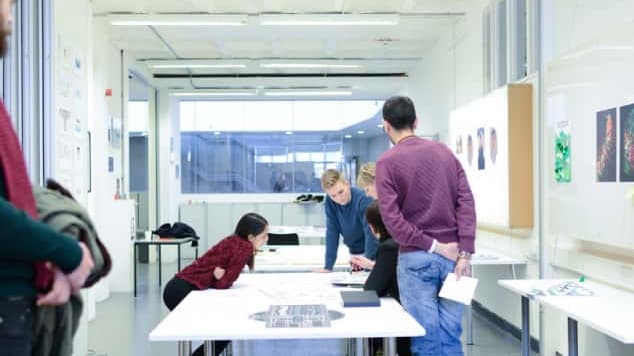 Find out how you can enhance, nurture and recognise students' employability, individuality and entrepreneurship.
Funding and awards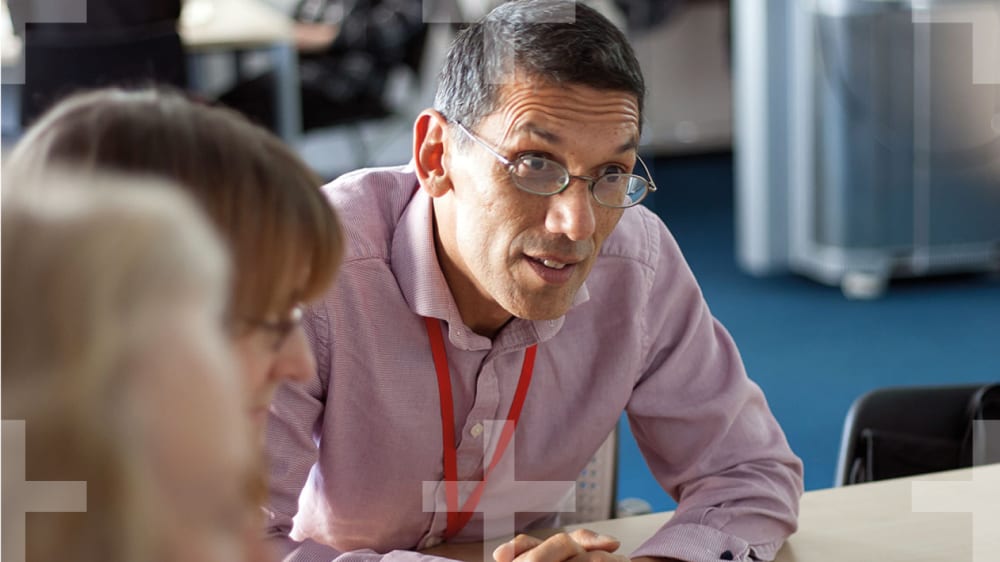 Funding to develop Programme Directors' research profiles and academic leadership.