Teaching, Learning and Employability Exchange
Enhancing teaching, learning and careers education in partnership with staff and students
We work with academics, technicians, academic support teams and librarians across the UAL colleges. We ensure everyone involved in teaching, supporting learning and developing careers and employability can access great courses, workshops, resources, funding opportunities and awards.
Stay in touch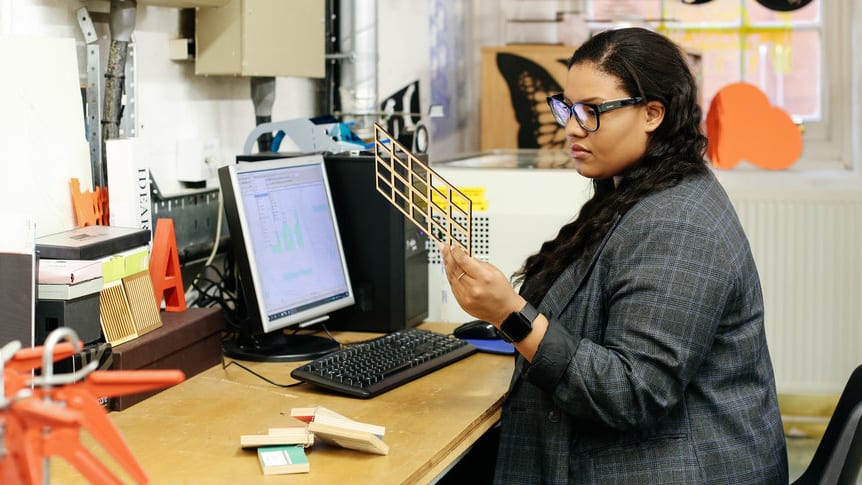 Learn more about how to use Digital Learning platforms to ensure a high-quality learning experience and make sure your teaching is accessible for everyone.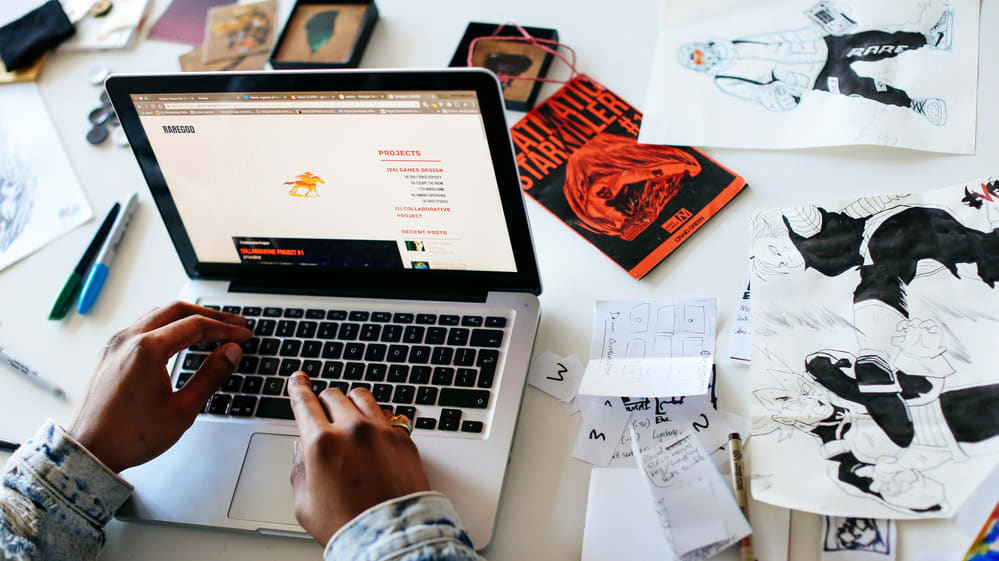 Guidance for students about the digital learning tools UAL uses and how to get the most out of studying online.
Courses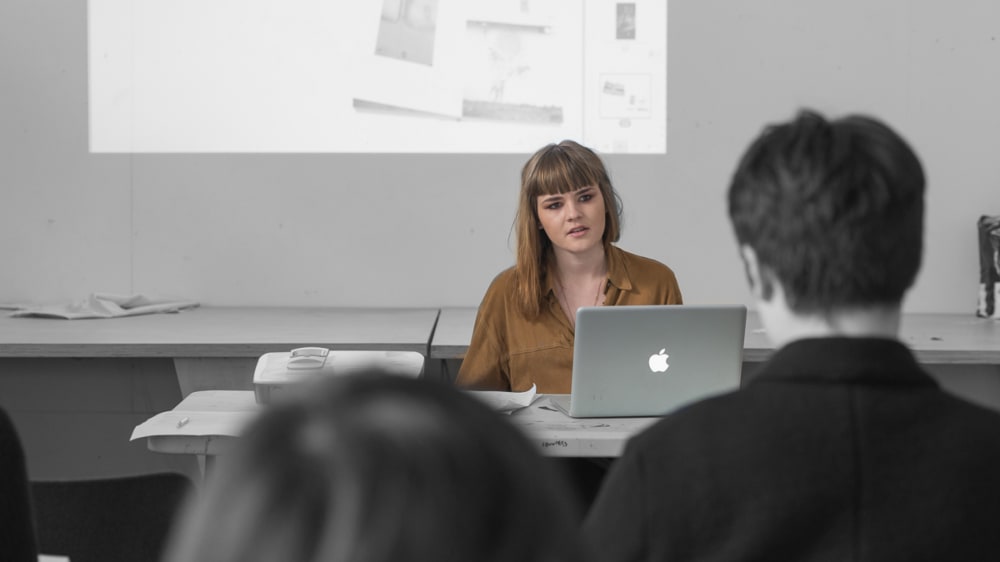 A two-day introduction to teaching and learning in the arts, designed for UAL colleagues.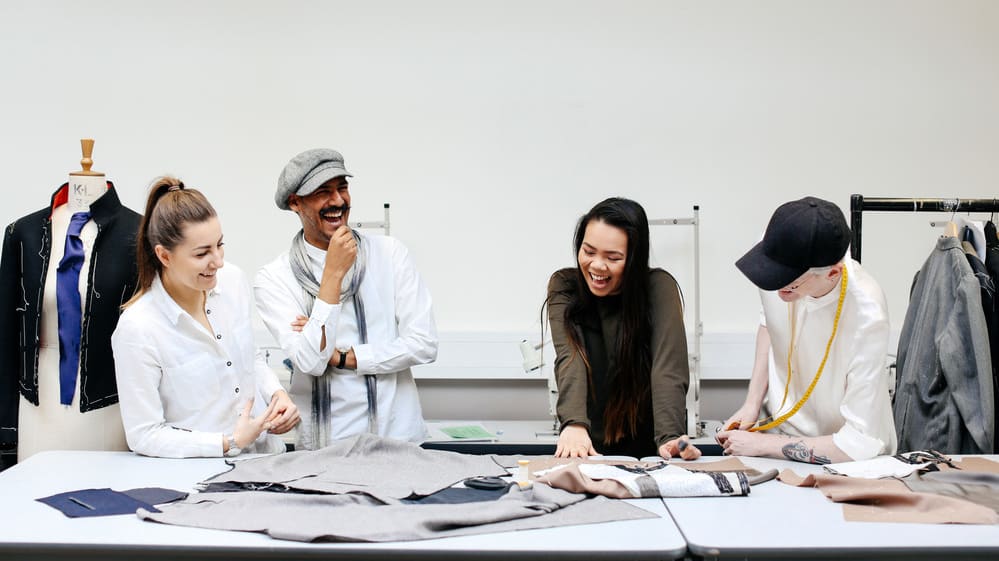 A key qualification for those who teach or support learning in arts higher education.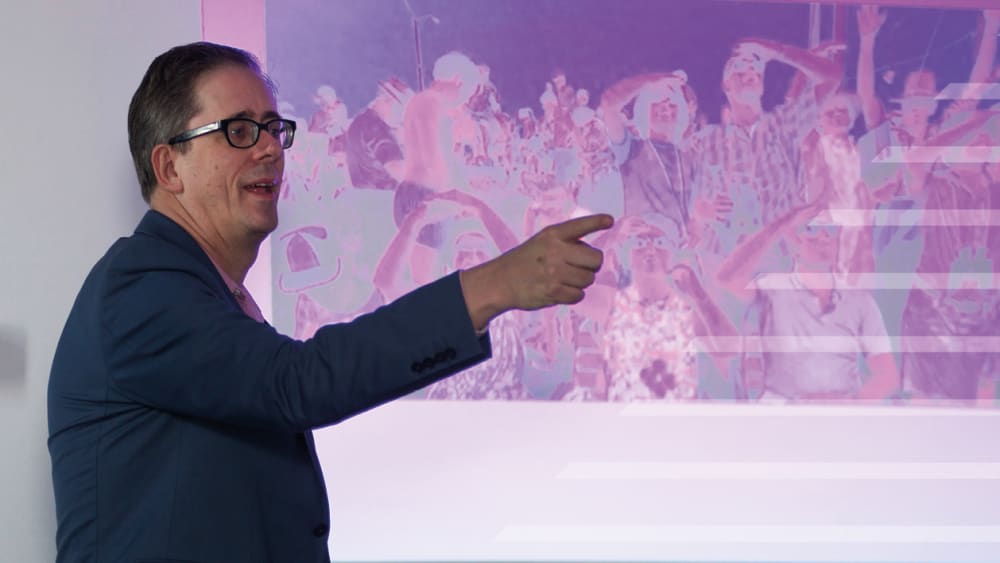 Demonstrate a commitment to professionalism in learning and teaching in higher education.
Don't miss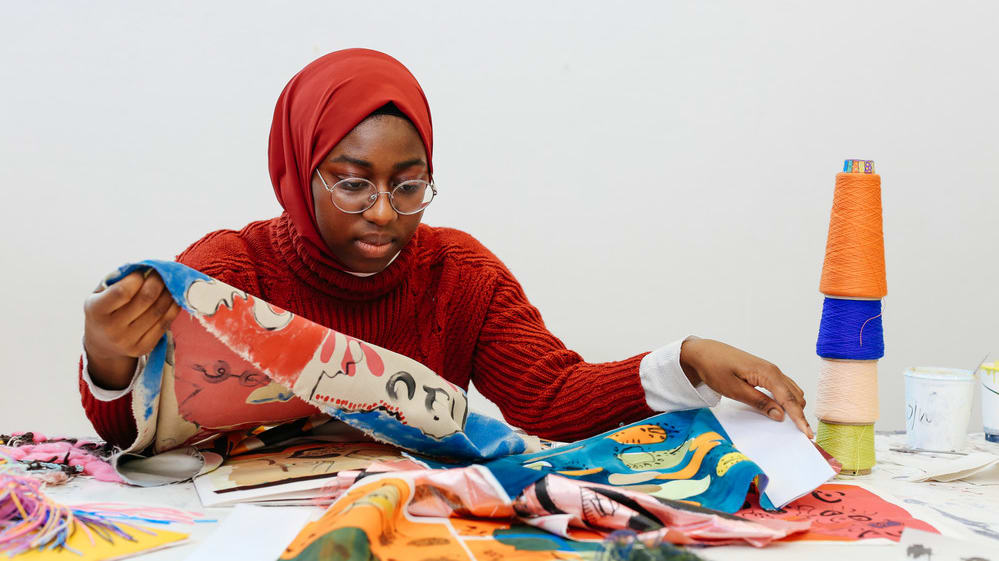 Practical guidance on curriculum design, teaching practices and inclusive assessment and feedback.