Teaching, Learning and Employability Exchange
Enhancing teaching, learning and careers education in partnership with staff and students
We work with academics, technicians, academic support teams and librarians across the UAL colleges. We ensure everyone involved in teaching, supporting learning and developing careers and employability can access great courses, workshops, resources, funding opportunities and awards.
Stay in touch
Courses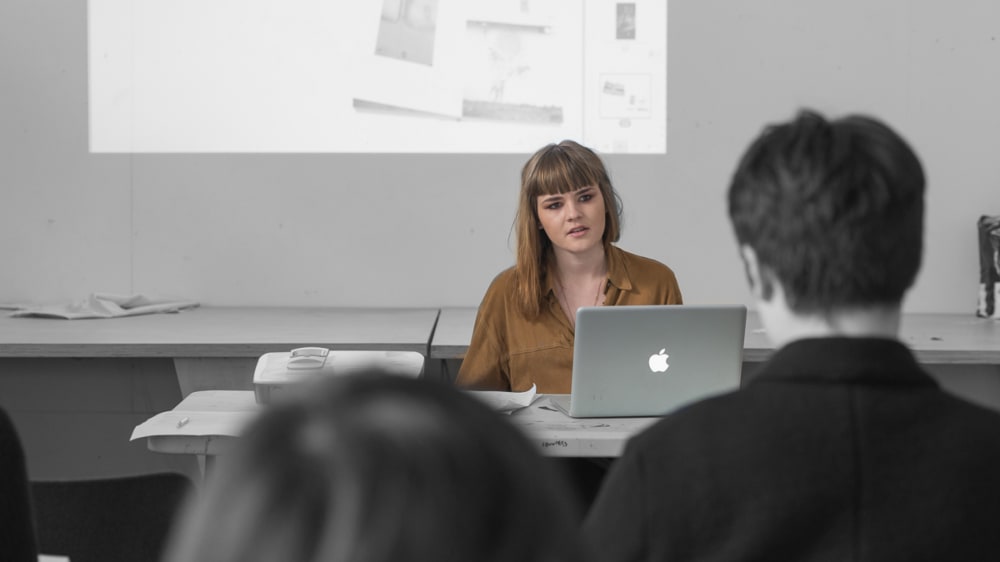 A two-day introduction to teaching and learning in the arts, designed for UAL colleagues.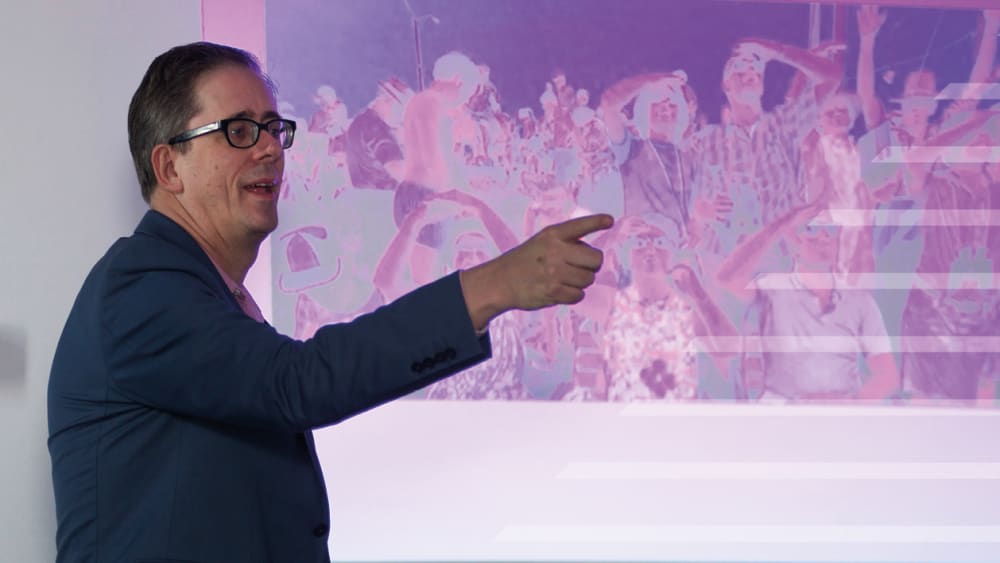 Demonstrate a commitment to professionalism in learning and teaching in higher education.
Don't miss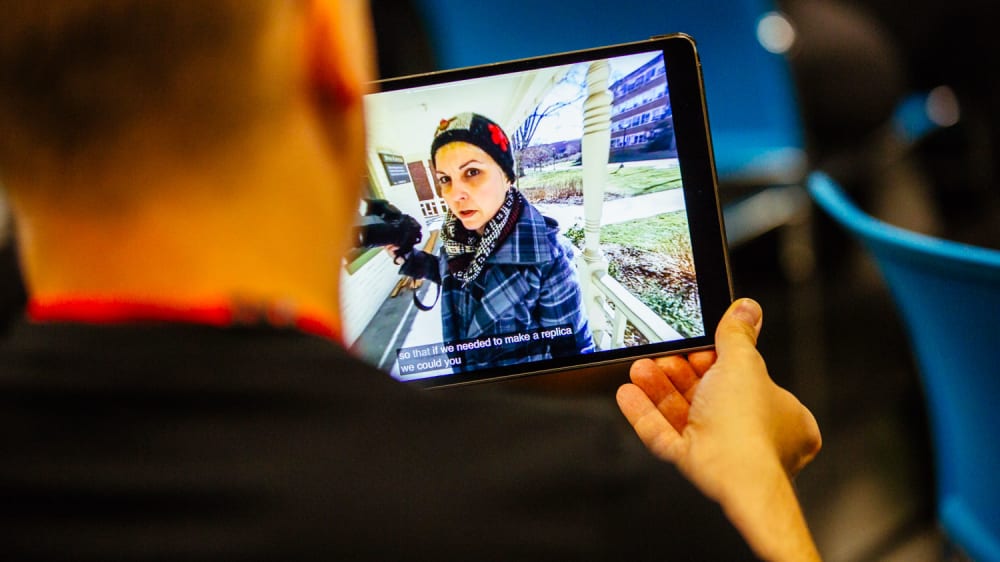 International conference exploring the use of technology in art and design higher education.
12-13 Sept 2019.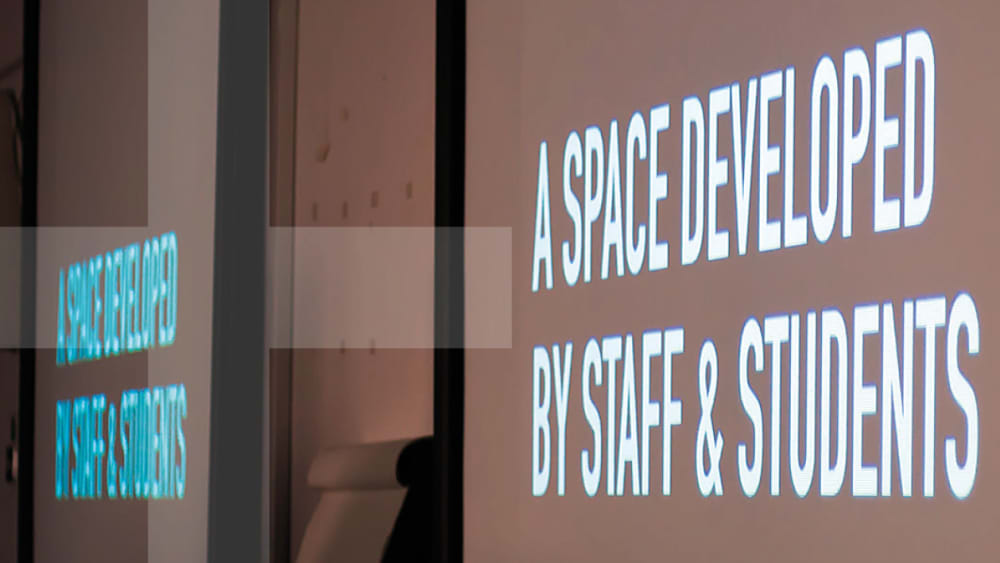 Funding for staff and students to improve and enhance the student experience.