Careers and Employability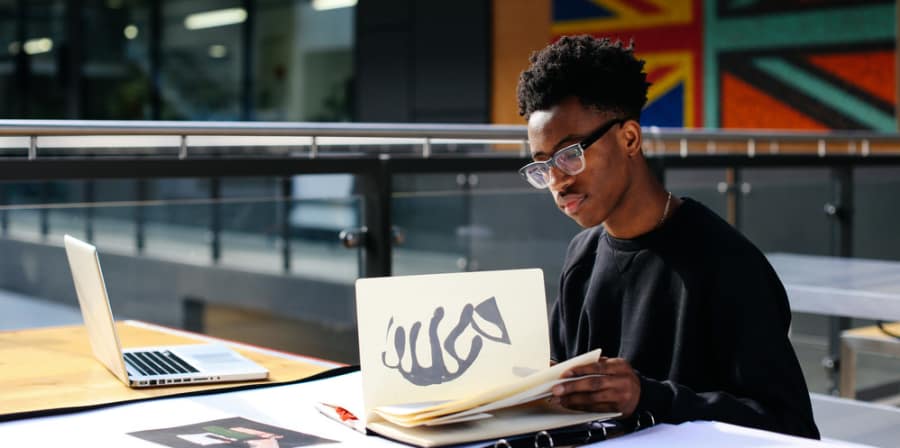 Careers and Employability at UAL is committed to teaching, learning and assessment that enhances, nurtures and recognises our students' employability, individuality and entrepreneurship.
We aim to recognise, endorse and support the value of enterprise and employability in creative higher education, to enhance teaching and learning and share good practice. We bridge disciplines and promote cross-college collaboration in order to contribute toward a vision for enterprise and employability across the University.
Enterprise and employability within a creative education in arts, design and media is about integrating practice, behaviours and qualities that enable our students and graduates to develop and sustain a rewarding professional life.
The curriculum is designed to communicate and open up possibilities for our students and graduates by developing their career aspirations and professional awareness for enterprise and employability, whether for the creative and cultural sector or beyond.
Enterprise and employability is about more than getting a job, it is about enabling our students and graduates to find, make and take opportunities and to meet their aspirations in a changing world, whether as a successful creative professional, innovator, practitioner, employee and/or entrepreneur in the UK and globally.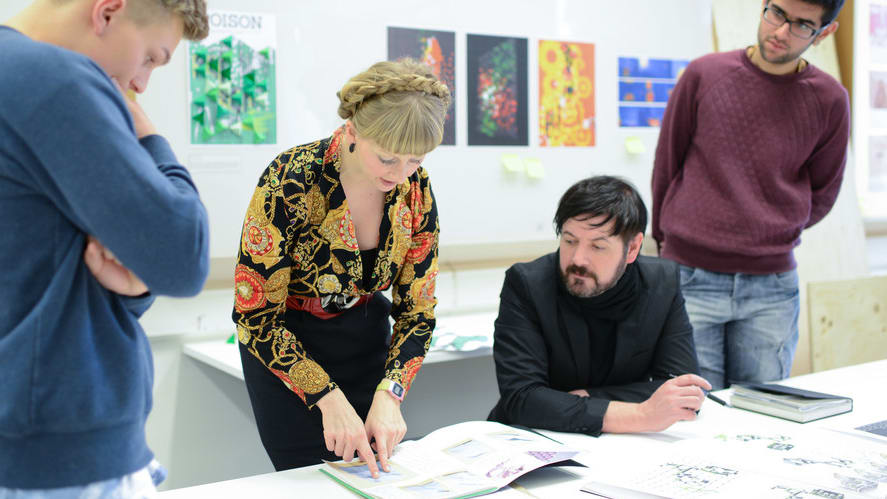 Programmes and resources to support you to develop and embed enterprise and employability learning in the curriculum.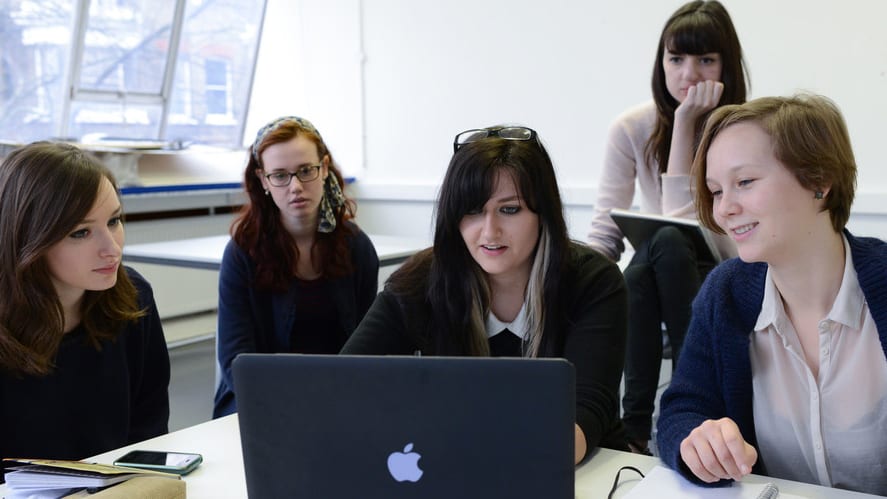 Key staff within the Exchange and across the colleges who support enterprise and employability in the curriculum.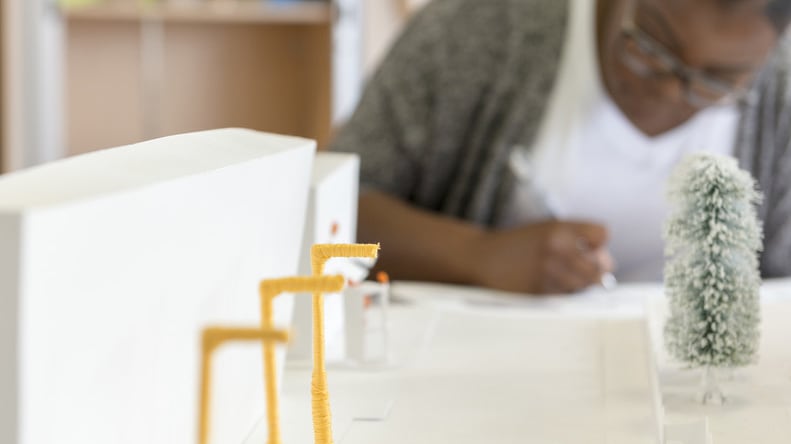 Programmes to help your students take advantage of opportunities to enhance their enterprise and employability.