Awards, funding and mentoring
Careers and Employability offers funding, mentoring and advice to help UAL students and graduates to get their businesses off the ground.
From funding to graduate visas, scholarships, fellowships and mentoring, find out more about how we can help you below.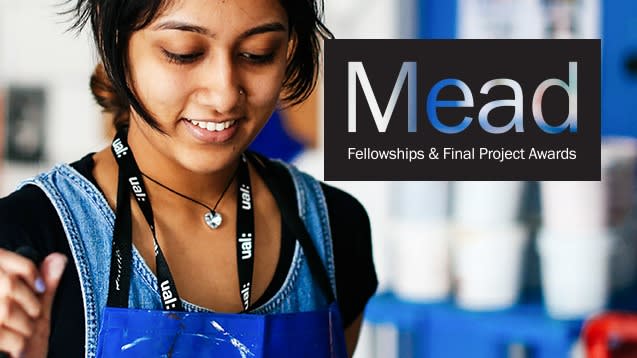 Mead Scholarships and Fellowships are designed to help you develop your creative practice.
Apply for a grant of up to £5,000 plus a share of prizes including: showcasing, industry mentoring and business training.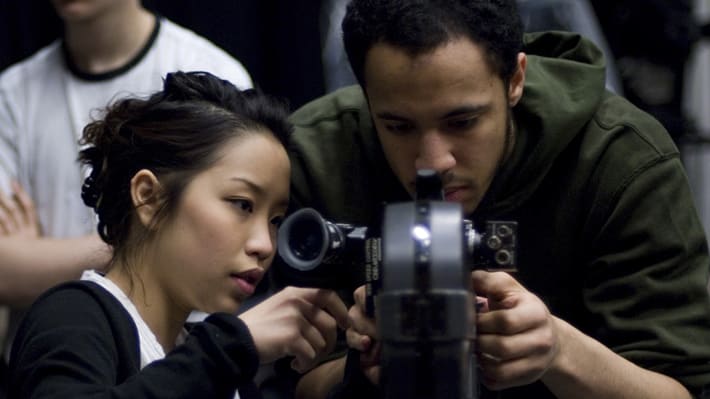 Want to set up your own business? UAL can help you apply for a Start-up Visa to stay in the UK after graduation.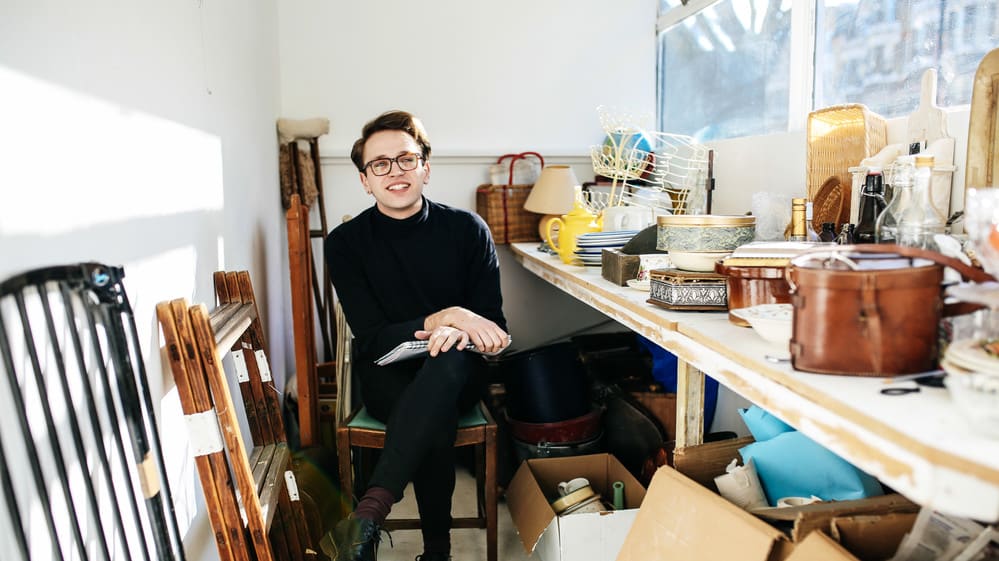 There are plenty of things you can do to create a sustainable freelance practice or a successful business.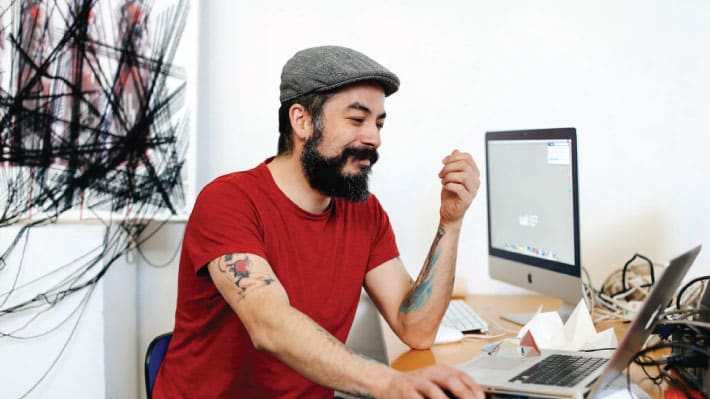 Careers and Employability offers advice on funding bodies for graduate and students considering starting a business.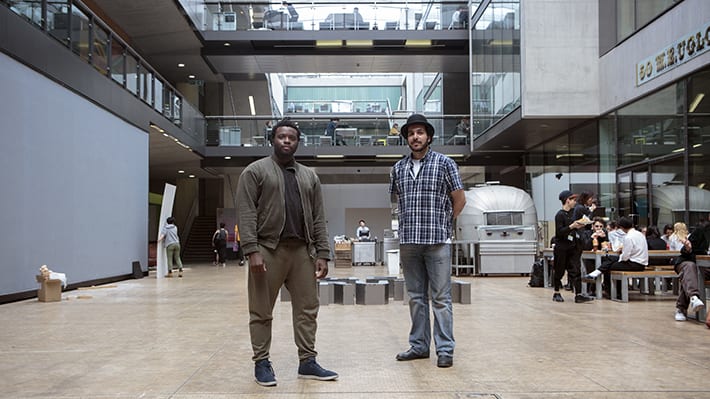 Find out more about UAL's mentoring scheme - matching students with professionals for support and guidance.