Latest stories
Advice for enterprising alumni
UAL Enterprise Practitioner Emma Thatcher answers the most frequently asked questions by alumni wanting to start their own business.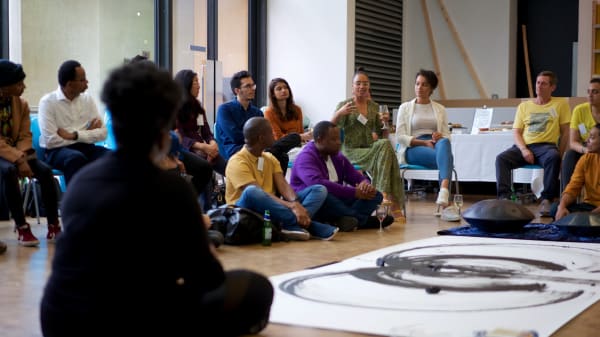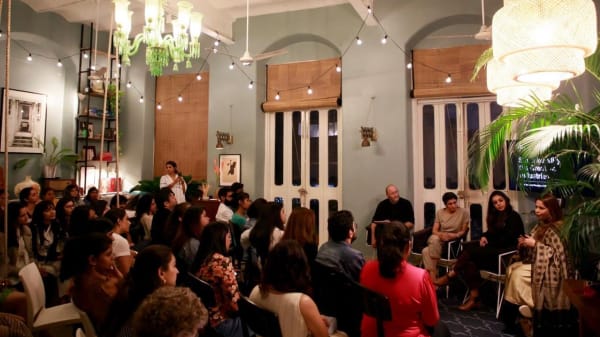 Volunteering Globally
The UAL India Alumni Group have been very active during the current lockdown, hosting online events for the alumni community. Find out more.
Sharing creative space
Volunteering doesn't have to be about giving up your free time, it can also be about sharing your creative space.