UAL Awarding Body
We design and award creative qualifications that empower and inspire educators to help students reach their potential.
(Ross Anderson, Director, UAL Awarding Body)
UAL Awarding Body was set up by the University of the Arts London so that it could positively impact what happens in pre-degree arts education. I think the university felt that the arts were not well served by some of the organizations working in the area at that time, and they thought it could do something really positive to support young people who wanted to progress through creative education and into creative industries. The qualifications have been designed deliberately to support students progress through the lower levels of education and up to level 3, which is a precursor to undergraduate study, and they have been designed absolutely as alternatives to the traditional curriculum. We work all across the UK, all across England, and we are gradually expanding into international institutions as well.
(Chris Roberts, Programme Director, UAL Awarding Body Diploma in Art & Design - Foundation Studies, Central Saint Martins)
We encourage our students to be creative practitioners right from the outset of this course. Creativity comes in all sorts of different forms, but the way that we encourage it is to ask students to take risks, to be experimental, to challenge the questions that we're setting.
(Sarah Leaver, Performing Arts Lecturer, Northbrook College)
Over the course of the one or two years, the students really developed their skills in analysing, reviewing, research and applying that research.
(Jeremy Ryan, Head of Visual & Digital Arts, City College Brighton & Hove)
They can try things out, identifying what skills that they've got that are really strong and we help them to identify those, and then as they move through the course they can become increasingly more specialized.
(Sarah Leaver)
We as lecturers and as course leaders of creative designers can create and lead our own courses so we can have ownership of that within the framework of UAL.
(Chris Roberts)
We can encompass things like work experience, we can encompass live projects and external-facing projects.
(Sadie Anderson, Course Leader, Production Arts, Northbrook College)
You can pretty much invent any project of your choice and it fits within the assessment criteria, it's not so prescriptive.
(Steve Lewis, Course Leader, Production Arts, Northbrook College)
The assessment is very rigorous and guided but you've got this independence to be able to do it in your way.
(Celine Emerson, Tutor Art & Design, Northbrook College)
It prepares the students psychologically, intellectually and practically.
(Ross Anderson)
Fundamentally we believe in the power of transformative education. We believe that young people should have access to experiences and opportunities that allow them to develop as individuals.
(Isabel Shore, UAL Awarding Body Diploma Art & Design – Foundation Studies Student, City College Brighton & Hove)
It's helped me to work out you know what I'm interested in and what I want to do, and my art has developed a lot.
(Imogen Lysandrom, UAL Awarding Body Level 3 Diploma in Dance Student, Northbrook College)
I didn't ever think that I'd be, you know, a singer or I'd ever be a soloist singer. By the end of the course I've had good dance technique and I got singing lessons and I think that's the best part about it.
(Chris Roberts)
The UAL Awarding Body qualifications have high benchmarks, they are successful courses, and the students that are on them by and large go on to successful things
Watch our short film to learn more about UAL Awarding Body qualifications and why the centres we work with enjoy delivering them.
Stay up-to-date
Subscribe to our newsletter.
Covid-19 response and guidance
We are grateful for the patience and professionalism you have displayed during these difficult and uncertain times. Your collaboration is enabling us to safeguard the interests of your students and to deliver their results this summer. Find out more and keep up to date.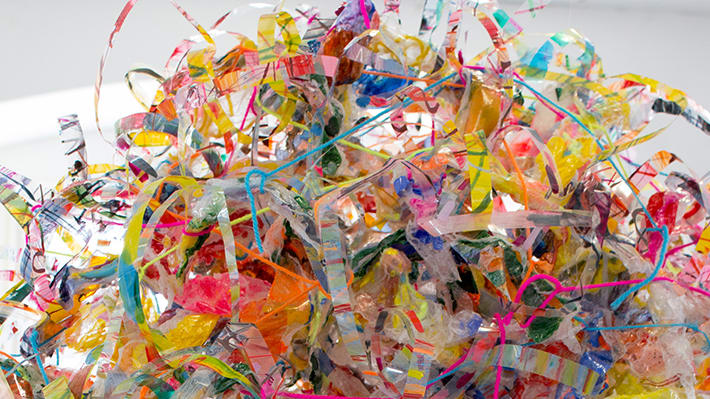 Browse our key documents and useful information designed to support the delivery of our qualifications.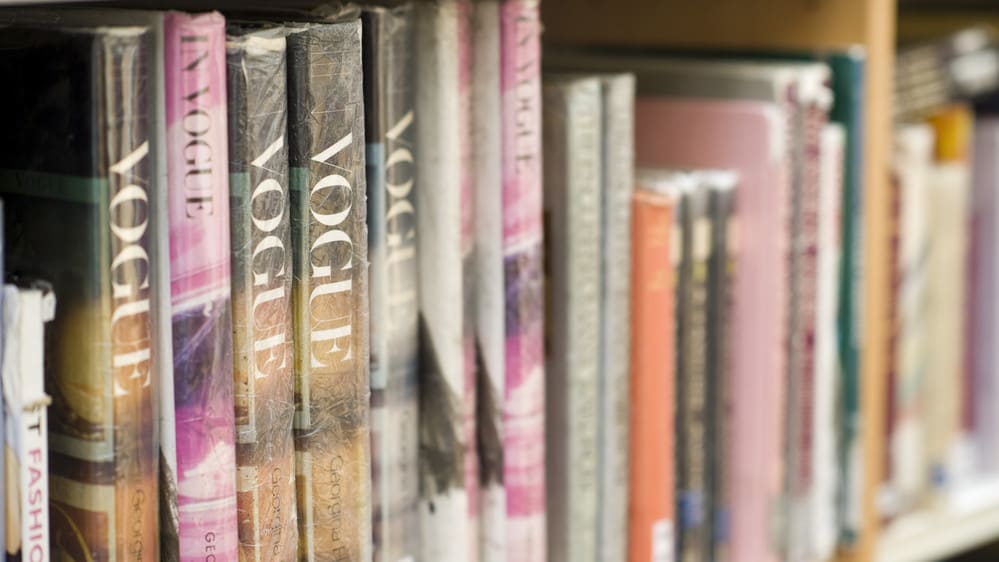 Read about UAL Awarding Body's policies for complaints, reasonable adjustments and special considerations.
Our CPD events help educators expand their creative practice and support delivery of our qualifications.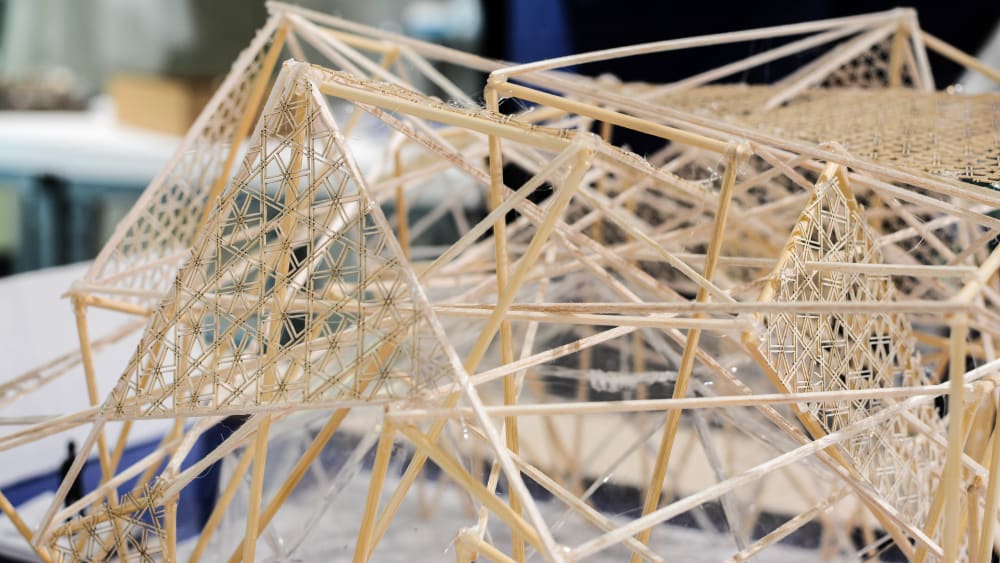 Find out the latest news on the UAL Awarding Body blog.