Partnerships
Work with us to provide exceptional creative education, opportunities for all and new creative projects.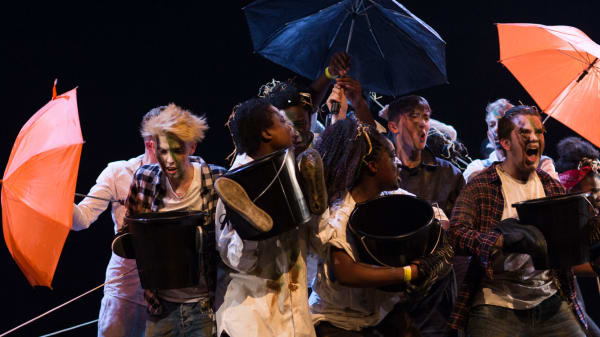 UAL Awarding Body designs and awards creative qualifications that empower and inspire educators to help students reach their potential.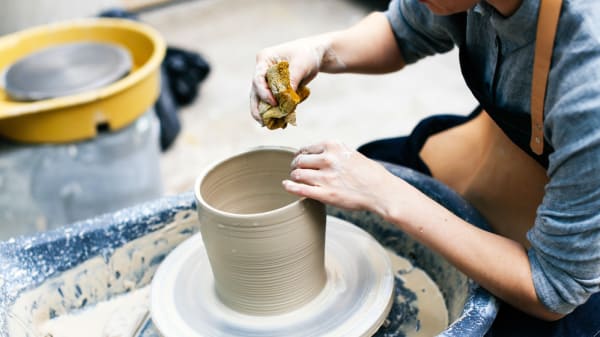 Become a UAL affiliated institution and encourage the development of your students through to Higher Education.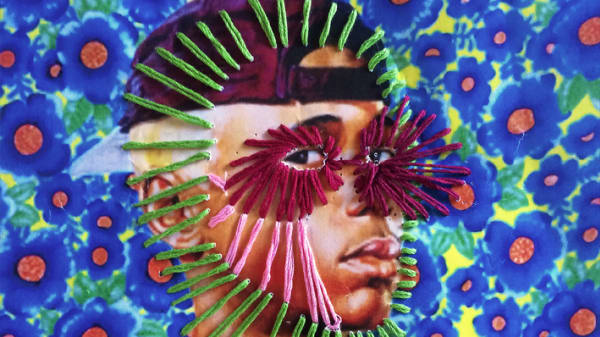 Learn about widening participation at UAL. Insights activities and programmes are run by the Outreach team and take place across UAL's six colleges.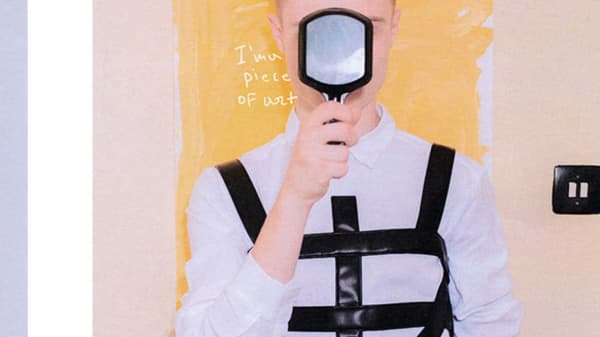 Academic Partnerships at University of the Arts London (UAL).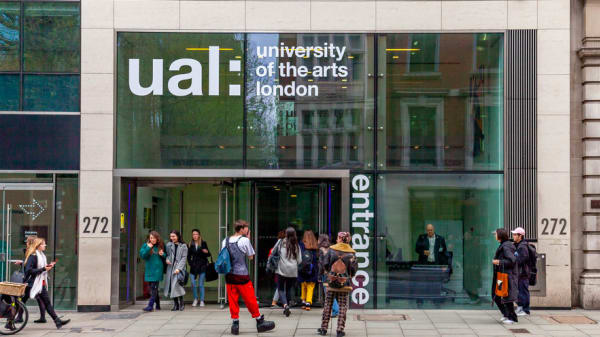 UAL works with agents from all around the world, providing students with the best possible service. If you're an agent you can see all the information here.