Awards, funding and support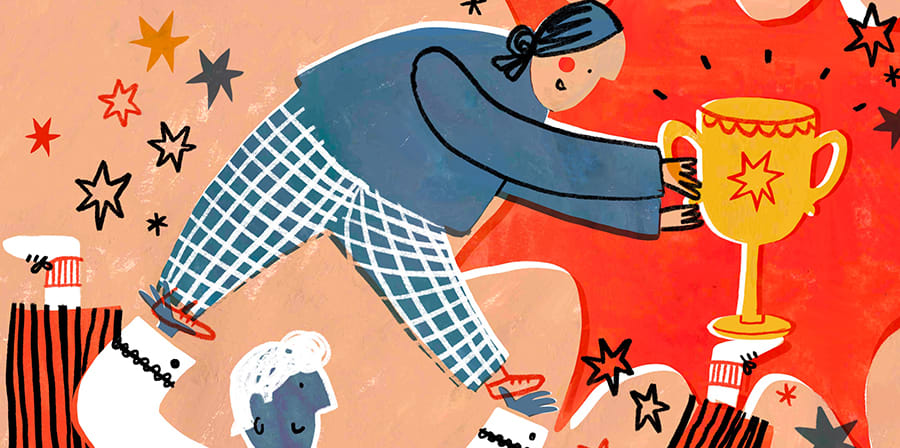 If you're a UAL student or graduate, our range of funding, mentoring and advice could help you to launch or grow your business.
We provide:
Business development programmes
Mentoring
International Start-up visas
Inspiring events and workshops.
Funding
Creative Enterprise Awards

Apply for a grant of up to £5,000 plus a share of prizes including: showcasing, industry mentoring and business training.

Funding advice

UAL student or graduate looking to start your own business? Read our overview on funding opportunities and how best to apply.