Contact us
Got a question about your career? Email us at gradsupport@arts.ac.uk to receive personalised support.
One-to-one careers support
Undecided about your future career path? Need help to secure the right role? You can access tailored one-to-one careers support for up to 5 years after you graduate.
Our Graduate Employability Support team can help you by discussing your career ideas and options and providing advice on applications and interviews. This confidential and impartial service will help you to identify a career path and understand the steps you need to take to get there, so you can tackle your job search with confidence.
Email gradsupport@arts.ac.uk or book a one-to-one appointment to get started.
UAL graduate? Whether you're just starting out, looking to progress your career or launch your own business, we can help.
As a UAL graduate you can get tailored help with:
writing and improving your CV
identifying a career path
preparing for interviews.
You can also attend many of our events, and engage with some of our awards, funding and support.
Starting Out

Want to get the skills, knowledge and motivation you need to fulfil your ambitions? Don't miss this programme of inspiring and empowering talks, workshops, one-to-ones and networking opportunities, from 12 July-15 September 2022.
Meet our Graduate Support team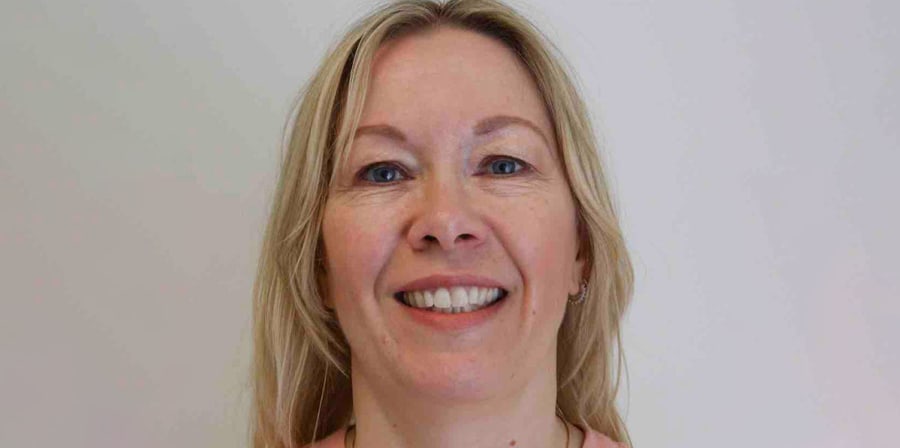 Helen Curston
Graduate Employability Support Specialist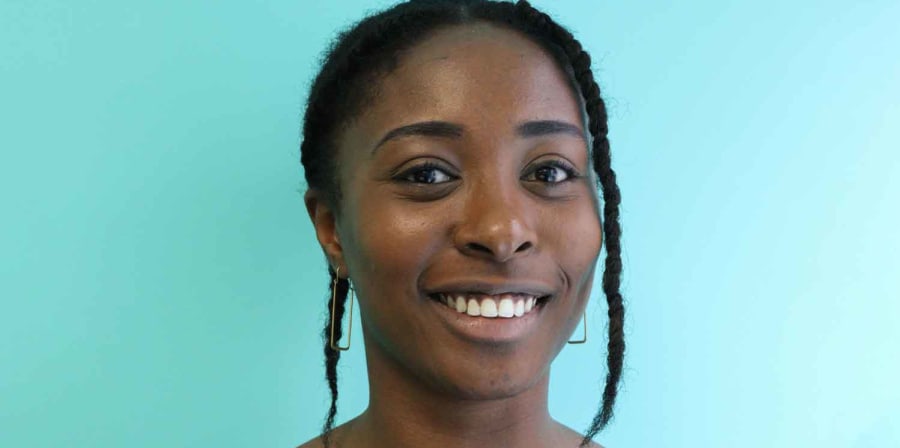 Jazmin Hodges
Graduate Employability Support Specialist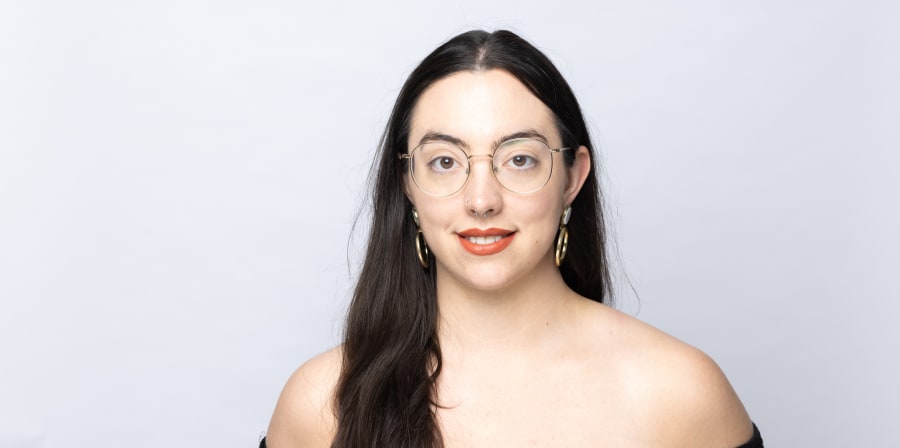 Leila Duffy-Tetzlaff
Graduate Employability Support Specialist
Graduate Outcomes survey
Your future helps shape our future.
Careers and Employability are committed to helping you to make a living doing what you love. It's really important to us to find out how you are getting on, so we will be getting back in touch about 15 months after you have graduated to conduct a survey. Find out more about the Graduate Outcomes Survey.