Contact us
Got a question about your career? Email us at gradsupport@arts.ac.uk to receive personalised support.
One-to-one careers support
Undecided about your future career path? Need help to secure the right role? You can access tailored one-to-one careers support for up to 5 years after you graduate.
Our Graduate Employability Support team can help you by discussing your career ideas and options and providing advice on applications and interviews. This confidential and impartial service will help you to identify a career path and understand the steps you need to take to get there, so you can tackle your job search with confidence.
Email gradsupport@arts.ac.uk or book a one-to-one appointment to get started.
How we can help you
UAL graduate? Whether you're just starting out, looking to progress your career or launch your own business, we can help.
As a UAL graduate you can get tailored help with:
improving your applications including CVs, letters and portfolios Identifying a career path
preparing for interviews
building networks with other graduates and employers
providing industry and graduate insights, through written resources, podcasts and events.
You can also attend many of our events, and engage with some of our awards, funding and support.
Check out Gradcast our podcast series which explores the creative career journeys of UAL graduates.
Graduate Outcomes Survey
We're committed to helping you make a living doing what you love, so it's important for us to find out how you are getting on. Graduate Outcomes is a UK-wide survey that captures feedback from recent graduates. The information you share is vital in shaping careers support for the next generation of UAL graduates. Find out more about the Graduate Outcomes Survey.
Meet our Graduate Support team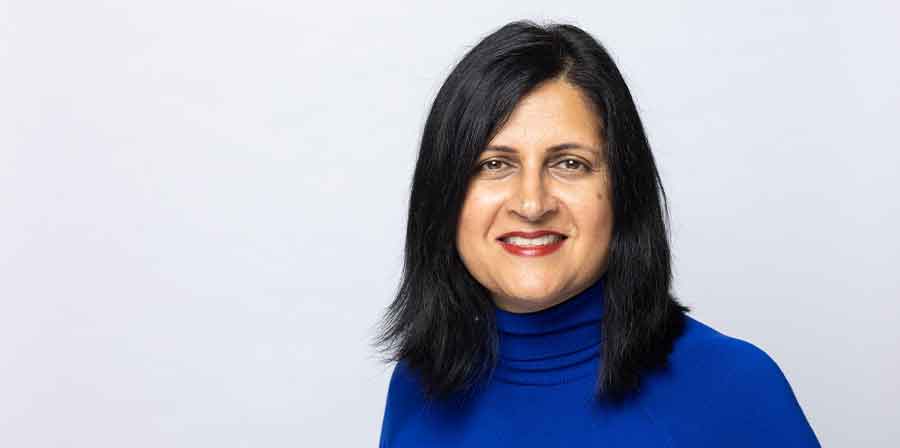 Seema Shoor
Graduate Support Team Lead
I manage our Graduate Employability Support offer. I work with a team of Graduate Employability Specialists who work with graduates focusing on job hunting, securing funding, exhibiting work and setting up as freelancers in their chosen sector. We do this via online resources, appointments, workshops and email support.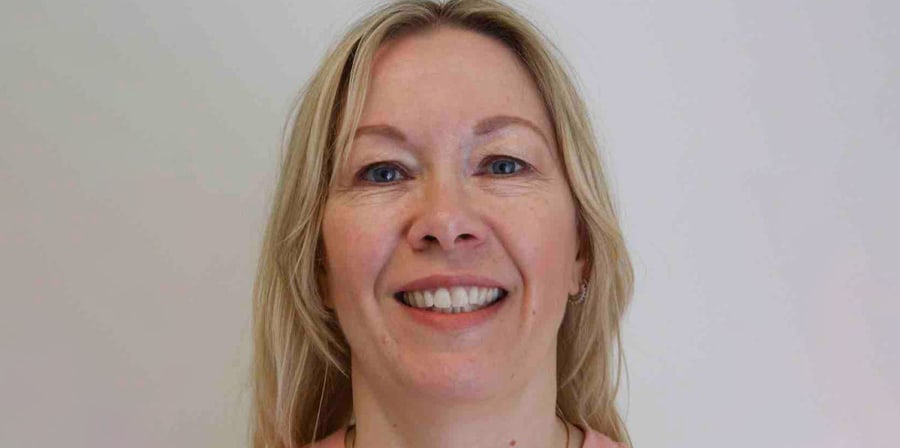 Helen Curston
Graduate Employability Support Specialist
I support graduates as they transition after leaving University with their careers and professional development. This includes one-to-one appointments, coaching and targeted workshops and initiatives.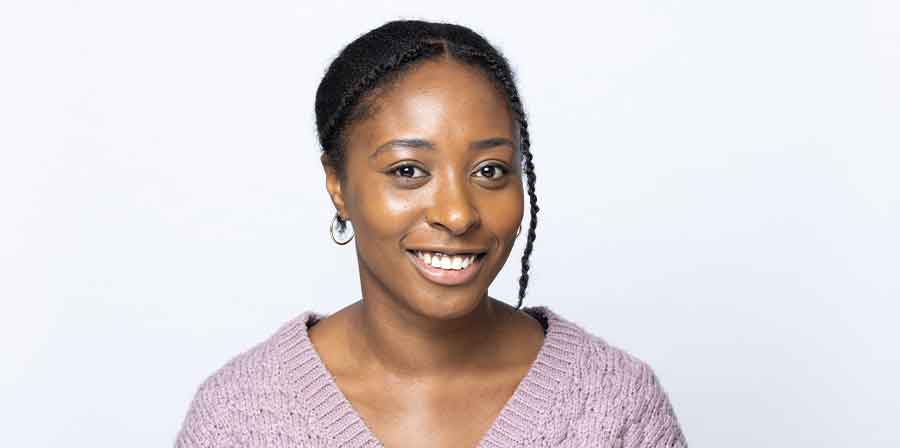 Jazmin Hodges
Graduate Employability Support Specialist
I work with recent grads across all UAL colleges to help them gain confidence and take steps into starting a career they love. This is done in a variety of ways from one-to-ones to running in-person workshops and things in between.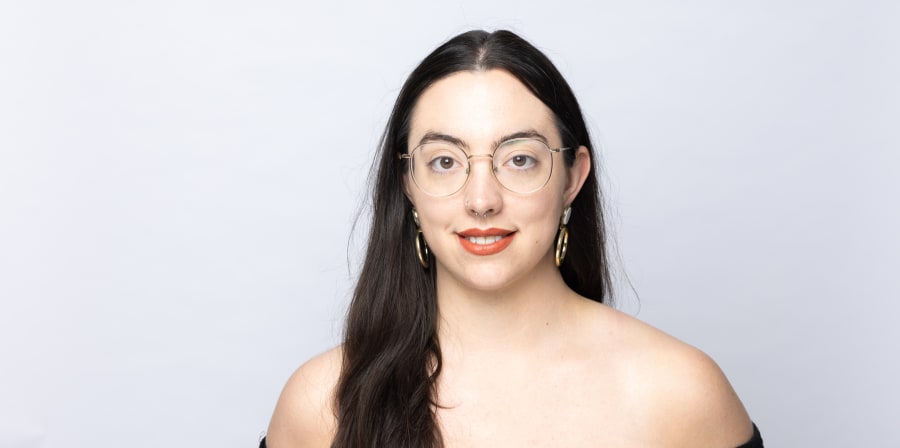 Leila Duffy-Tetzlaff (they/she)
Graduate Employability Support Specialist
I organise graduate career events, including networking, industry talks, peer discussions and learning. I work with all graduates, but with a specific focus on London College of Fashion, supporting career progression, increasing confidence in employability skills and enhancing their approach to entering the working world.