English Language Development for students
If you are a current UAL student and speak English as an additional language, we can help you with the language skills you need to be successful on your course.
Language Development over the summer break:
We hope all our students are staying safe and well. You will still have access to online tutorials and online resources over the summer break.
Our regular online Course Specific classes will start again in October.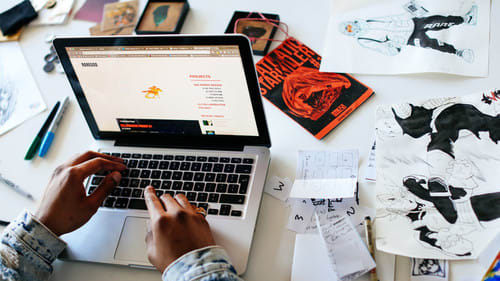 We offer tutorials for international UAL students who need support with a specific assignment or language skill.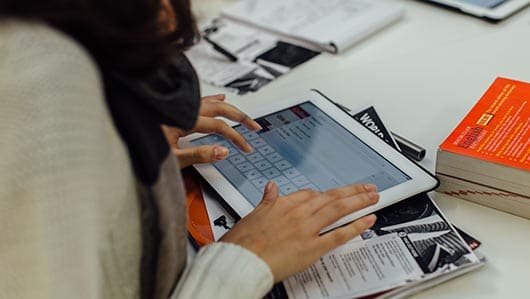 Art and design focussed academic English online resources and self study guides.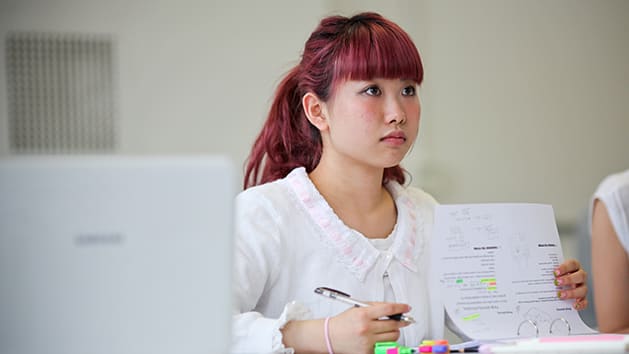 For current UAL students who want to progress to the next level of university study.