Research and projects
Discover our world-leading research and enterprise
Our research enhances cultural life and a diverse range of communities.
Find out about our current and completed research by UAL researchers and UAL research students.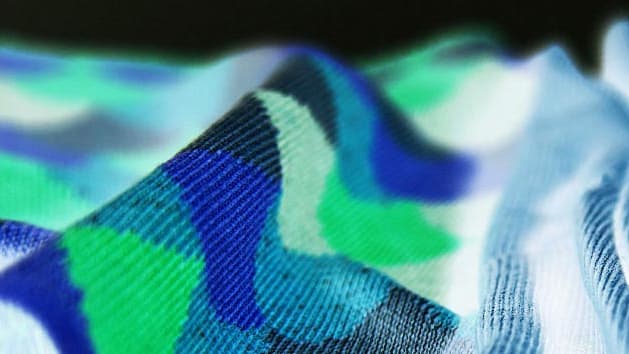 Research in turning textile and paper fibres into new materials for luxury products through an international collaboration of design, strategy and technology research.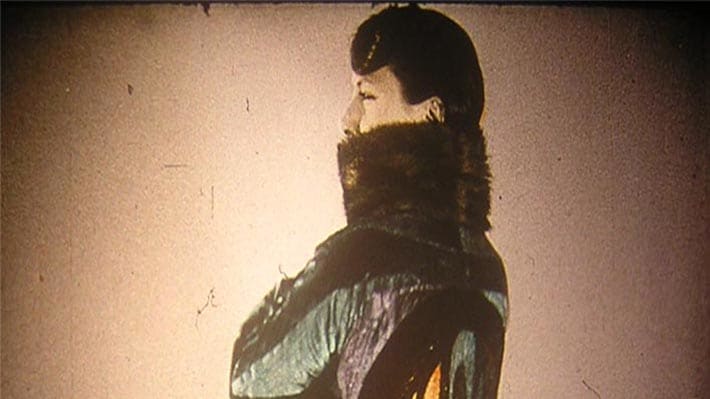 This research project is the first to investigate the hidden history of fashion film, going back to the beginnings of cinema and the rapidly changing field of fashion communications today.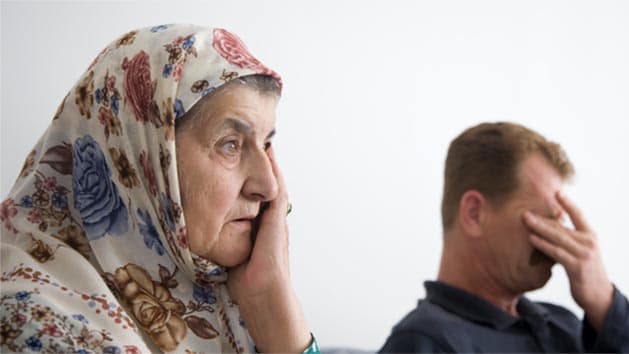 A collaborative project that aims to improve our understanding of a major global security challenge through various creative practices.
Explore more UAL projects
Funded research projects by UAL staff researchers:
---
Student research projects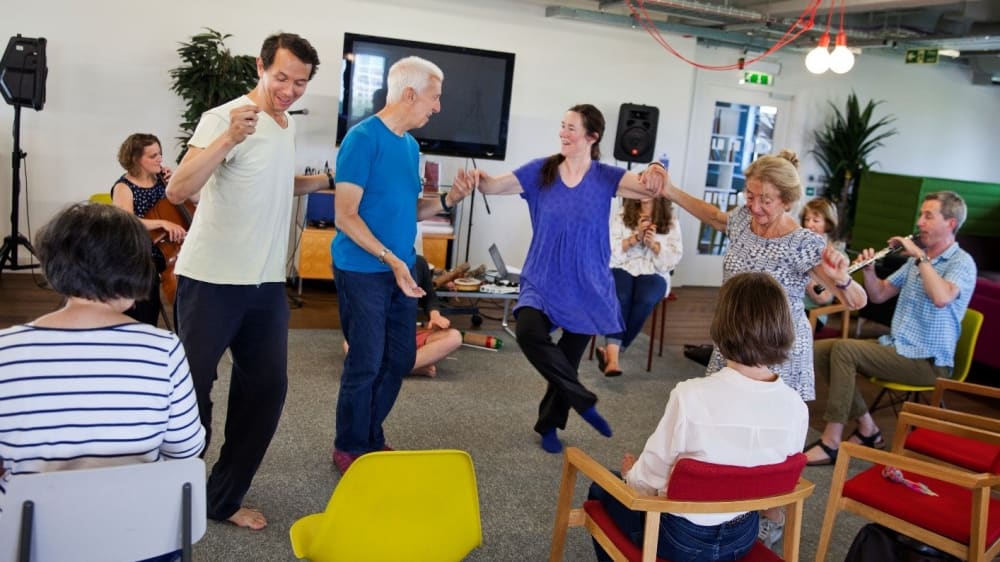 Millie van der Byl Williams explores the effect of co-creative arts on agency.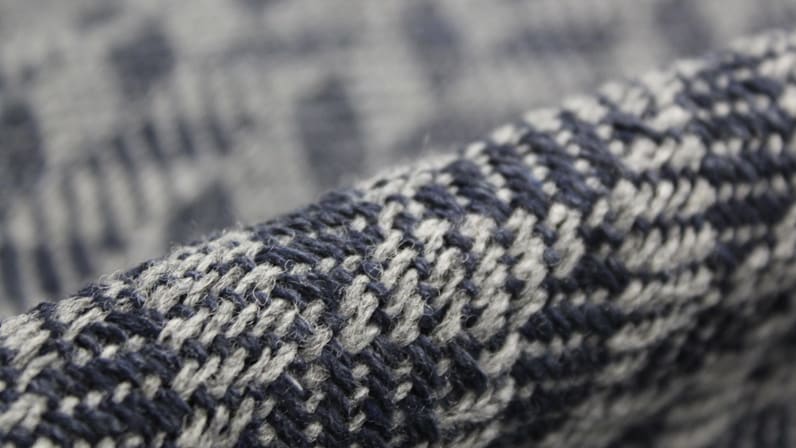 Cathryn Anneka Hall examines how the current commercial technology often overlooked in the literature.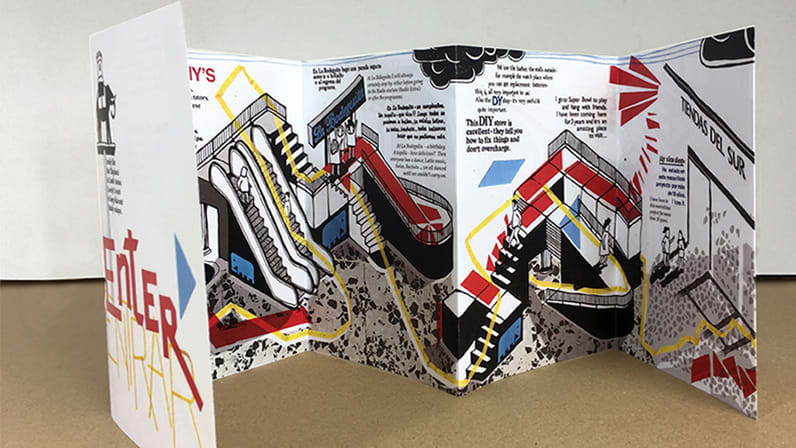 Luise Vormittag investigates how illustration can assemble publics and constitute the political through a theoretically grounded portfolio.
Explore student projects by subject: