Current research and projects
Our academics play a prominent role in the UK's creative culture and they produce research that results in creative outcomes that enhance cultural life and impact on a diverse range of beneficiaries.
In this section you can find current and completed research by UAL researchers and UAL research students, spanning a range of subject areas in art, design and communication.
UAL's Institutional Repository – UAL Research Online – is an online showcase of research produced at University of the Arts London and the material in the repository is free to view, browse and download anywhere in the world.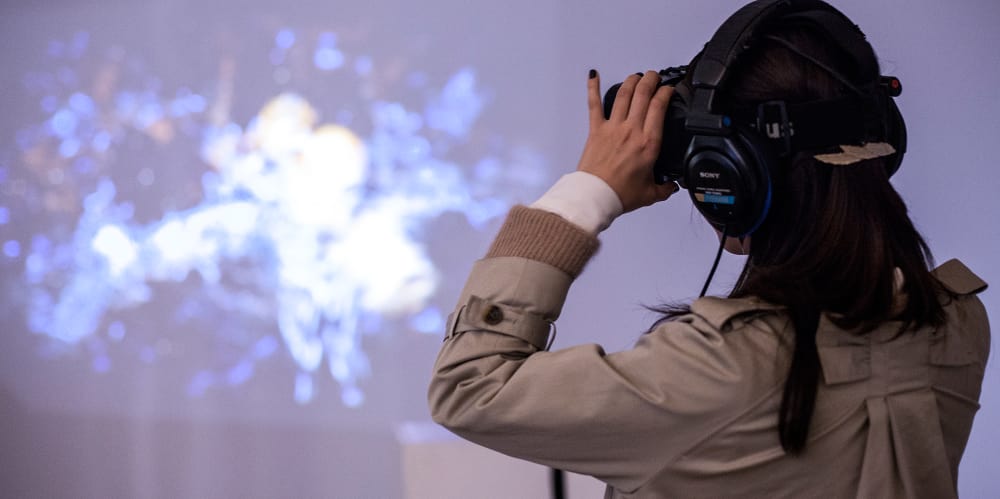 UAL research projects
Funded research projects by UAL staff researchers by subject:
Student research projects
Research projects by UAL students by subject:
Featured projects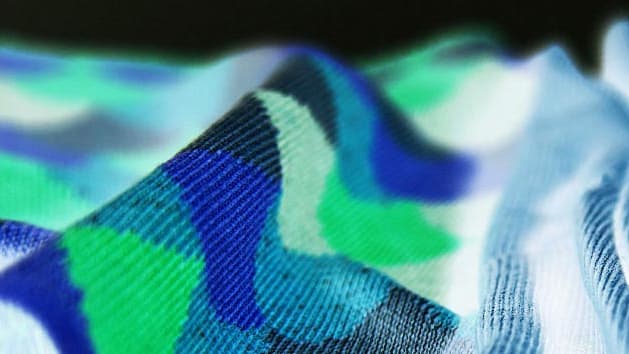 Creating high-end textiles from zero-value pre-consumer waste sources via groundbreaking innovations and design driven technologies
A network of pioneering technologists, curators and scholars from Ghana, Kenya, Senegal, South Africa and the UK to discuss developments in digital design – robotics, gaming and computer imaging.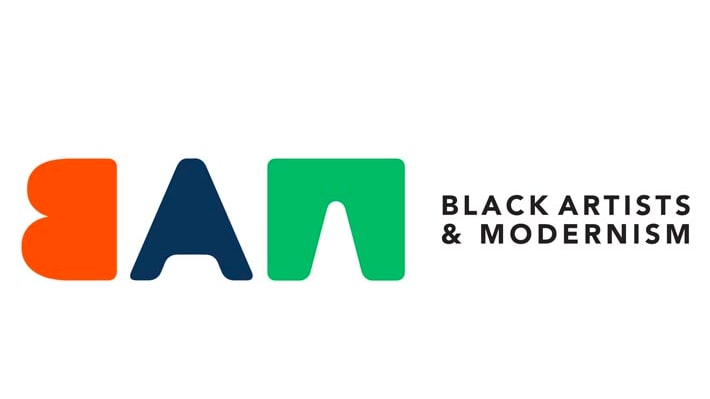 A 3-year project funded by the Arts & Humanities Research Council, BAM will address the understated connections between black-British artists' practice and the work of art's relationship to Modernism.