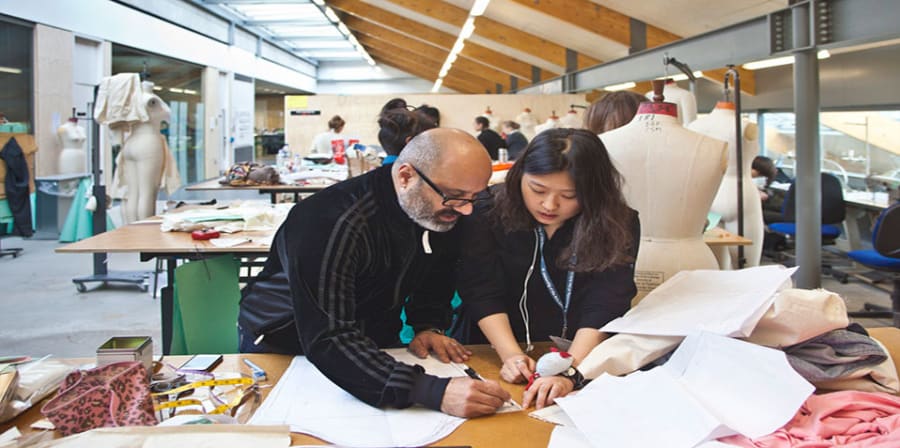 University of the Arts London prides itself on the variety and quality of its facilities, from state-of-the-art design suites to traditional print studios.
Students can access the libraries, Learning Zones, cafes, shops and galleries at any of UAL's sites, as long as they can show their ID card.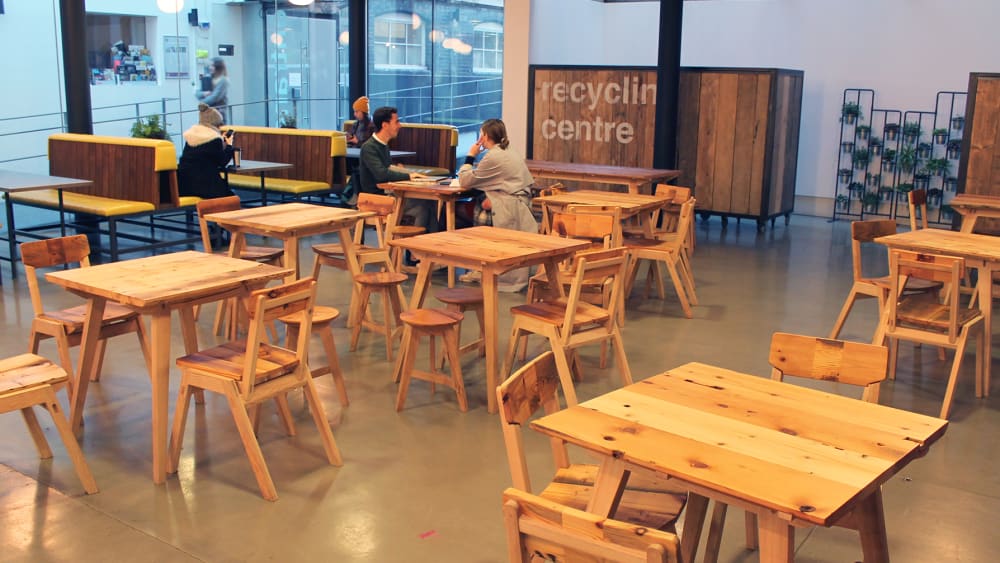 We have 8 canteen and 8 Hexagon Roast House Coffee outlets across UAL serving food and drinks.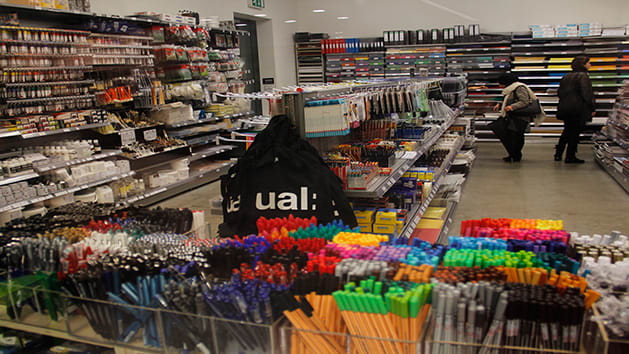 We have 9 art shops across our sites, selling a broad range of art, design and fashion materials.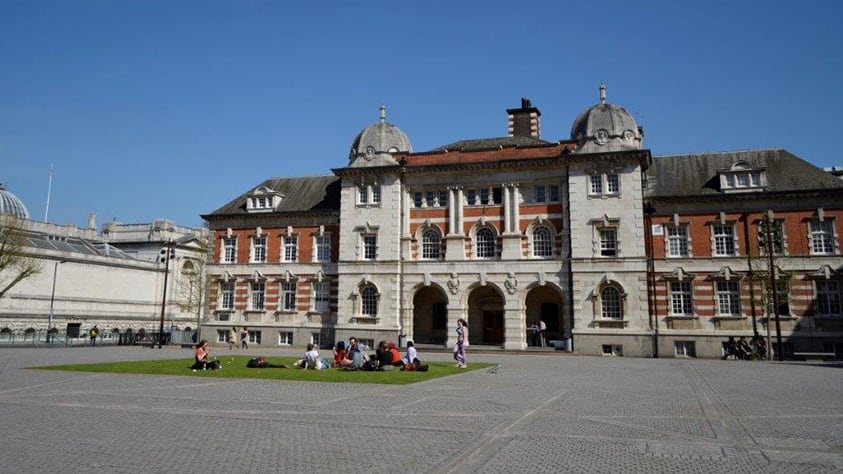 Take a virtual tour around our shared spaces, studios and workshops at each College location.