Working at UAL
UAL is built upon the achievements of its students and staff and their contributions to the global creative economy and community. Our talented staff help form a diverse and collaborative learning environment which inspires our students.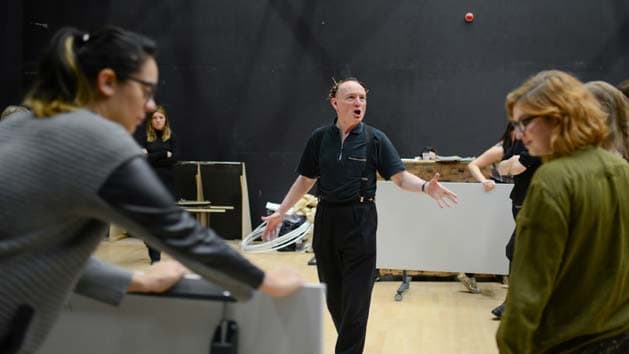 UAL offers world-leading teaching. Find out about our teaching and learning methods.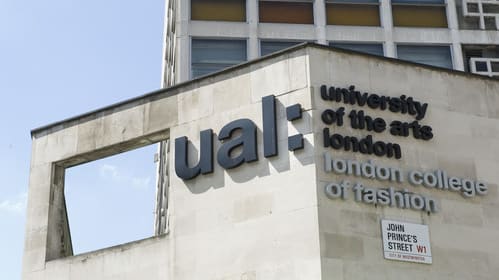 Learn more about our 6 renowned Colleges.