Applications For UAL Insights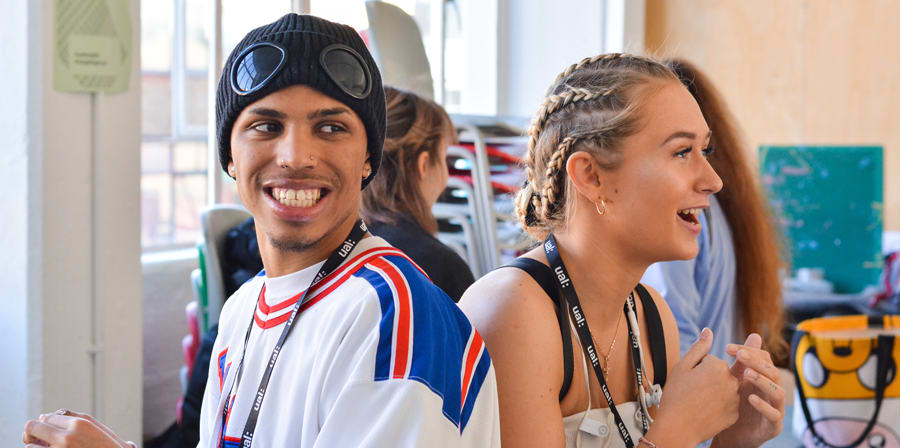 UAL Insights programmes are open to students studying art and design subjects at our partner schools and colleges. Our activities are specifically for students whose parent(s) or guardian(s) have not completed a university degree.
Upcoming programmes
Autumn/Winter Schools
The Autumn/Winter Schools are the next opportunity for students to take part in Insights. These courses are designed for students aged 16+ who are in their second year of Level 3, Extended Diploma or A Level courses in our partner schools and colleges. Students studying Foundation Diploma or Access courses who are looking to apply to undergraduate degree courses can also apply.
Autumn/Winter Schools commence in October 2018 but places fill up quickly.
In order to take part, follow these simple steps:
Step 1- Sign up
Sign up to our programmes using the links below.
UAL Insights Autumn/Winter Schools - Further details on eligibility and what's on offer across our Colleges are provided in our Autumn/Winter Schools Guide.
Step 2- Select
Once you've signed up to the Autumn/Winter Schools we'll be in touch to confirm your place and find out which Autumn/Winter School you would like to attend.
We look forward to seeing you all soon.