Applications For UAL Insights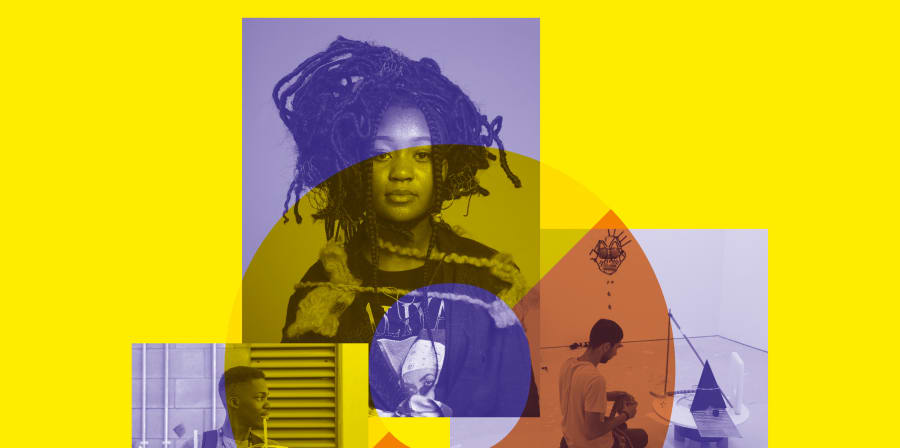 UAL Insights programmes are open to students studying art and design subjects at our partner schools and colleges who meet our eligibility criteria.
Our programmes are open to students who meet one or more of the following criteria:
Students whose parent(s) or guardian(s) have not completed a university degree
Students from low-income backgrounds (based on their London post code)
Students whose family receives benefits for living costs (including Universal Credit, Child Tax Credit, Free School Meals, Housing Benefit, Income Support, Income-based Job Seekers Allowance (JSA) and Pupil Premium)
Looked after children and care leavers
Please contact us if you have any questions regarding our eligibility criteria.
Upcoming programmes
Summer Schools, UAL Colleges
June and July 2019
Ages 16+
The Summer Schools are the next opportunity for students to take part in Insights. These courses are designed for students who are in their first year of Level 3, Extended Diploma or AS/A Level courses in our partner schools and colleges.
Further details about the Summer Schools including dates are provided in our Spring and Summer School guide (PDF 9.5MB)
Camberwell, Chelsea and Wimbledon College of Arts
Central Saint Martins
London College of Communication
London College of Fashion
UAL Album: Exploring Identity through Photography
May - September 2019
Ages 16+
Taking part in Album offers students the opportunity to explore their family stories, histories and cultural identities through the medium of photography. With access to Autograph's extraordinary archive of photographs produced by artists from different cultural backgrounds, students will take inspiration from both contemporary and historical examples to create their own photographic work. The course includes:
Wednesday evening workshops on 22, 29 May, 5 June, 17 July, 19 September
Five day Summer School on 8 - 12 July
The course is open to first year Level 3, Extended Diploma or AS/A Level students.